Another week of hunting and working in England, and it is almost summer here!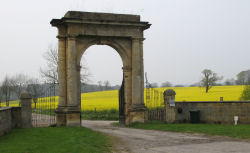 Two happy hunters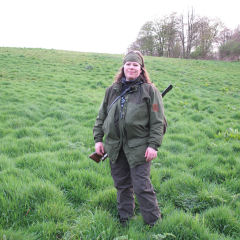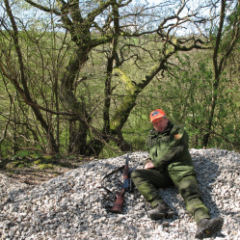 We have seen a lot of deer every day – around 30 one day! And some other animals – like this hare passing by when we were waiting for the deer to come.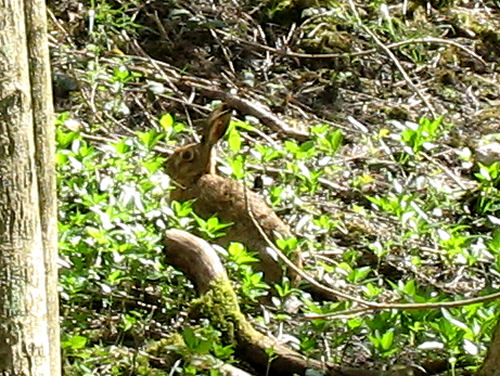 And some very curious cows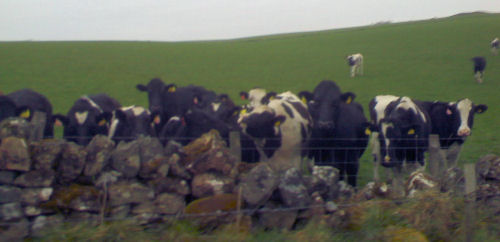 The hunting area is very different from the thick forest we are used to fight our way through in Norway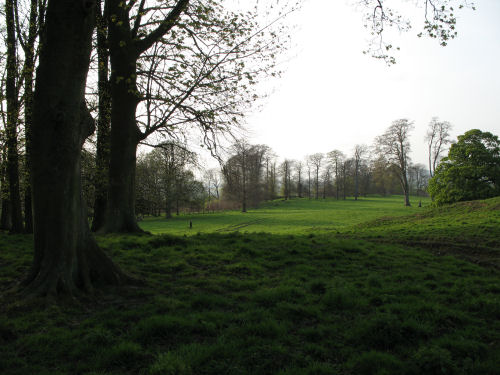 And we have had some luck too, first Atle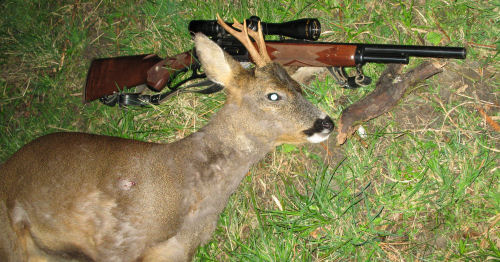 And then Hilde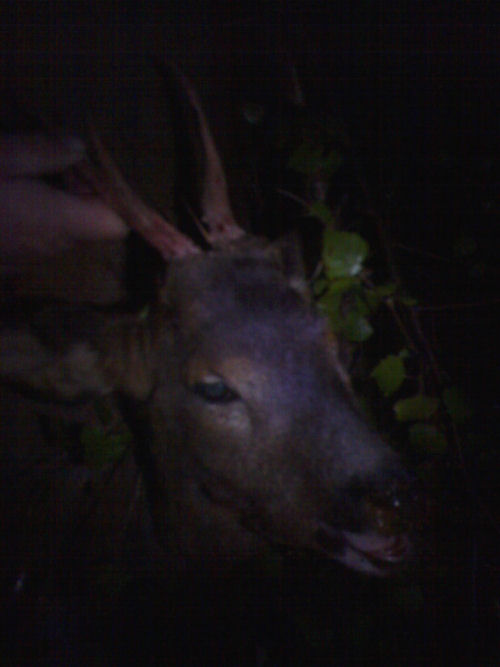 (mobil phone haven't-figured-it-out-yet photo quality)
We also had a day offroading with Yorkshire 4×4.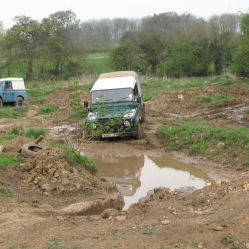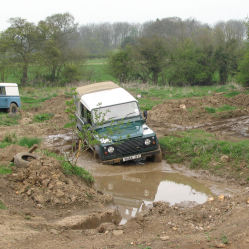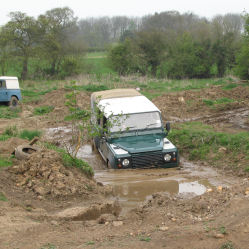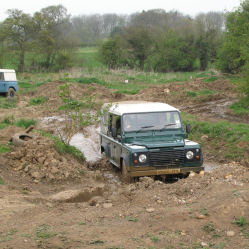 We had our own instructor doing a great job, and we also got a demonstration of cross axling (when we didn't have to rescue the Discovery behind us, which tended to get stuck in the mud… And we did NOT get stuck!)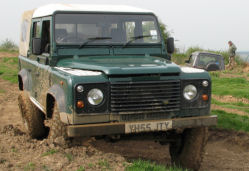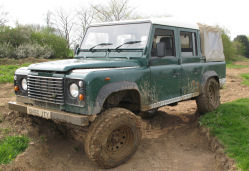 We experimented with cross axling on our own car the week before, and it can go a little bit longer…