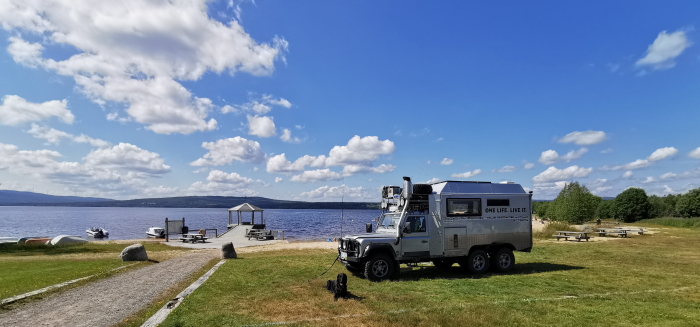 It's starting to look like summer holiday!
First leg was transport along the Sognefjord. Met LR friends on Sognefjellet! Before settling for the night at Grimsbu, an ok stop between Hafslo and Røros.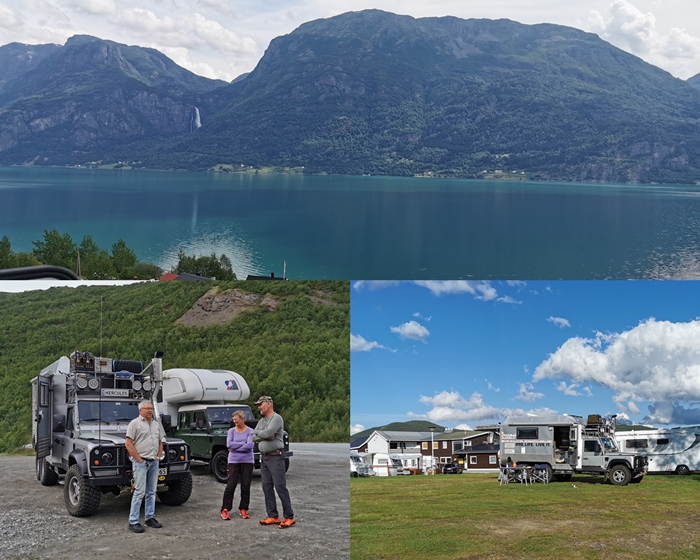 Crossing Norway – not green laning exactly, but definitely not on main roads (and we believe parts of this might not even have been meant for cars .. but there were no stop signs…)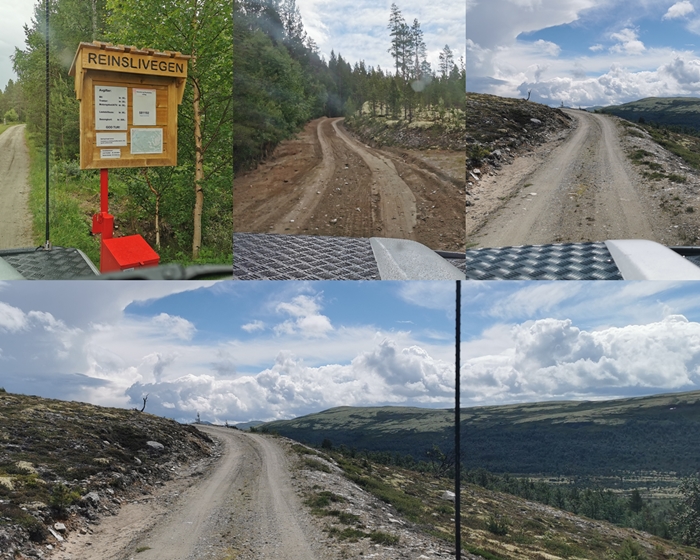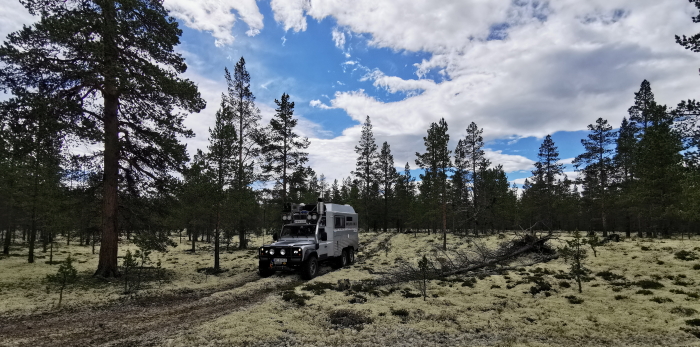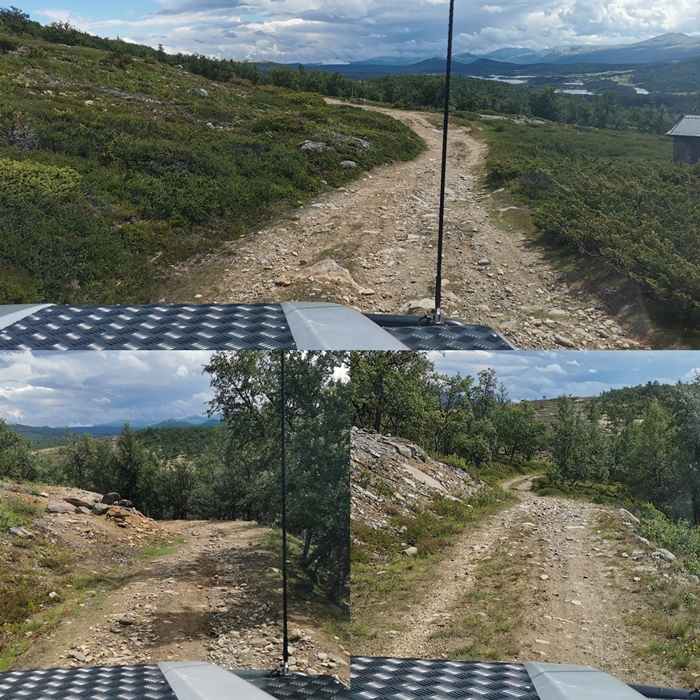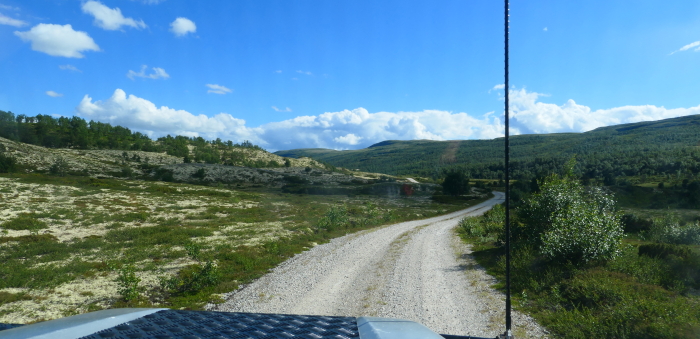 Nice spot for a future wild camp?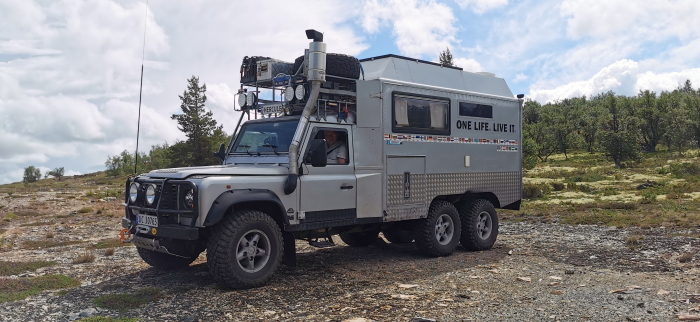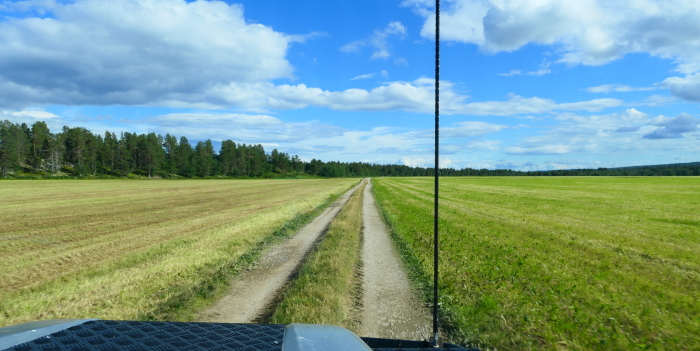 Adblue?
Fed up with rush traffic on main roads? Why not try a smaller road? Most of the time on this trip we met next to no cars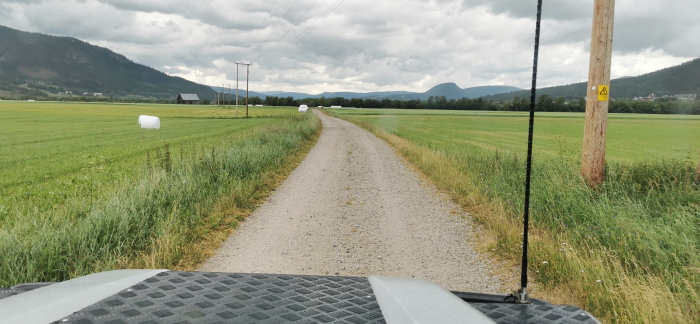 First goal: Røros. A great place for ceramics, here from Lysgaard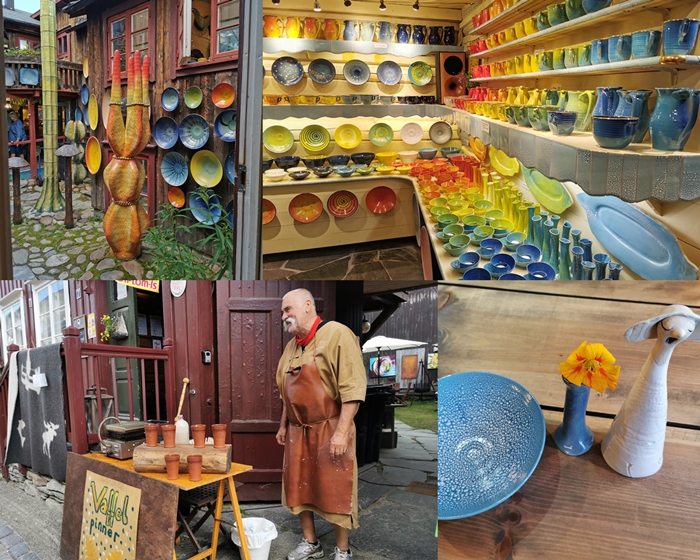 From Røros towards Femundsmarka, still on gravel roads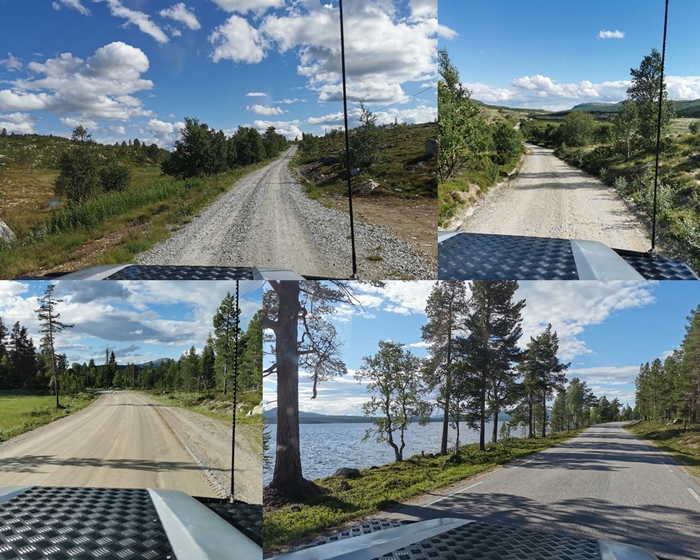 Next camp at Elgå and Båtstø camping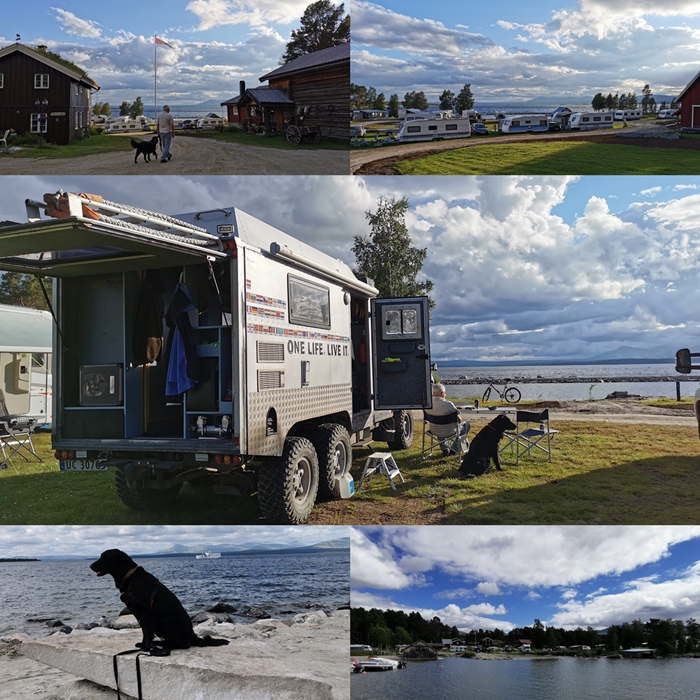 Reindeer everywhere around Elgå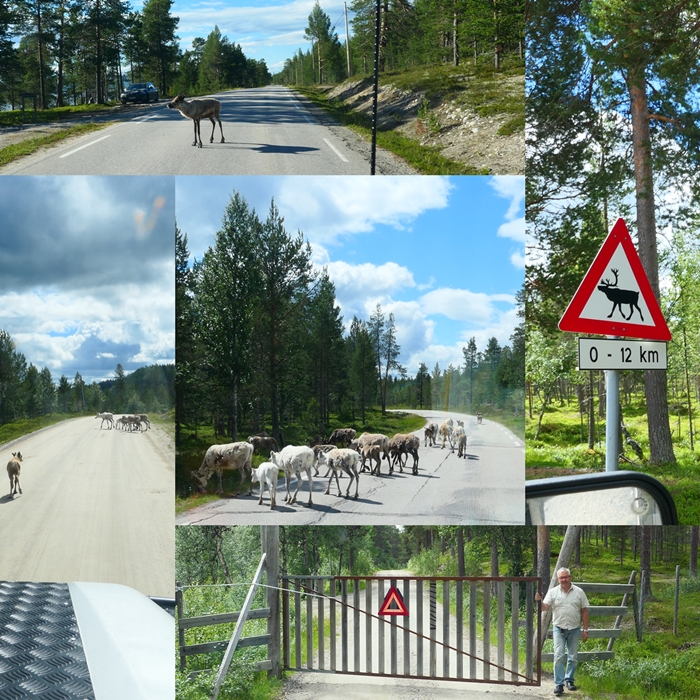 Still on gravel roads, to the next camp at Osen Sjøen Camping, and we were lucky to get a place at the sea side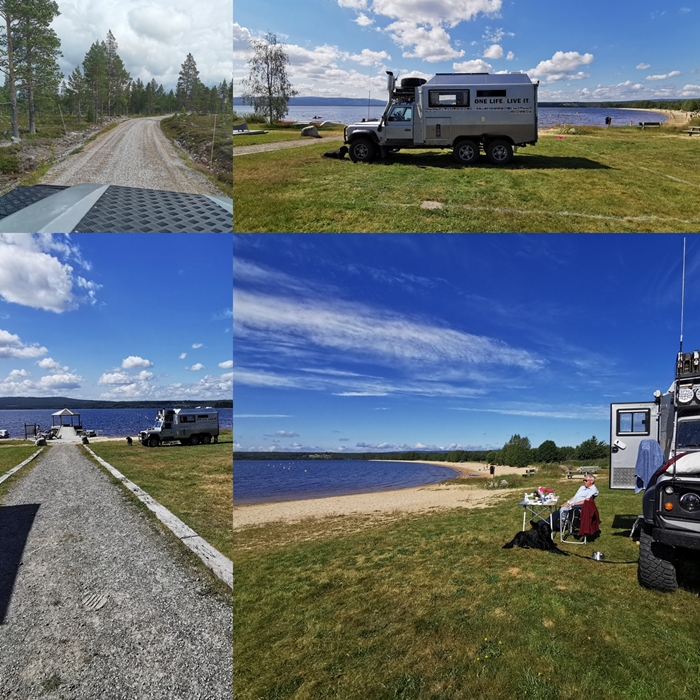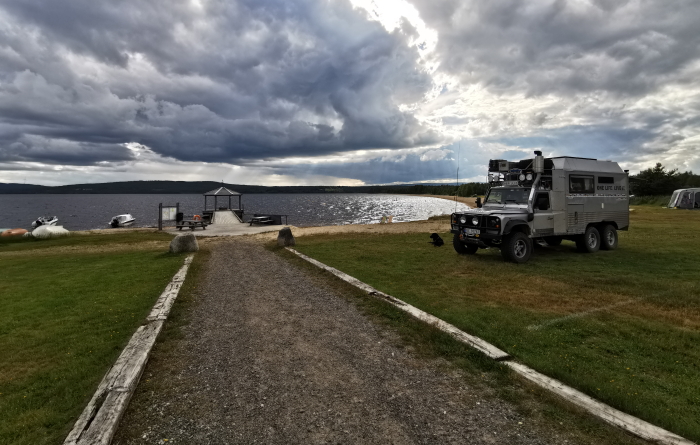 A new favorite! The "hygge wine" for knitters by the super knitters Arne & Carlos. Cheers!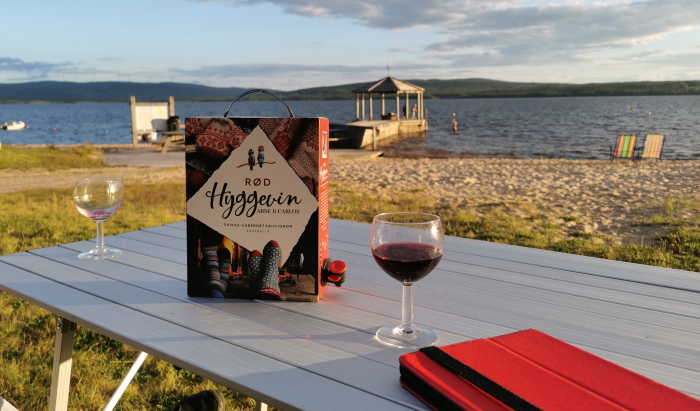 Still on the smaller roads. Ran out of diesel and had to refuel on the road.. but always prepared and 20L on the roof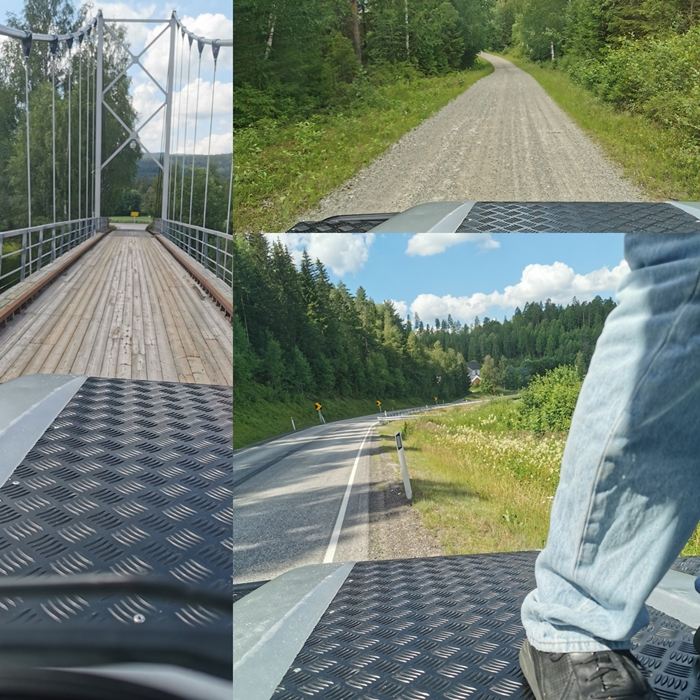 I'm not going to move anytime soon!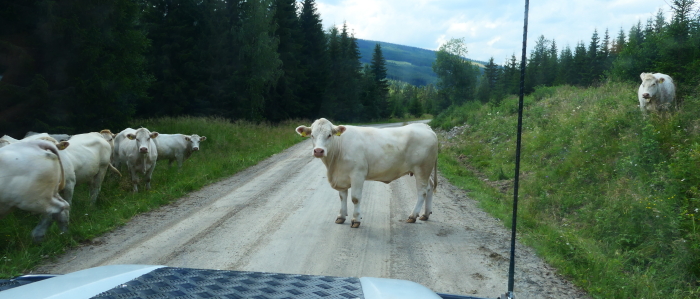 Through Imsdalen, crossing the mountain area, Ringebufjellet, up to 1140 meters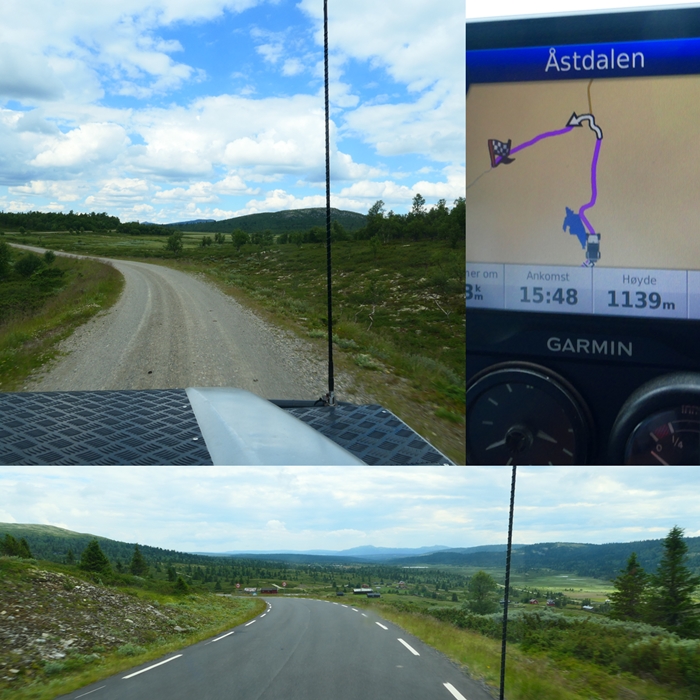 Last camp this time was at Rondane Haukliseter Fjellhotell – wonderful warm weather even high up in the mountain this afternoon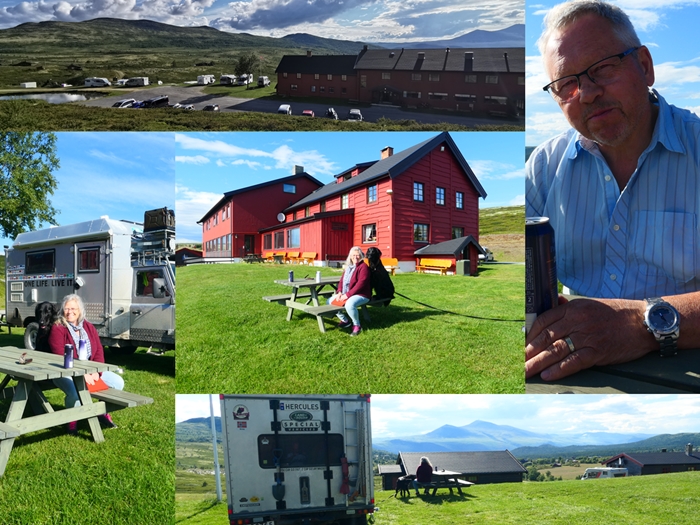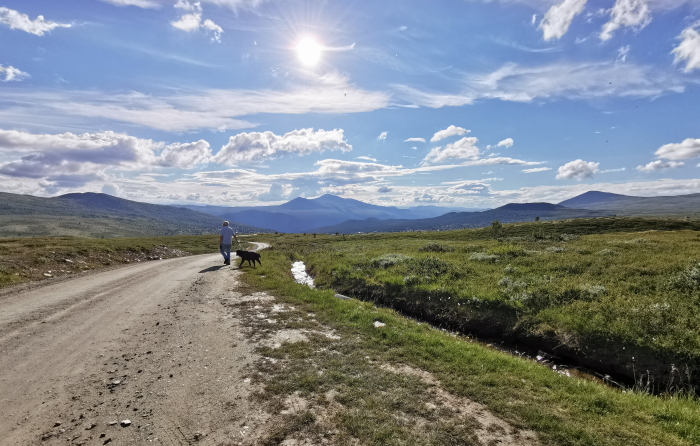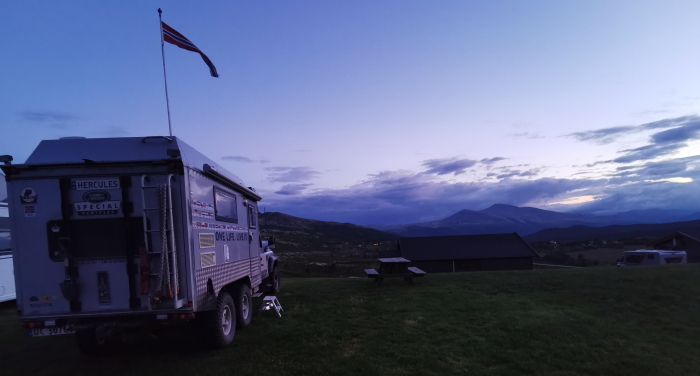 Last leg – down Sognefjellet – dramatic scenery as always