We travelled through Austria 17 – 19 July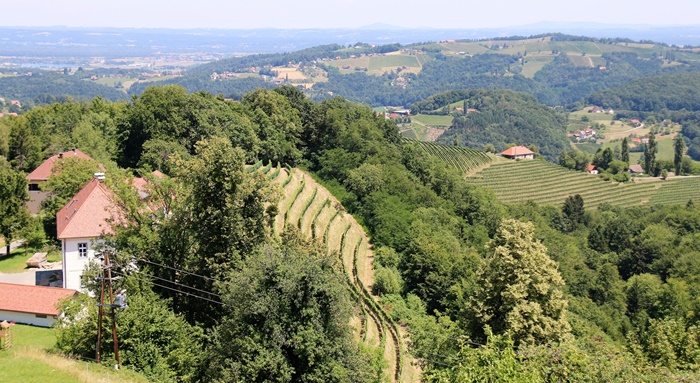 Our plan is still "no plan", and because we are driving alternative routes including small gravel and forest roads, we cannot always tell how far we will get during one day.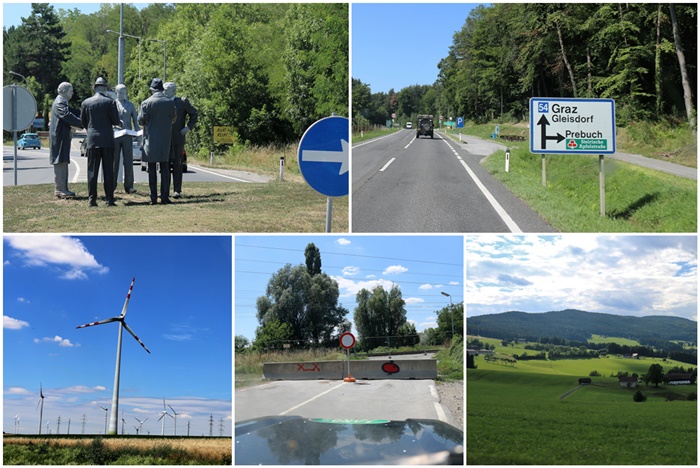 We arrived in Austria the 17th and found a camping near a large lake. Great! However, the lake was fenced in and dogs were not allowed.. and you had to pay to swim in the lake! (strange for Norwegians, used to the right to use nature)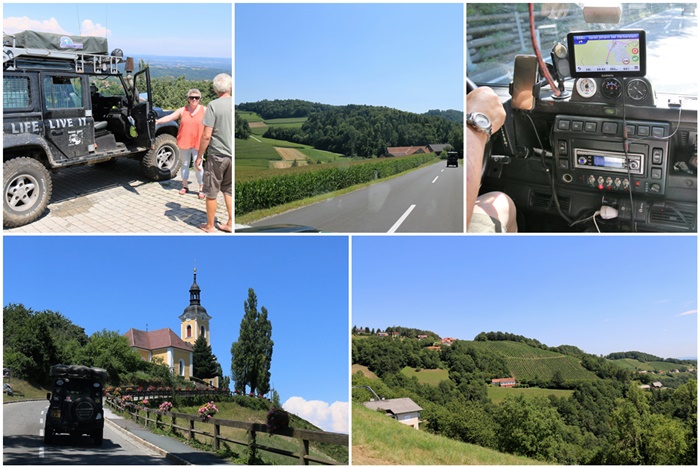 We decided to stay two days in the same camp anyway, leaving the roof tents up, having a slow day for catching up with other parts of our lives as well as washing clothes, while enjoying the warm and nice weather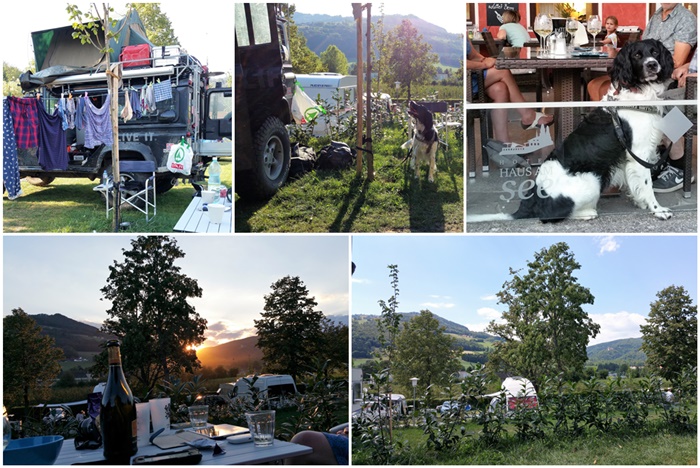 The day we left we followed mountain roads again, and a large lake where anybody could swim!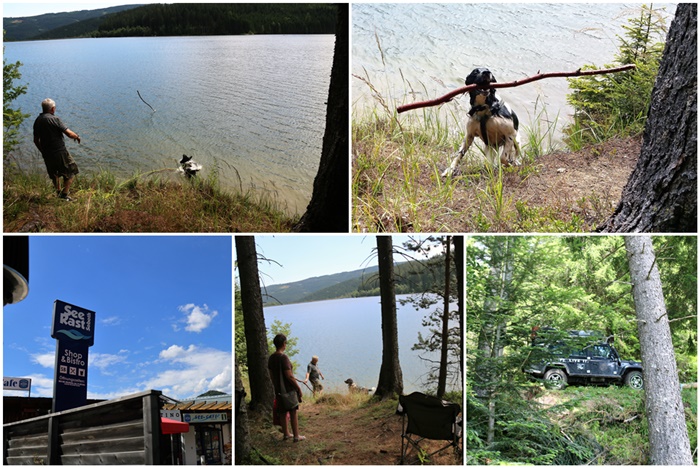 We crossed from Austria to Slovenia on a tiny road high up, with no particular marker for the border!
What we remember from Austria: everything seems so correct and proper, and everybody, also young children, are very polite!