[Day 46]
Touristy day! Relaxing morning and a visit to a Buddhist temple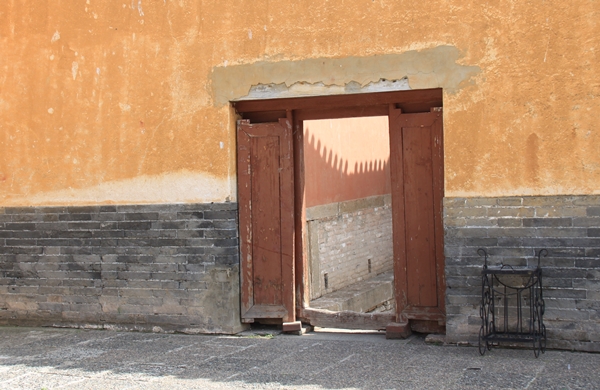 Warm and nice weather, in the middle of the kingdom of insects and so many bees around the cars that we had to move breakfast away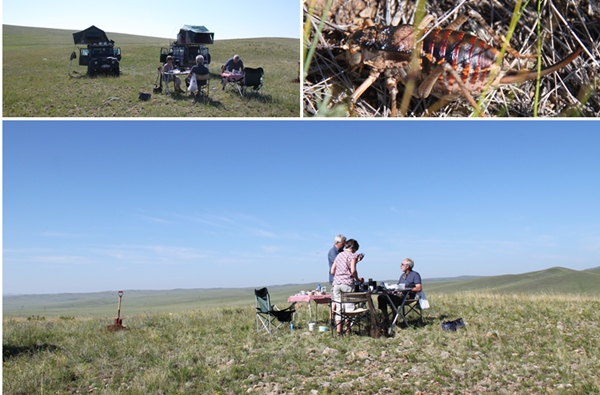 Millions of butterflies gathered in the mud as we went through the green landscape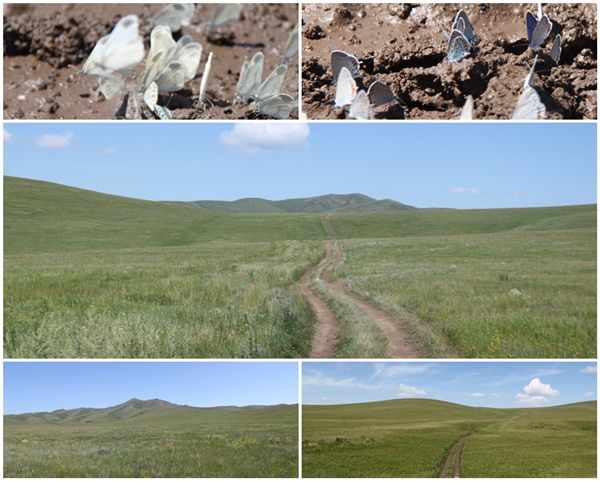 Farmland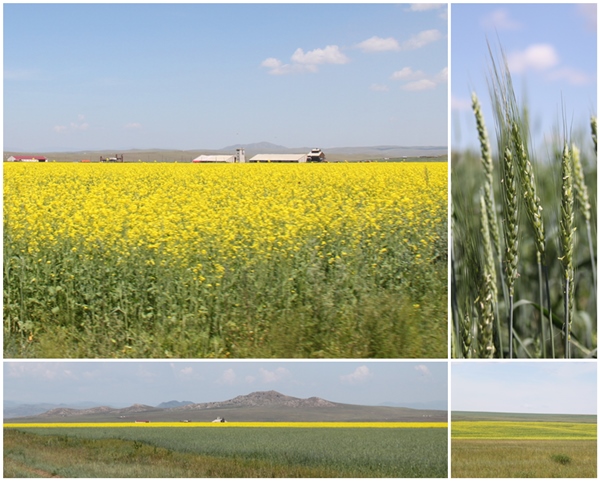 Back on the main road, on our way to find the Buddhist temple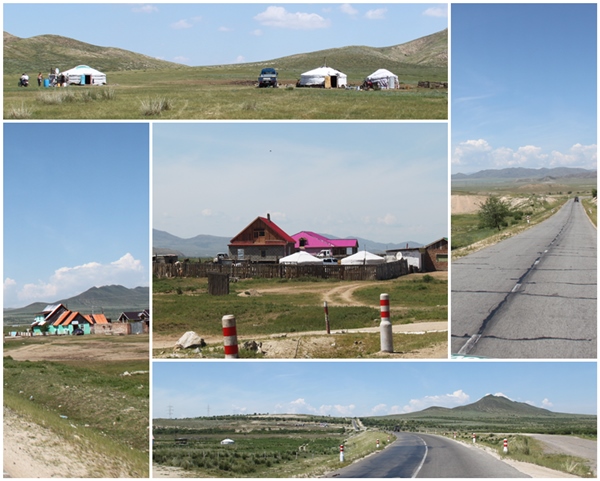 And off the main road again, on a bumpy and muddy road. Tim made a wrong choice and got stuck. Not a problem, but we had other tourists looking and even helping!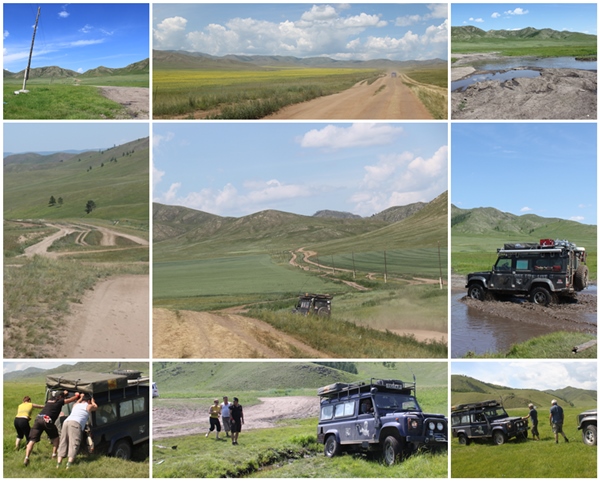 Never a dull moment on bumpy roads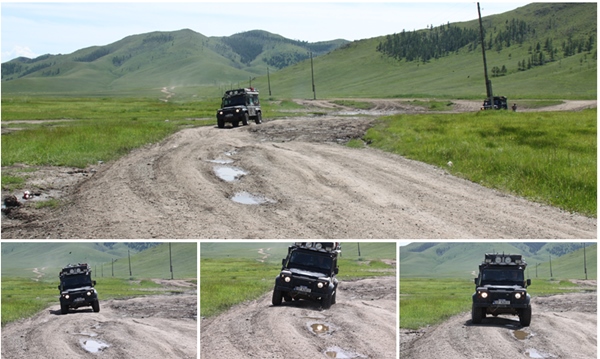 Soon we were at the temple, Amarbayasgalant Khiid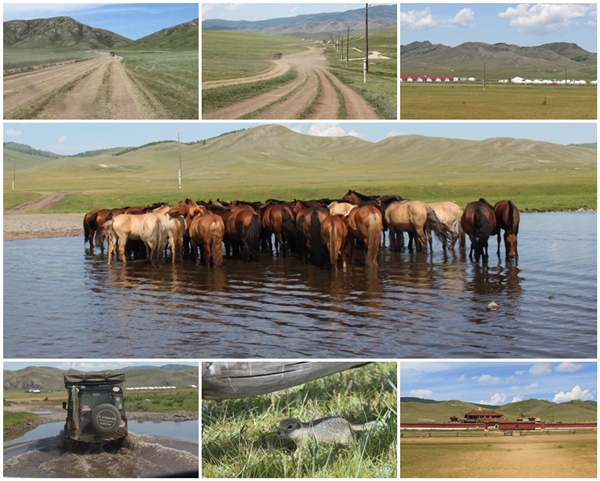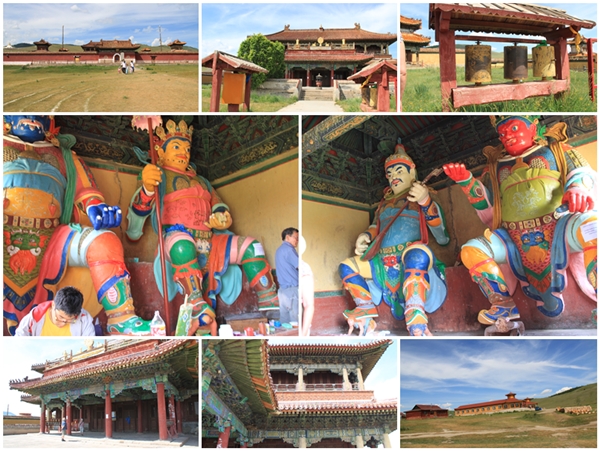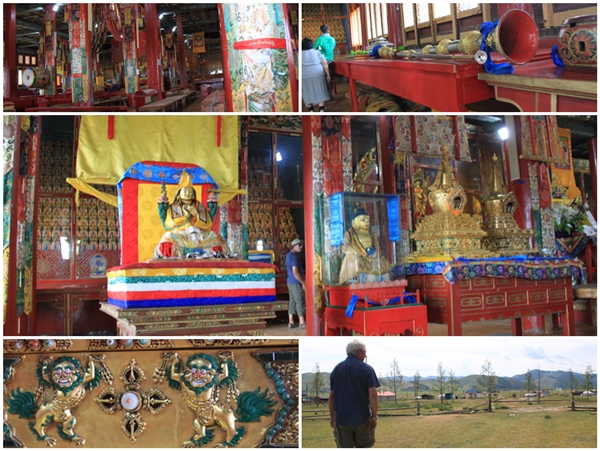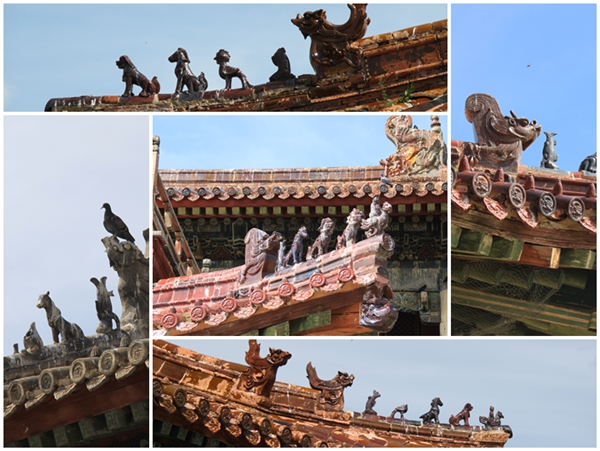 We bought warm horschr (?) outside and had a picnic before we turned back home (that is: towards UB – will be back there tomorrow for work (Hilde) and touristy things (all)..)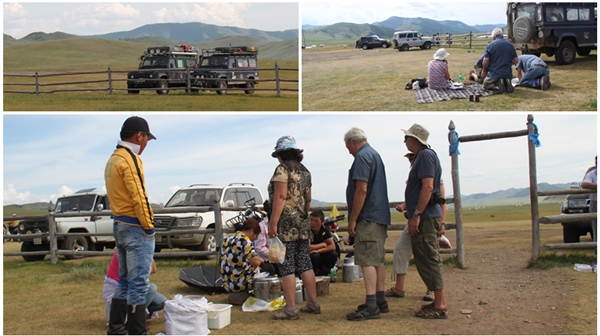 Again we found a beautiful camp, up on a hill, with something looking like Stone Henge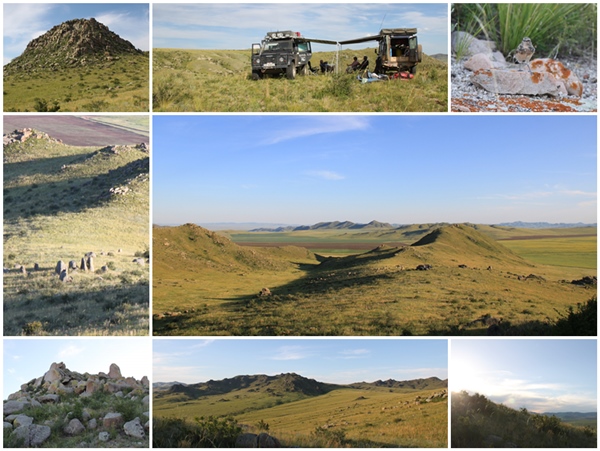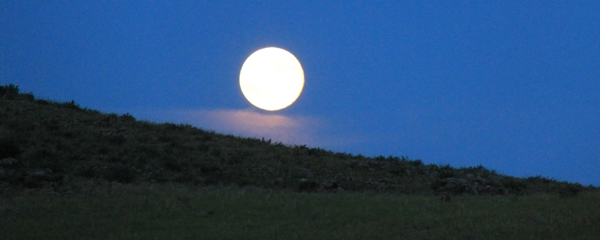 Photo Gallery:
See all plus additional images from this day. Click to see a larger image
Sorry:
- Please recheck your ID(s).
- If you are showing a private album, check that the "Retrieve Photos From" option is set to "User's Private Album" and that the Authorization Key is correct.