REO Wolverine 1927 1928, Mechanic Instruction Book, Continental engine, Technical Manual
Our REO WOLVERINE (see below) is in our garage for som serious service work, and that makes the original manual good to have! You can download the original REO Wolverine Manual (PDF) here.
Meet Hercules! Defender 170, 1996, 6×6 300tdi 2.8
We still have the Hildefender, but 2018 we fell in love with Hercules and brought him home
Hercules was built by Land Rover Special Vehicles Operations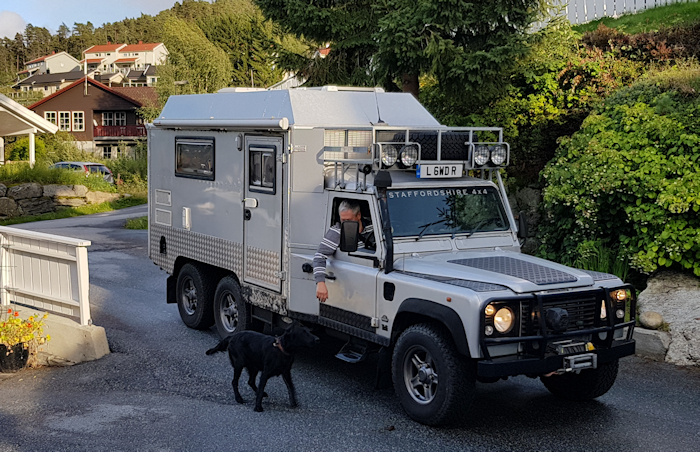 "Hildefender", Defender 110, 2004 – Our expedition car since 2005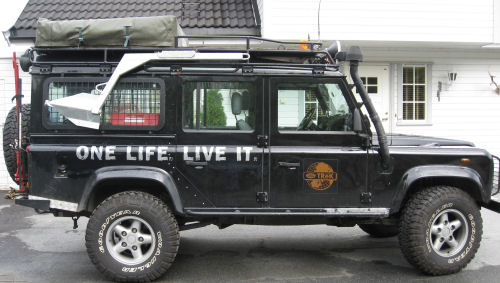 (examples Mongolia 2013; Touring Europe 2017)
Landrover 110
(here featuring as "russebil")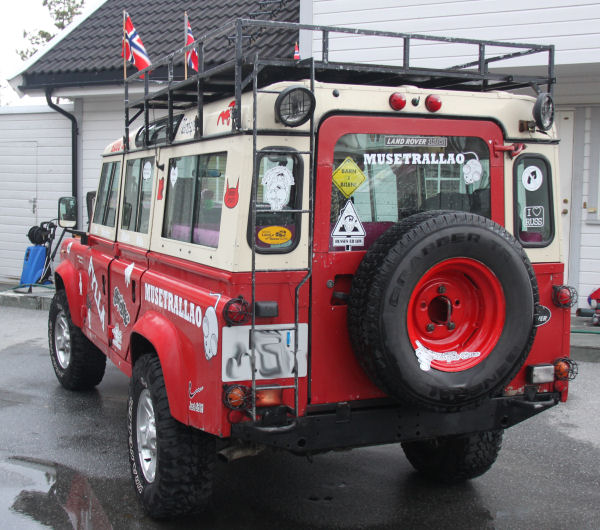 (sold in 2018)
(update 2015: this car has found a new home) The mercedes 230 SL (and Atle) a long time ago

and more recently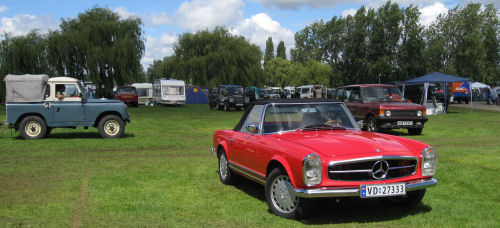 Redone by Silchester Garage in England
The old Reo Volverine 1927, belonged to Atle's grandfather.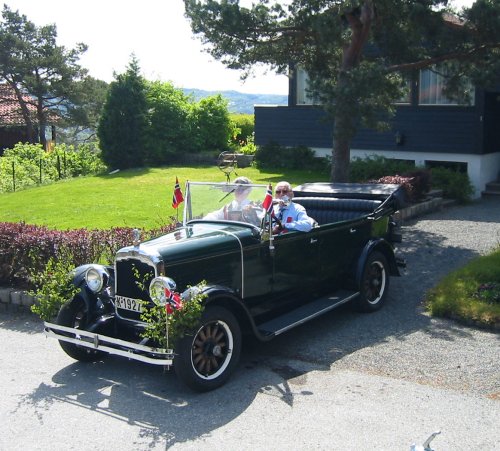 Photo from 2004, with Atle's mother and father
Original receipt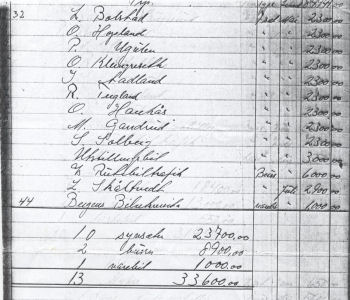 Another old car from Atle's family: the SCAT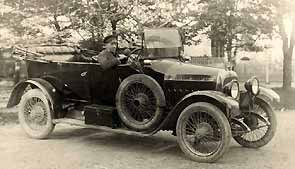 The picture shows Atle's grandfather, Martin Gandrudbakken, in his 1919 (?) SCAT.
Atle has started collecting parts for a SCAT, and by now he's got a wheel nut, a SCAT front badge, an oil filling cap, a defect engine, and various other "valuable" parts.
Land Rover 109 – Atles "Russebil"