We went to England last Friday to pick up Atle's old MB 230 SL.


Were cought in the thunderstorm when landing at Heathrow – had to wait in the air for one hour, spent 6 hours in a taxi on a 1 – 1,5 hours trip, in what was probably the worst traffic jam ever because of flooding everywhere. But then…

The car is a beauty! Completely redone over the past one and a half year by Silchester Garage.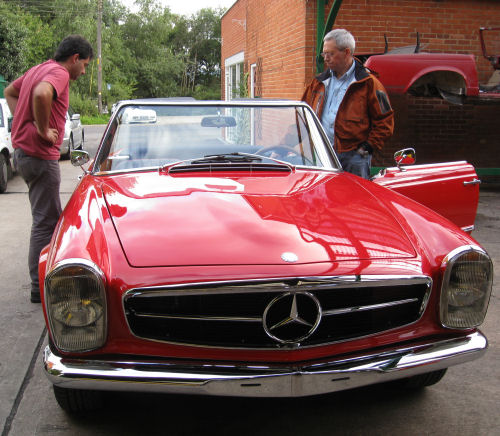 (Specifications will come later)
We drove north to the big Land Rover show at Billing, and luckily managed to avoid most of the flooded roads. Billing was great – and muddy!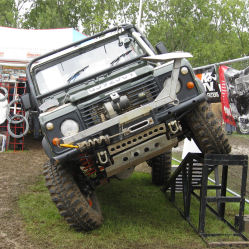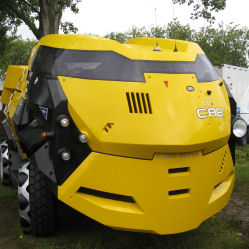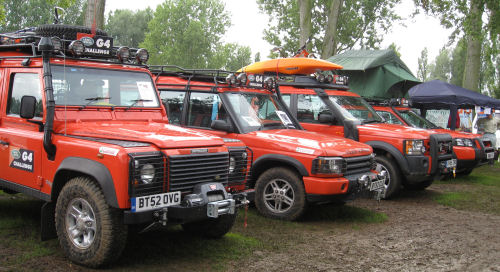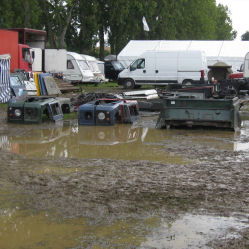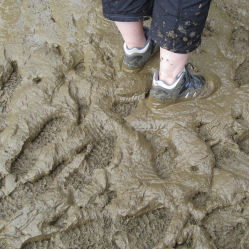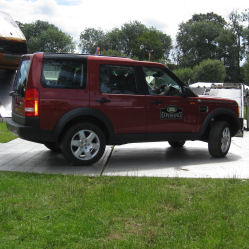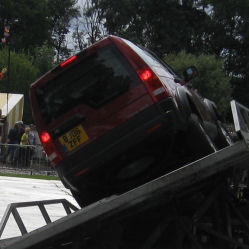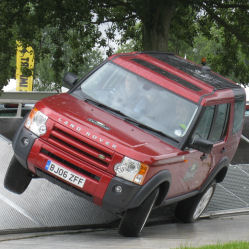 Hilde is now trying to convince Atle that this is the car she needs…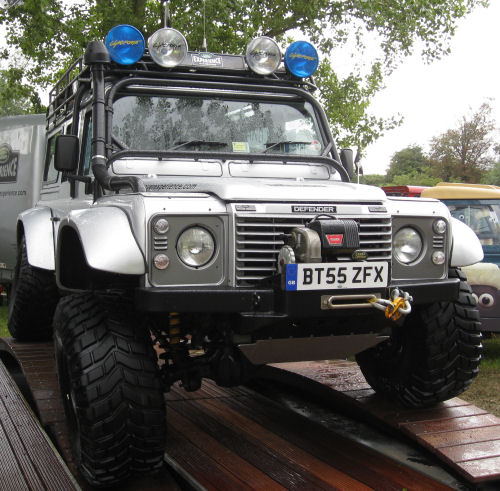 And Atle is trying to convince Hilde that he needs to rebuild his RRC into a 6 wheeler…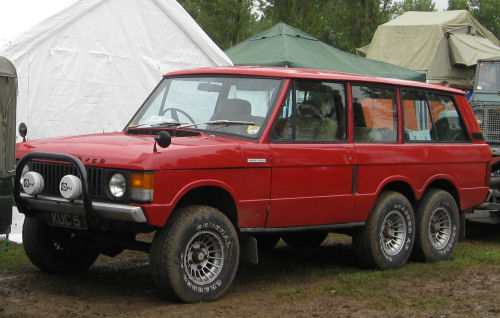 Trailmasters was also there, and we are now planning a new trip to Morocco with them…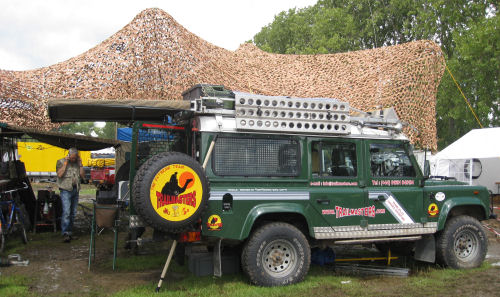 And a few details we will be working on before the next Morocco trip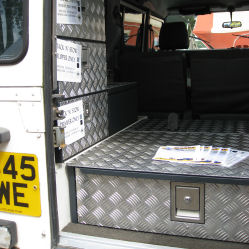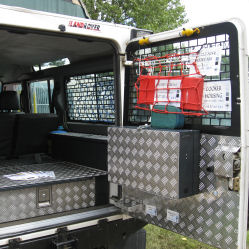 We probably had the cleanest car at the whole show (maybe the only clean one)…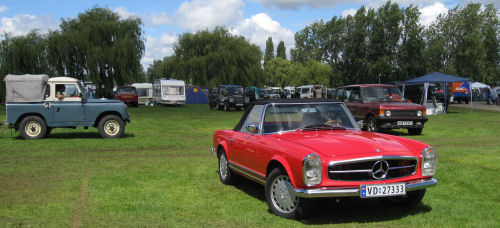 We also visited Foley's to see how Atle's RRC is doing, and it's not drivable yet, but will be before Christmas we hope.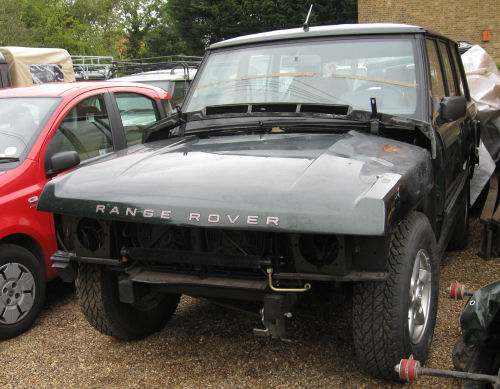 And we saw RPi who's working on the engine for the RRC.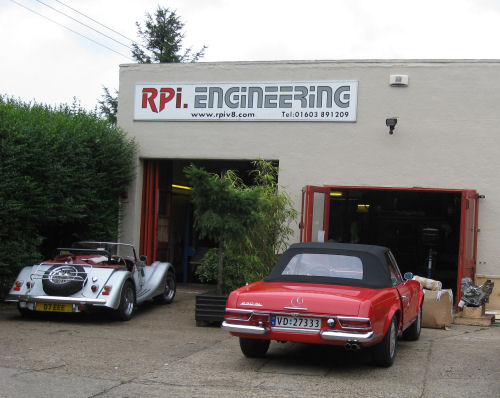 The big smile (or is it a scared grimace) is Atle in Chris' extreme Morgan.


Stopping in Coxwold on the way to Newcastle, at Faucenberg Arms, which probably will be where we stay for our next hunting period in the area.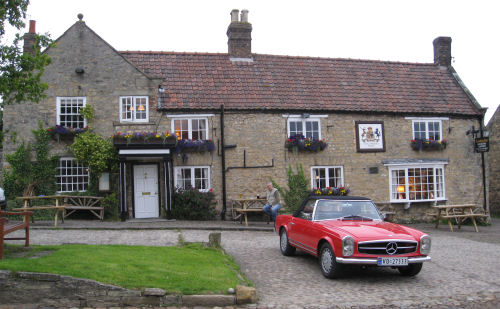 A nice coincident put us next to another old MB in the queue for the ferry back to Norway.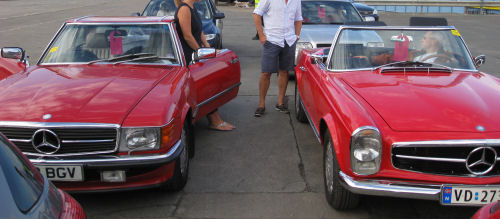 Another beautiful old-timer – a Bentley – waiting for the ferry.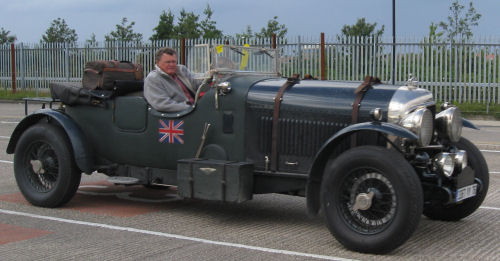 Now we're on the boat (with free internet connection 🙂