We didn't know when we got up this morning that we would be going to Orkney!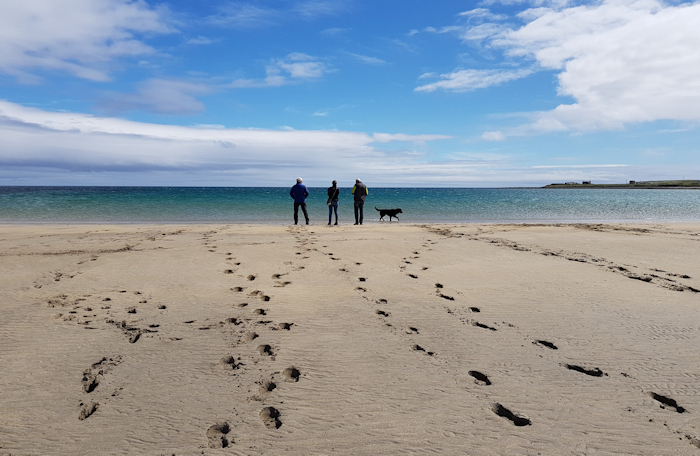 Durness – considering to visit the most western place, but instead a defender Police car stopped for a photo session with our two defenders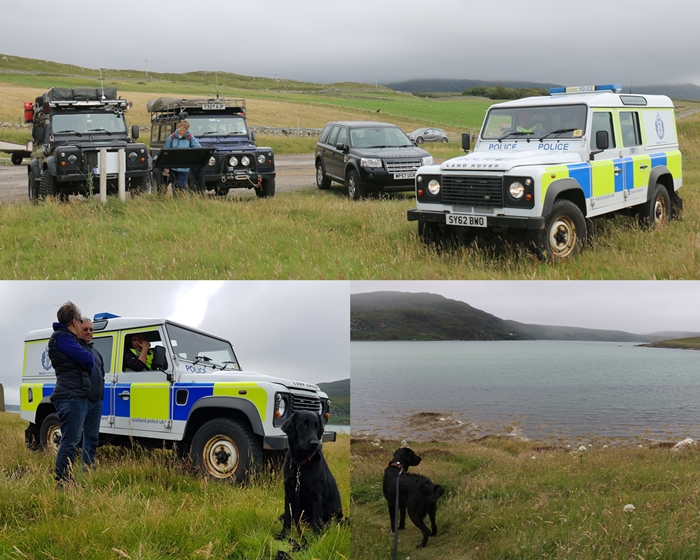 And the result: we decided to go to Orkney instead. Got on a ferry in the evening and found a good camping site in Kirkwall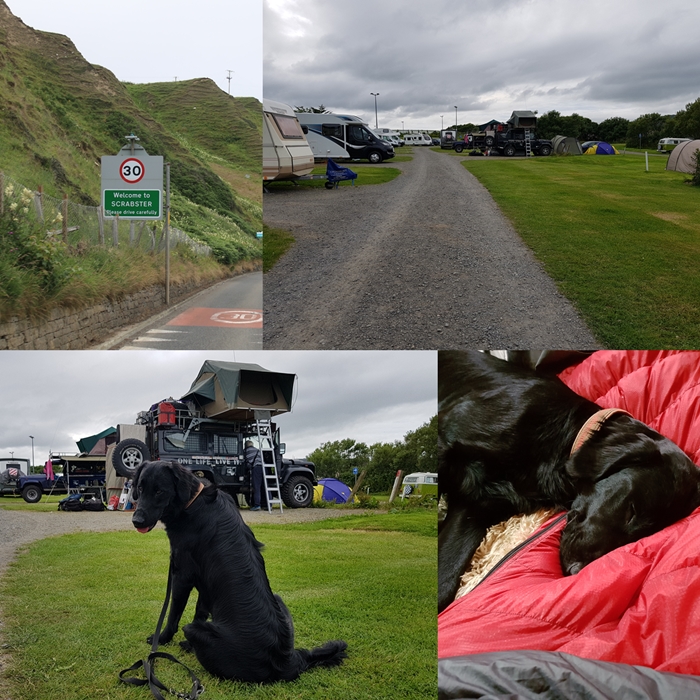 We only visited mainland Orkney, Kirkwall as well as a drive around the island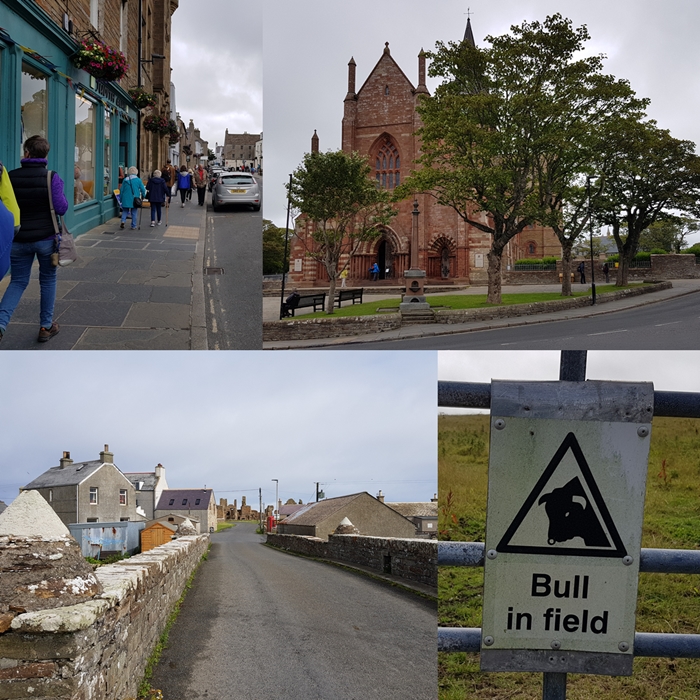 An amazing archeological dig at Ness of Brodgar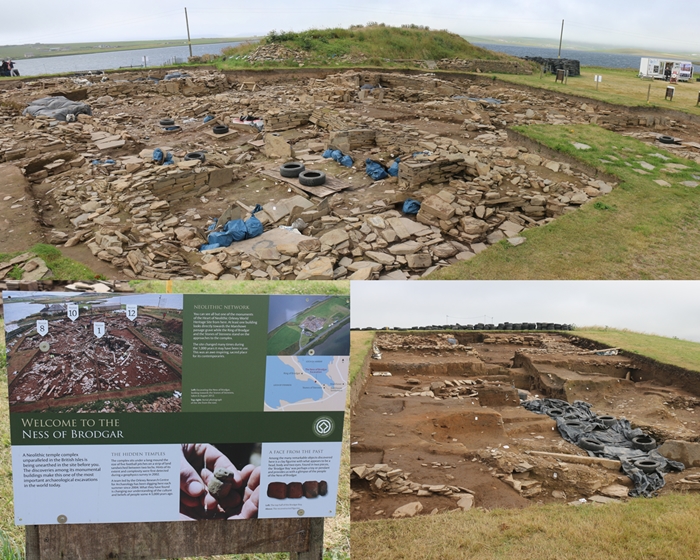 Standing stones – The ring of Brodgar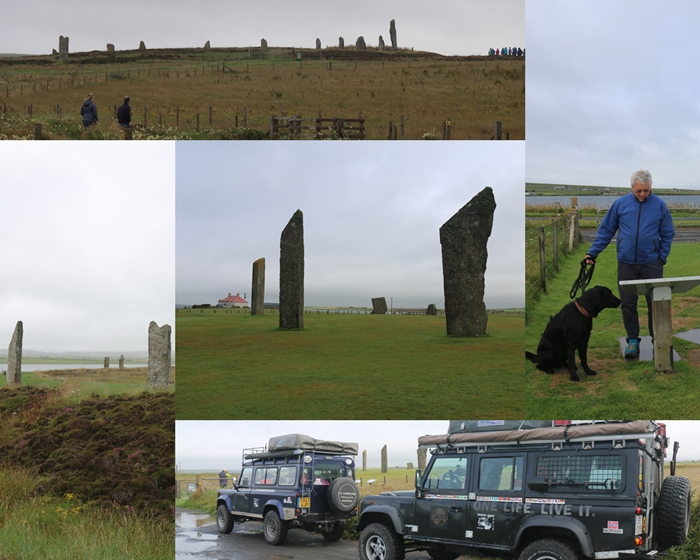 We found a beautiful beach where Fridtjof – and we – could have a nice walk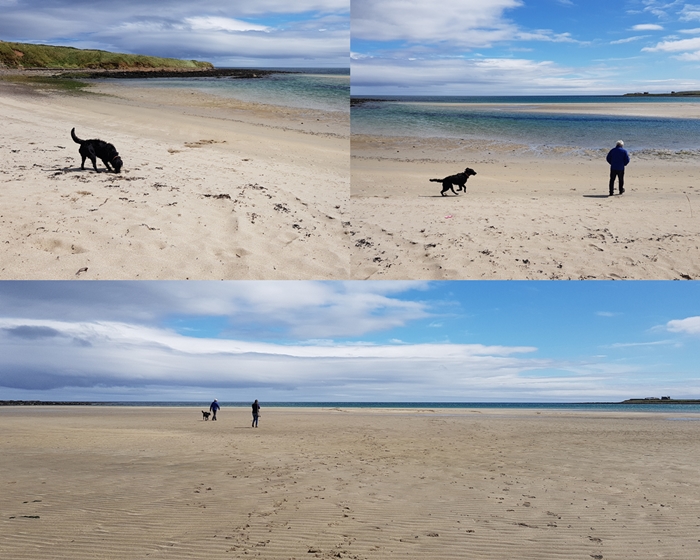 Fridtjof practicing flying-Yoda-ears on the beach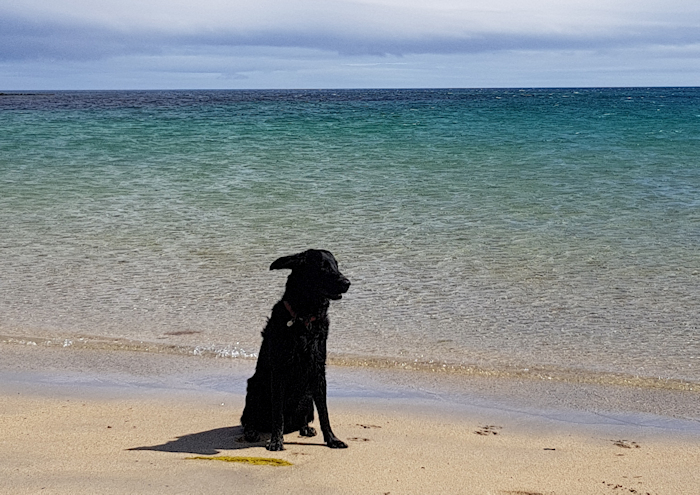 Orkney is definitely a beautiful island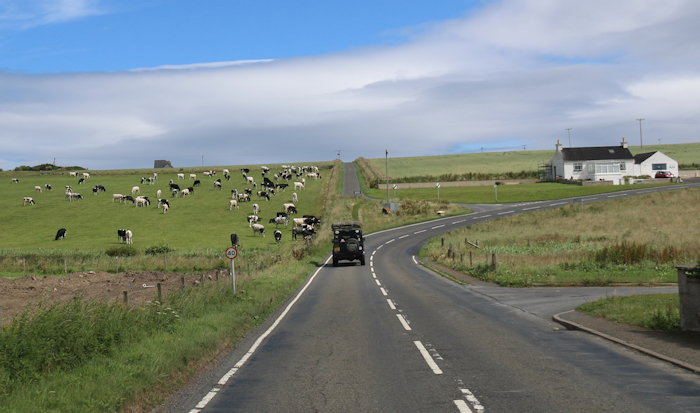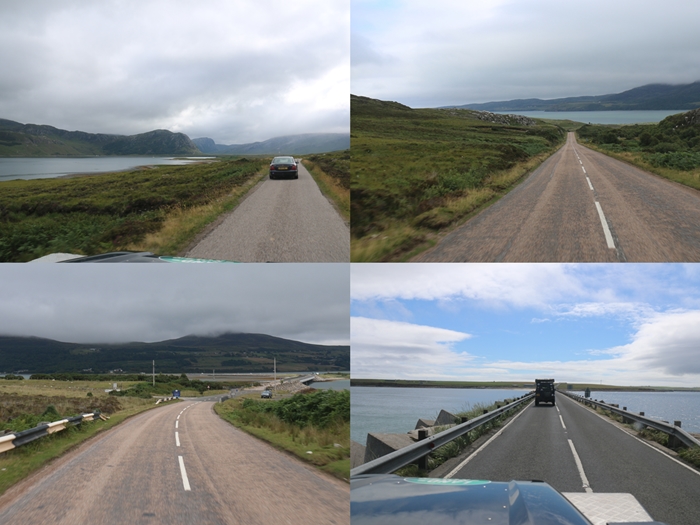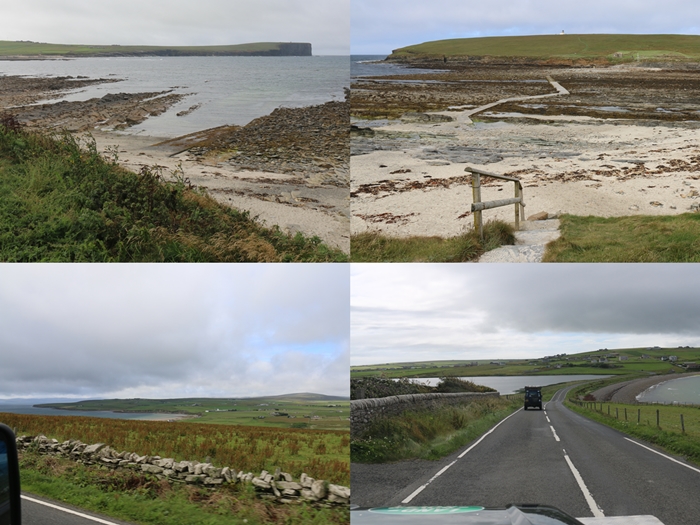 Fridtjof walking himself..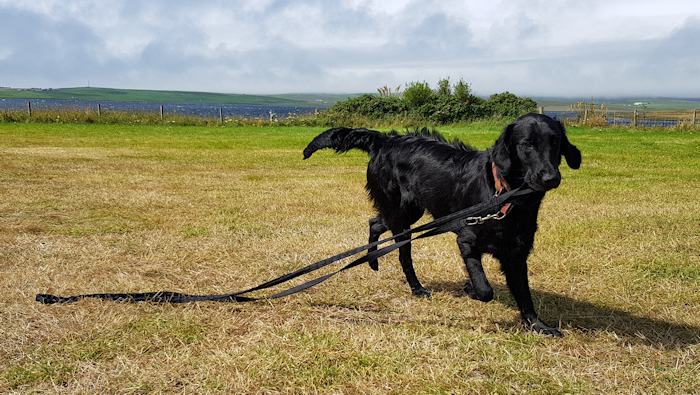 Back to mainland Scotland