Loch Ness! No (other) monster observed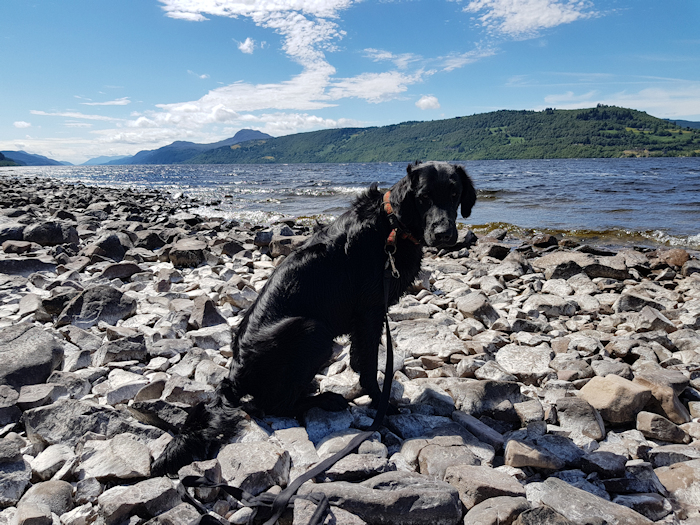 Leaving the ferry from Orkney to realise the dog had eaten the map!


But we found this very special camping site that felt almost like a wild camp, with a lot of deserted caravans and a "landlady" living all year on the site – and a big swimming pool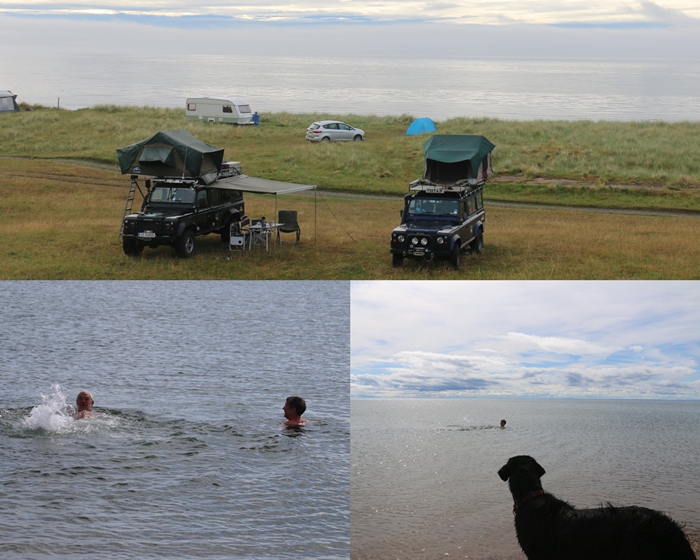 A good place for scenic Land Rover photos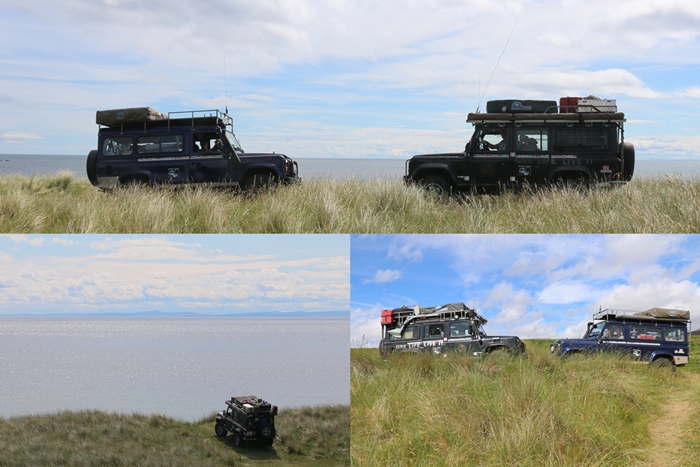 A beautiful drive this day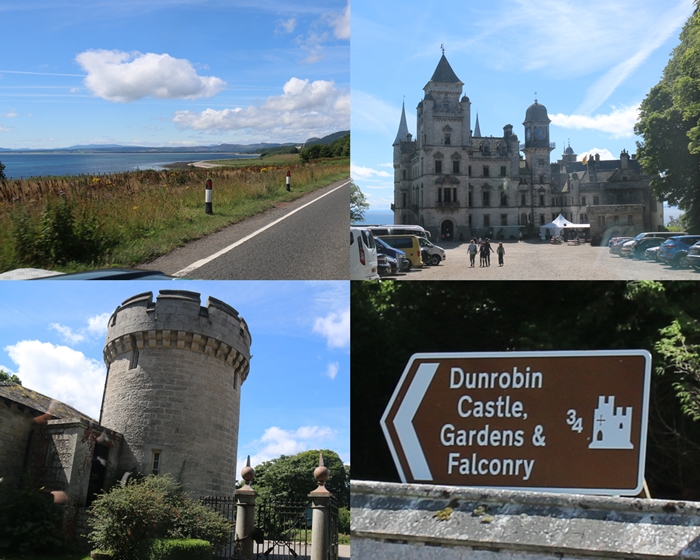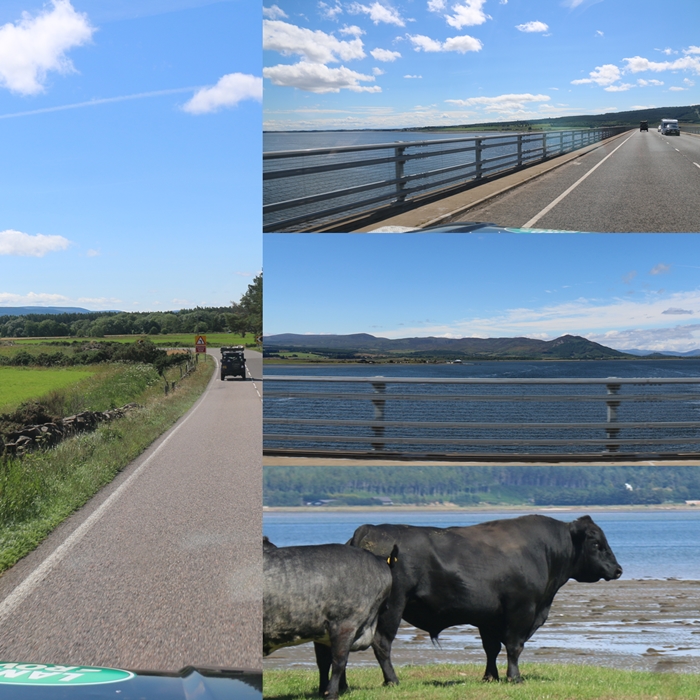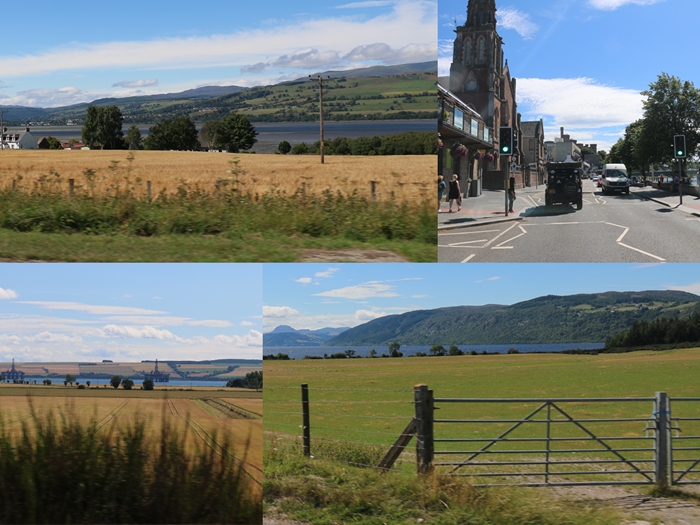 Inverness – and the only monster we saw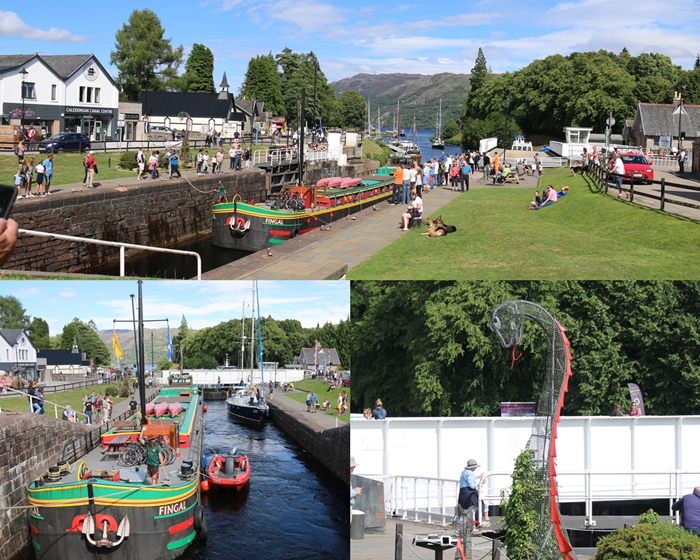 Loch Ness, Loch Lomond and more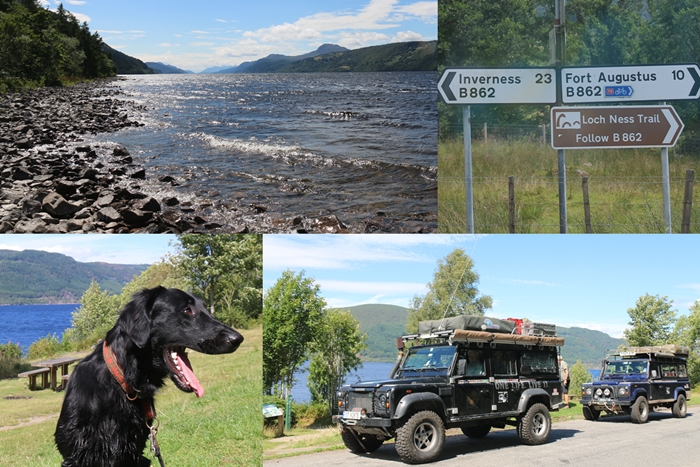 – and Fridtjof when we told him that he had just been swimming with the Loch Ness Monster!