[Day 8]
Still driving through Turkey


Both Cankiri Büyük Hotel and area around was nice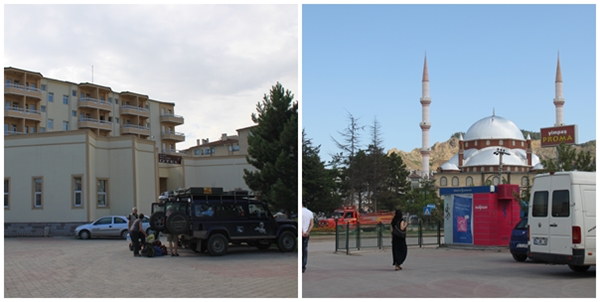 Wonderful drive today, through wide mountain areas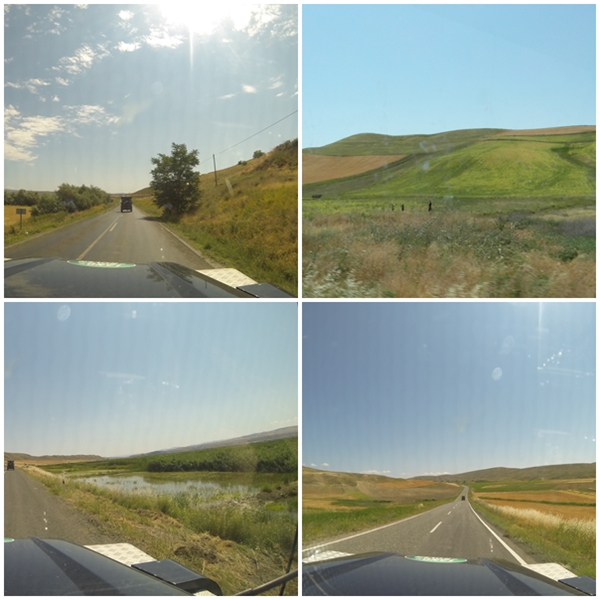 Driving through towns and cities, and even met our first Iranian truck!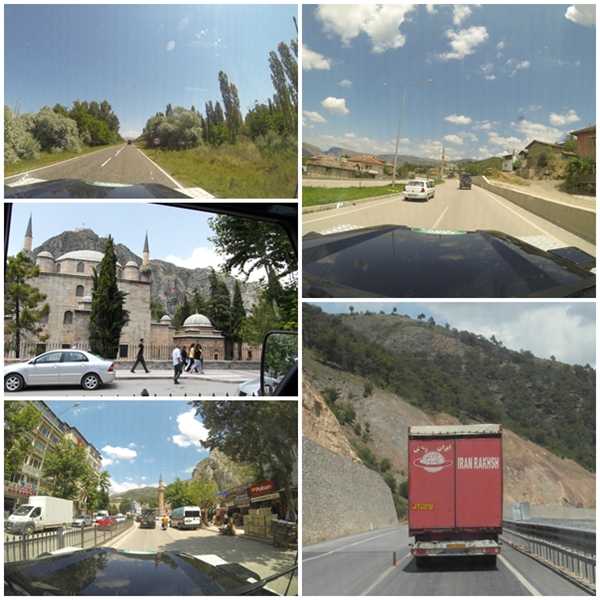 Nice lunch break for cars and people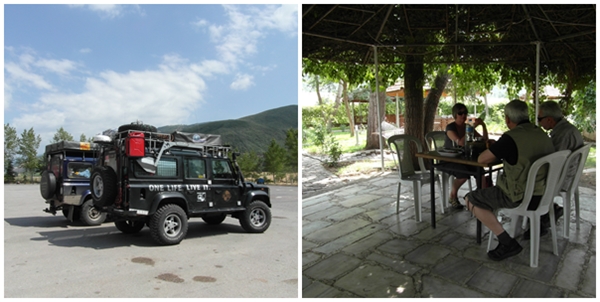 Over a mountain pass, up to 2162 meters before coming back down, and looking up at the high mountains around, still with spots of snow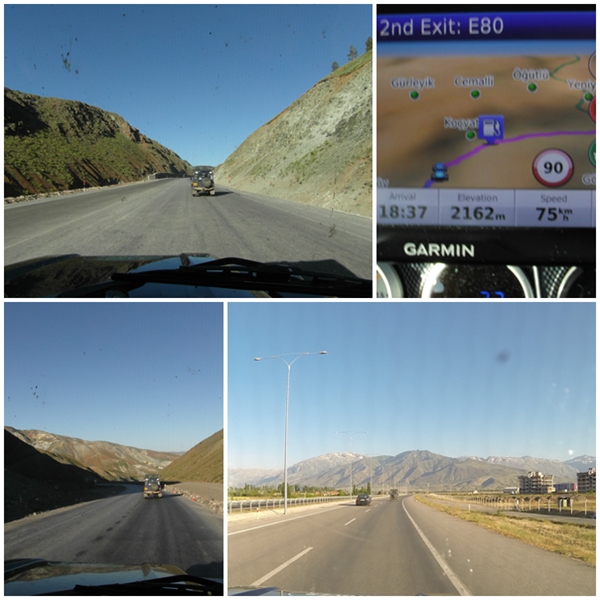 Arriving at the city of Erzincan to look for a hotel


Photo Gallery:
See all plus additional images from this day. Click to see a larger image
Sorry:
- Please recheck your ID(s).
- If you are showing a private album, check that the "Retrieve Photos From" option is set to "User's Private Album" and that the Authorization Key is correct.