We have had the most beautiful autumn this year!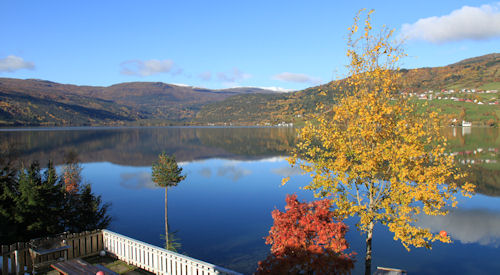 Due to the perfect combination of a couple of cold nights and no autumn storm for weeks! (Very unusual at the Western coast of Norway!)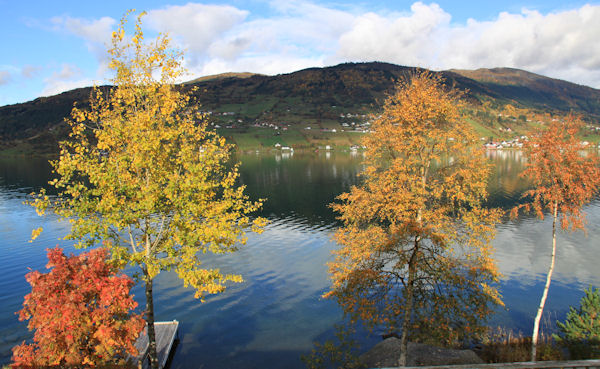 We had these nice colours for weeks, before the leaves started falling.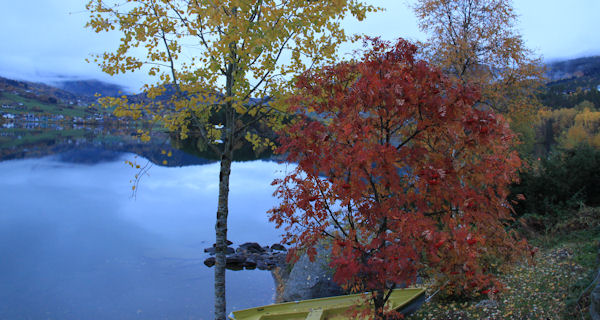 Then it turned to winter – first up in the mountains.


Hilde and Ulf on Molden October 11.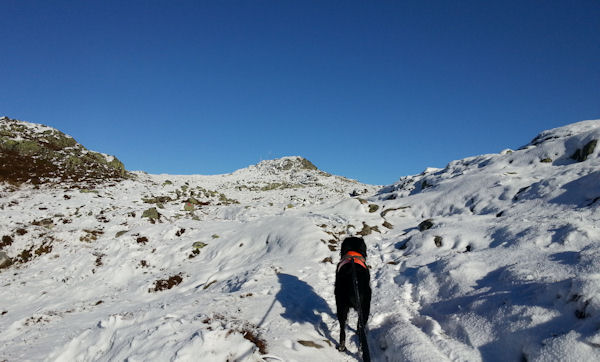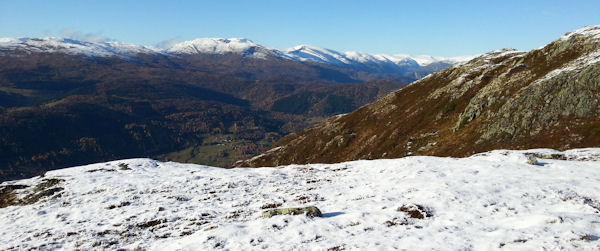 Winter has of course reached Tyin by now, here on October 21.


You could even go skiing if you like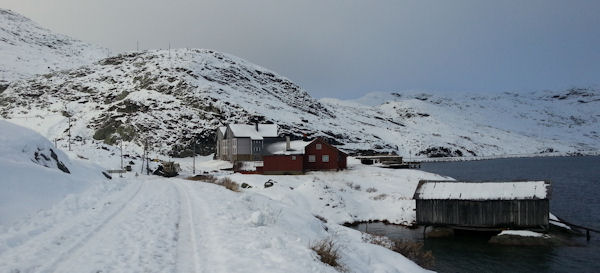 And finally, winter has come to Hafslo also, here from October 27


Still with some trees with beautiful autumn colours in between the white and black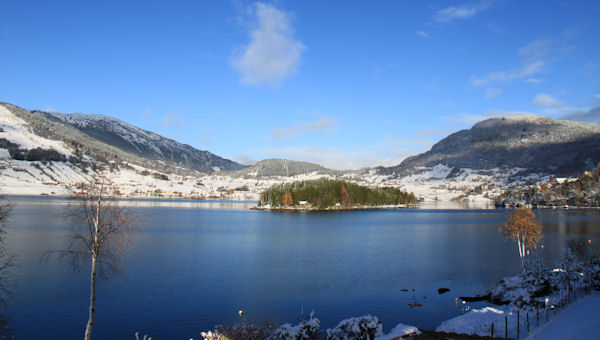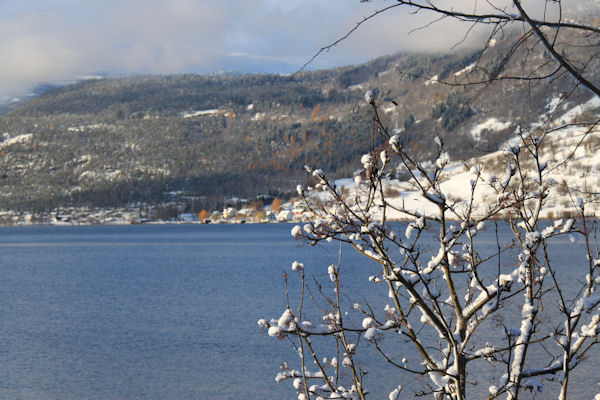 No wonder the Christmas cactus is confused!