The reindeer hunt starts at the 20th of August.




We have some magnificent areas to go hunting – high mountains, both green and barren, and glaciers floating down from the mountains.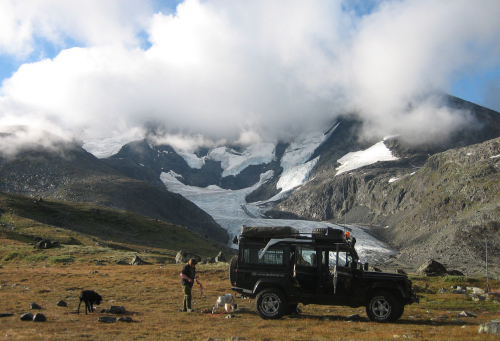 This area – Jotunheimen – has most of the tops over 2000 meters in Norway.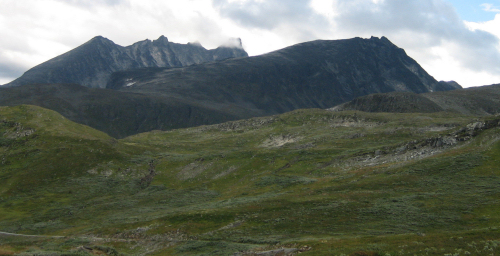 You can still see a number of the old reindeer traps – graves that our ancestors made along the reindeers paths.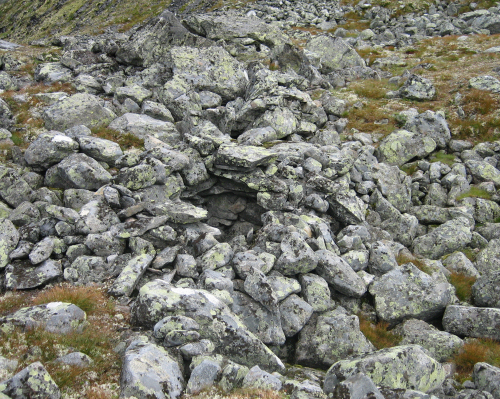 And the roads to our hunting areas are not so very different from some of the roads we drove on in Morocco this summer.

We didn't shoot any reindeer this year (so your Christmas presents should be delivered as normal).