We spent a week in England this Christmas, in Coxwold for deer hunting and a few days in Newcastle for Christmas pudding.



And the big Christmas present was that we finally had luck with the deer hunt, both of us! Here with Hilde's trofee, a tail.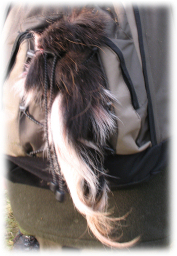 We stayed at a nice B&B near Coxwold, practically in the middle of our hunting area.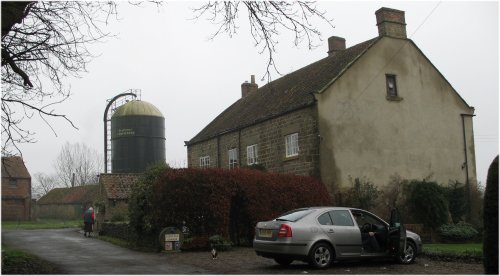 It's a nice area with a few farms, and hunting going on in various forms. We saw the non-hunting-fox-hunters gather with their horses, and the pheasants were rightly a bit nervous.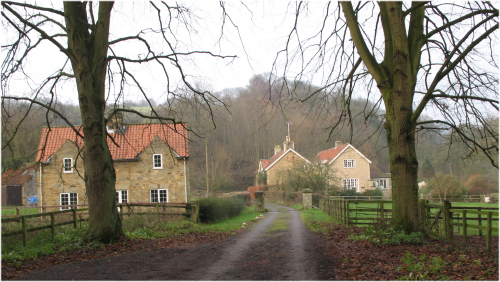 Okey, cut the crap and get to the hunting results!
After the break in Newcastle, back on the 26th: Atle shot one ..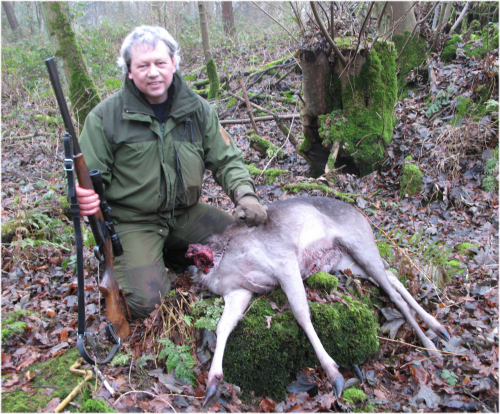 (Nearly Headless Nicky)
.. and 10 minutes later, Hilde shot one.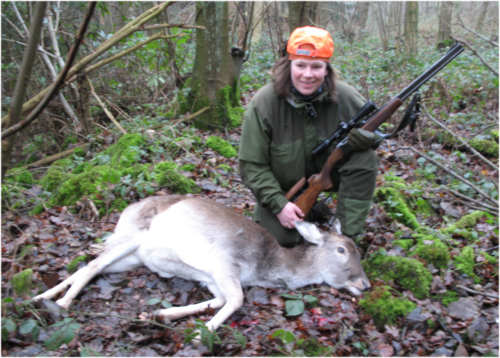 Like last time we were hunting here, we saw animals every time we went out, except for one time. Hilde even had a shitting fox only 20 meters in front of her. (Yes, it litterally sat down to do its thing). Below we are walking back after the last hunt, quite satisfied and happy, until angry lady told us not to carry weapons on her property, because "the dogs and kids could see it". We are so sorry about that!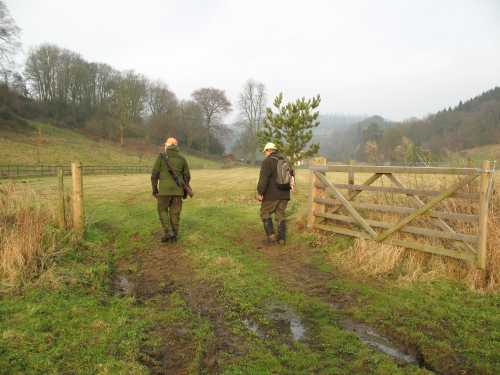 At least the donkeys were not afraid of us…