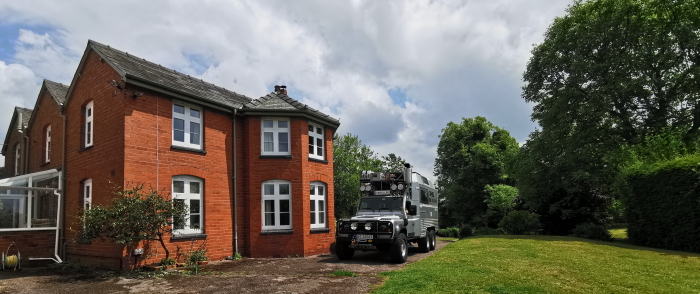 Landy and Fridtjof had a last go at a big bone they'd had for a while, before leaving through the narrow roads and small villages, crossing England for Northampton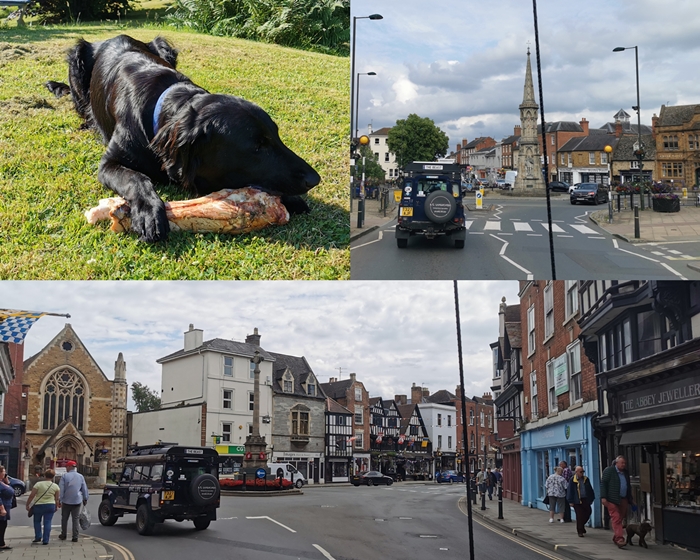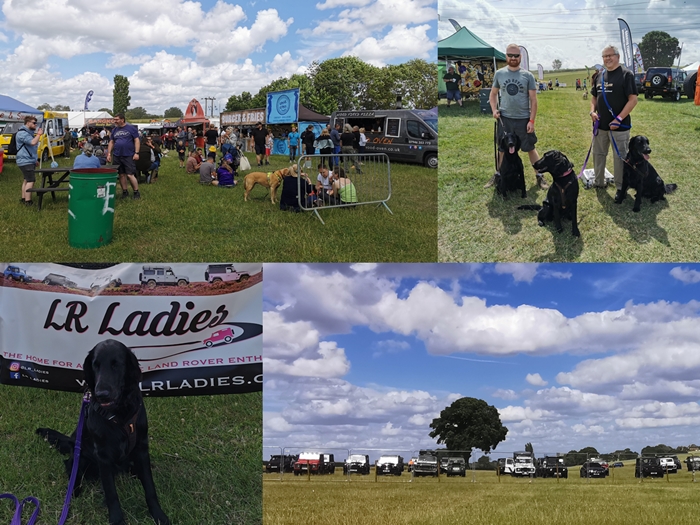 We were on the front page of the Land Rover Monthly magazine coming out the same weekend, and many people recognized the car, and some even the two dogs mentioned in the article!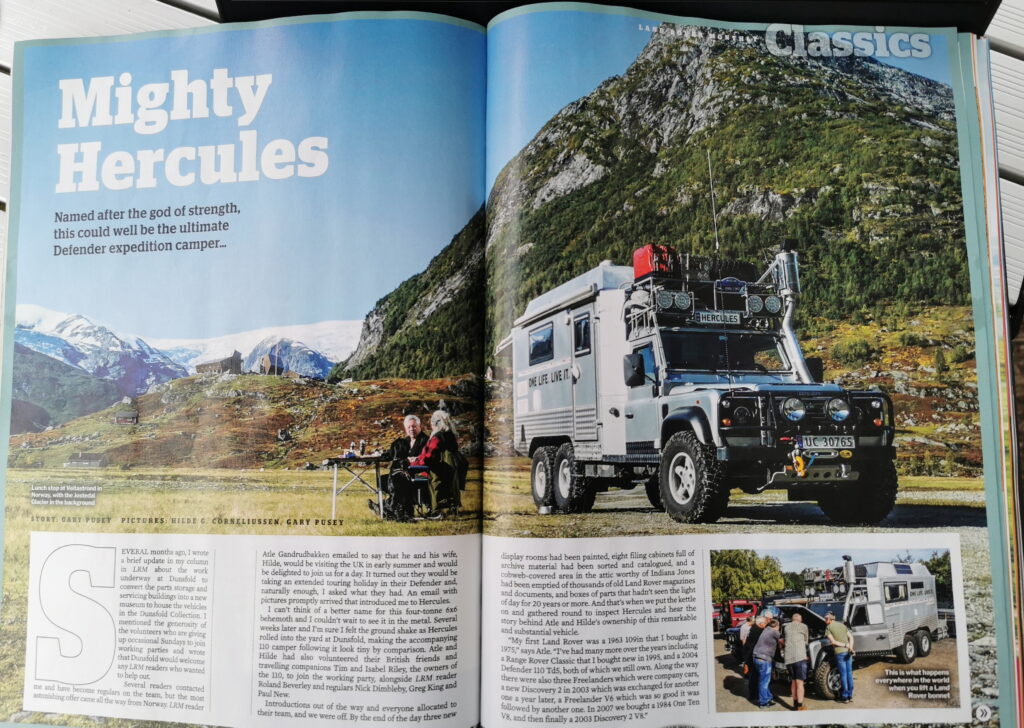 Fun for everybody, in particular those enjoying getting stuck in mud! While others enjoyed the cozy camp more, and we had nice company from Norway, with Alexander and Henning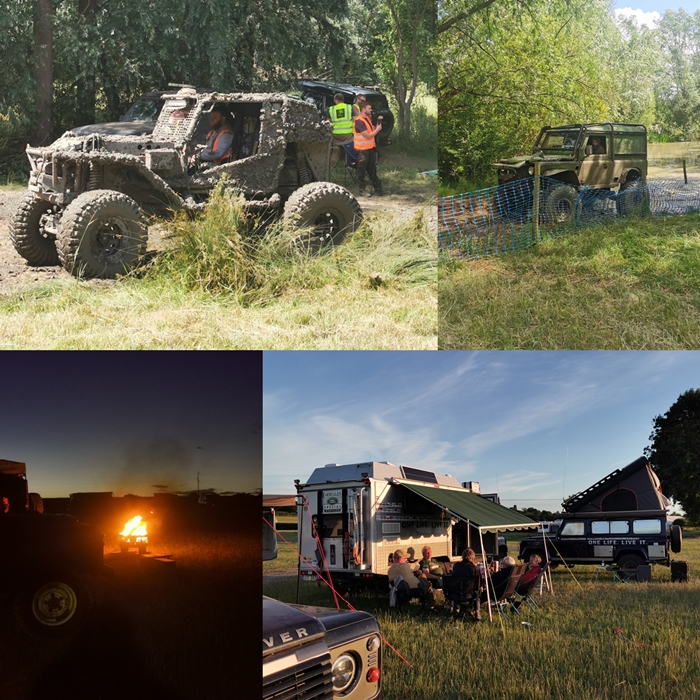 On the road again – towards Bletchley Park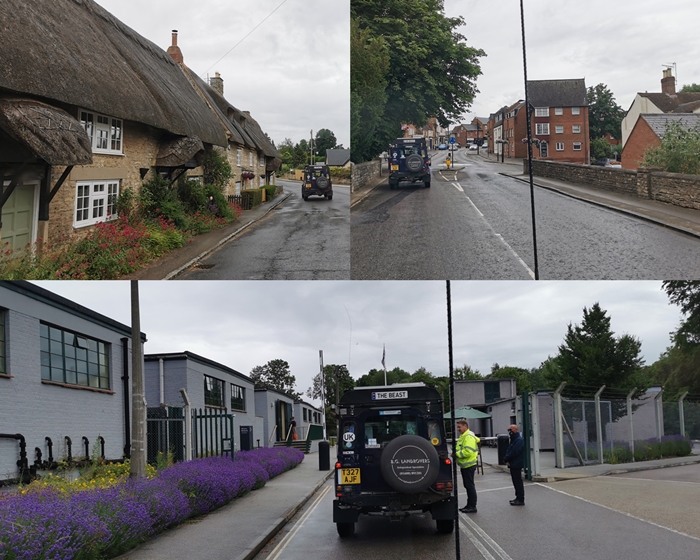 Fascinating story about people and technology making a vital difference during the Second World War.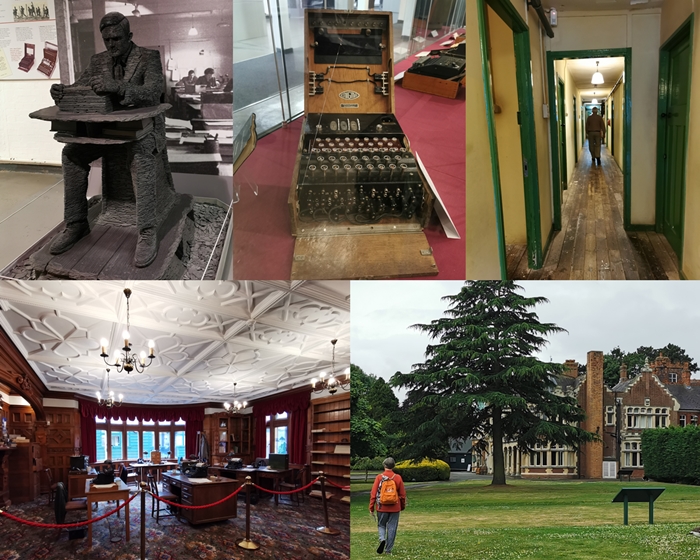 And women played a major role, as code breakers and operator of the bombs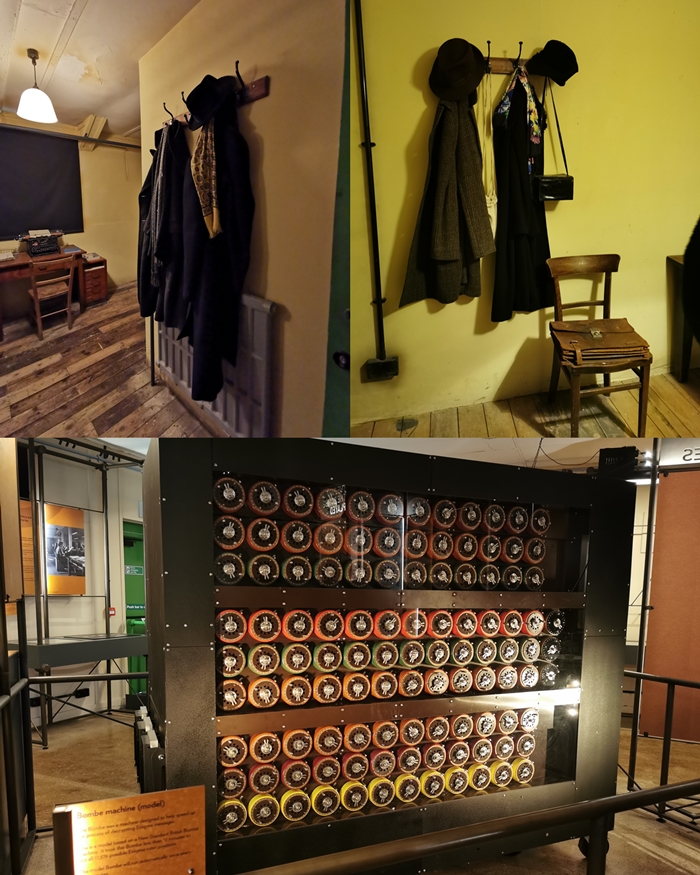 Back on the road, heading for Dover and the ferry