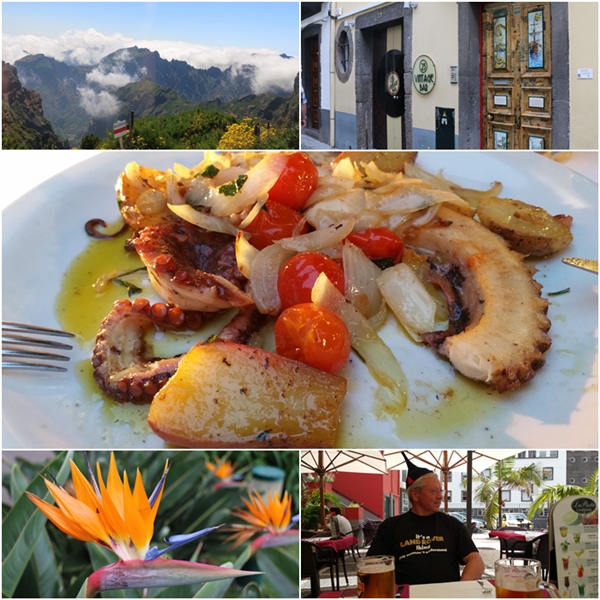 We had the pleasure of visiting Madeira earlier this month

The excuse: a conference – here keynote Gunilla Bradley "In search of wisdom in the ICT society"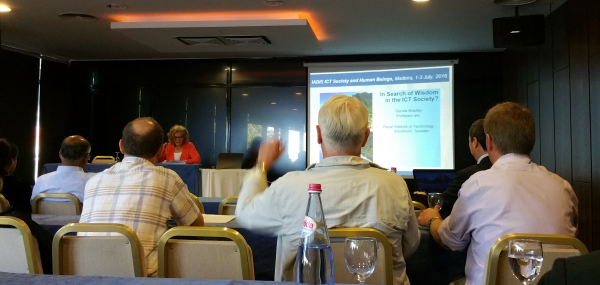 The view from the breakfast room made a good start to the day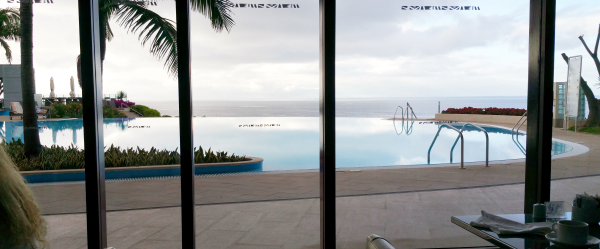 In between the conference sessions we had time to visit the city, Funchal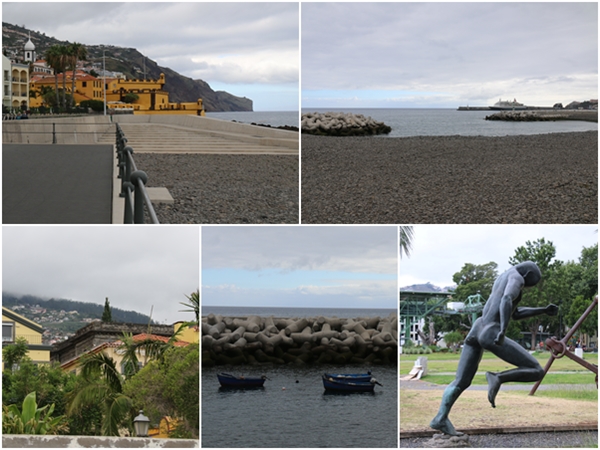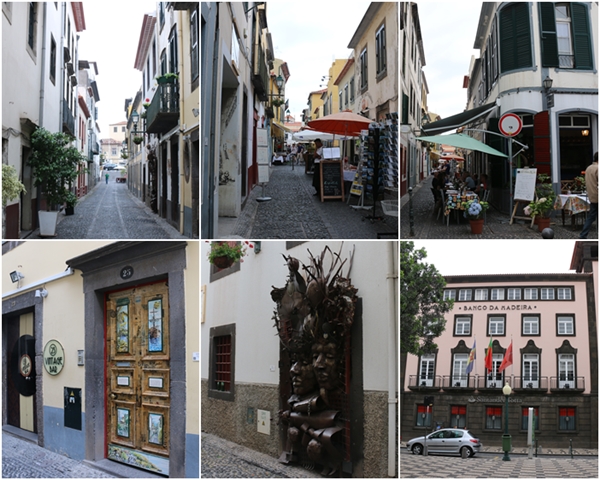 We stayed next to the president palace and its beautiful garden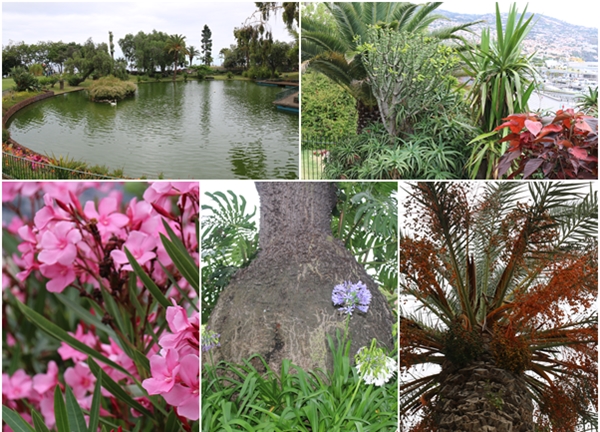 Wonderful food, with Octopus as an absolute winner..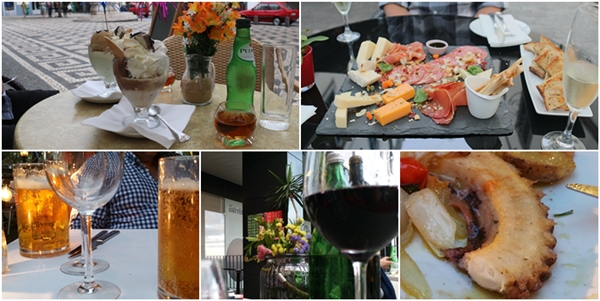 ..next to Madeira wine – which we forgot to buy before we left, however, both suitcases disappeared, and one is still missing, by now appearing to be lost forever. At least we did not lose any bottles of wine…
But we did lose two hats, bought for our collection of strange hats from around the world. At least we got to use it to make some people happy in Funchal (judging by the smiles and laughter)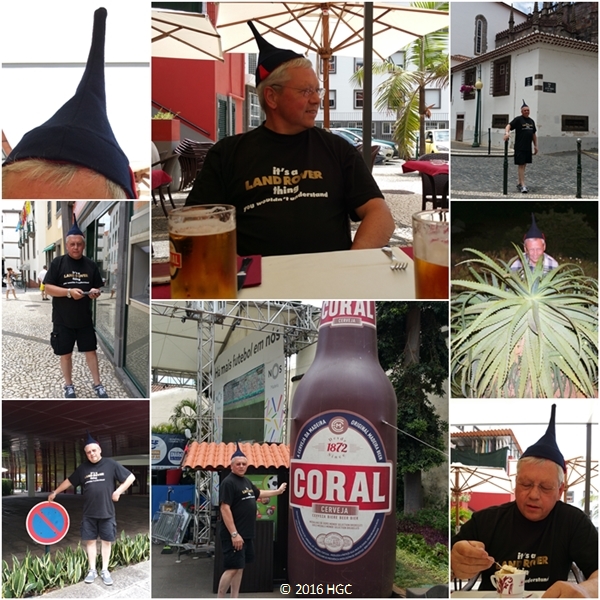 Enjoyed a tour arranged by the conference, to explore the island..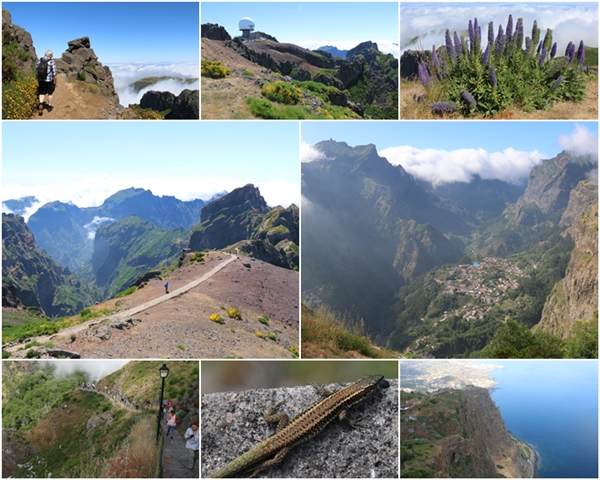 Not for those afraid of heights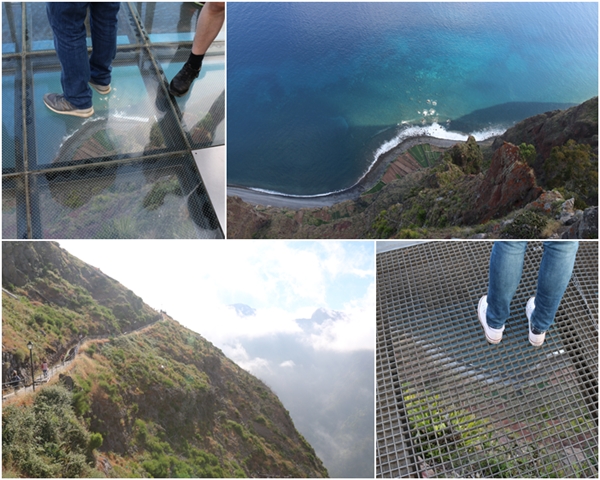 ..followed by a traditional dinner and folk music & dance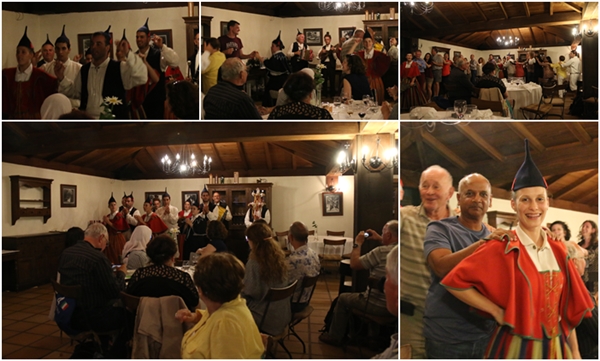 Photo Gallery:
See all plus additional images from our visit to Madeira. Click to see a larger image
[alpine-phototile-for-picasa-and-google-plus src="private_user_album" uid="115395695724414912314″ ualb="6308209622556624065″ authkey="CLOBr-CBwpLLygE" imgl="fancybox" style="wall" row="4″ size="640″ num="46″ highlight="1″ align="center" max="100″]