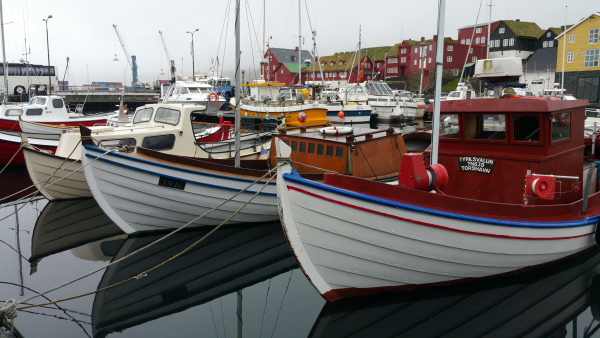 We had a wonderful weekend at Faroe Islands in May, thanks to SAS, Atlantic Ariways and NAX

A hectic weekend, starting with a visit in Torshavn and 8 course dinner at Koks in Kirkjubøur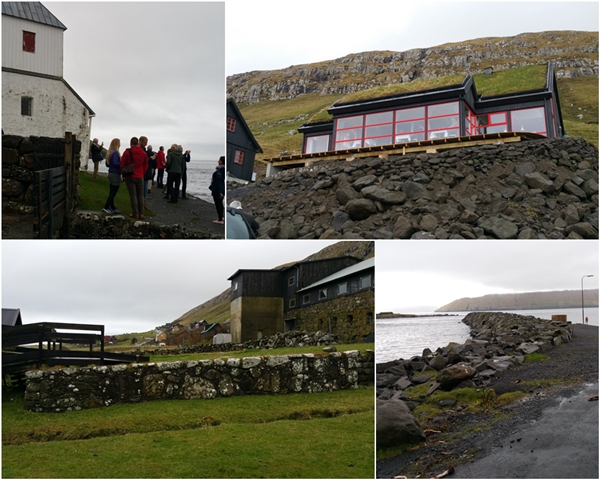 View from our hotel room in Torshavn

Saturday we explored by bus and boat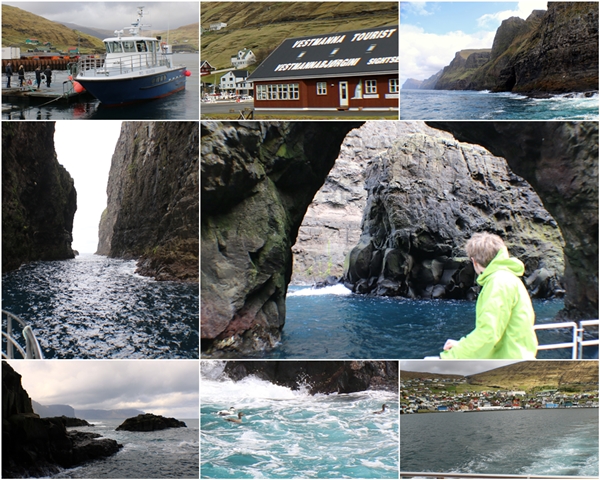 Had a nice lunch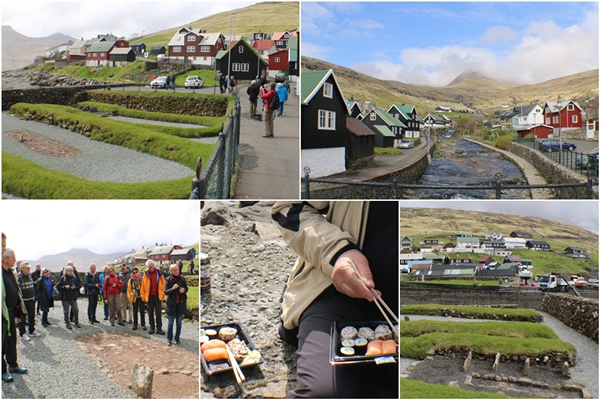 Before continuing on foot, walking a total of 12 km, with good weather and good company.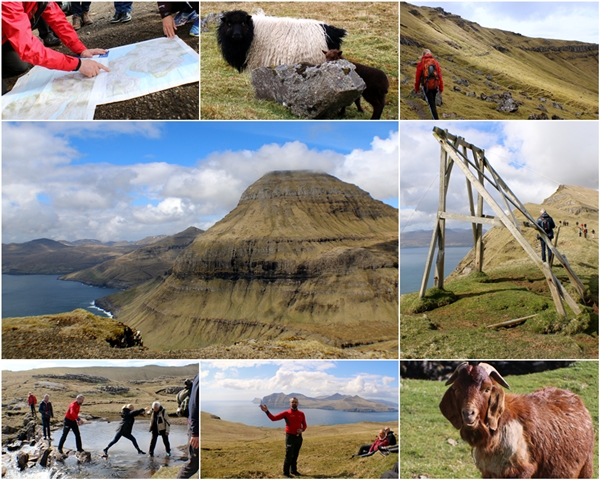 And finally, picked up by a large helicopter that brought us back to the hotel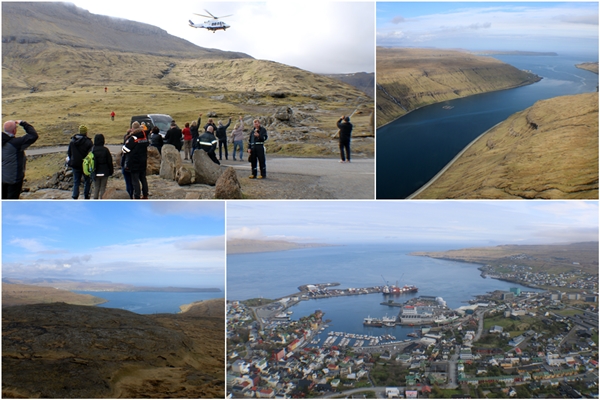 Photo Gallery:
See all plus additional images from our visit to the Faroe Islands. Click to see a larger image

Sorry:
- Please recheck your ID(s).
- If you are showing a private album, check that the "Retrieve Photos From" option is set to "User's Private Album" and that the Authorization Key is correct.