Reindeer hunting in Vest-Jotunheimen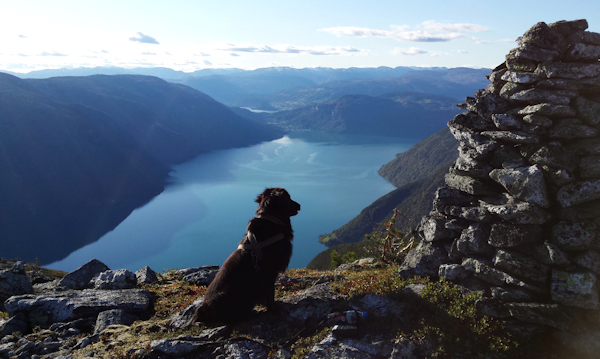 Hilde was lucky to get a license for a free reindeer this year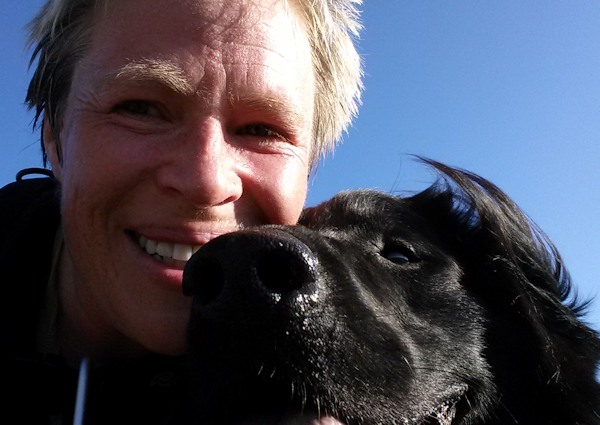 After two unsuccessful attempts in rain and fog …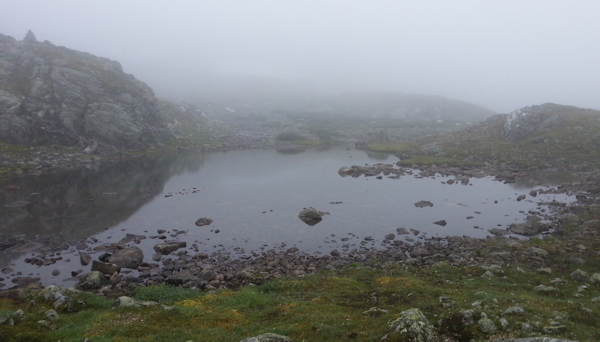 a new attempt .. we parked the car and had to walk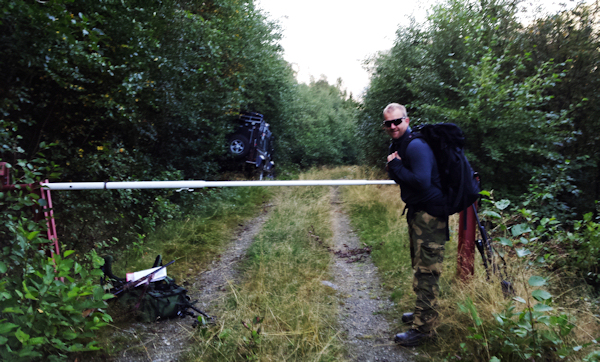 a long and steep hill up to the plateau where the reindeer live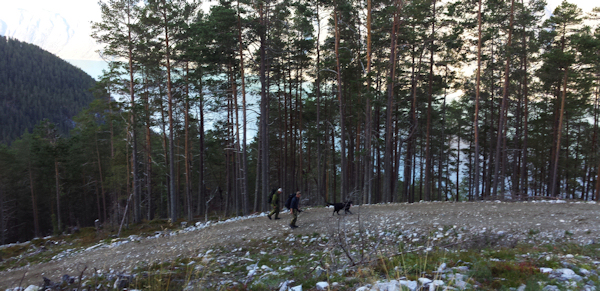 A wonderful day!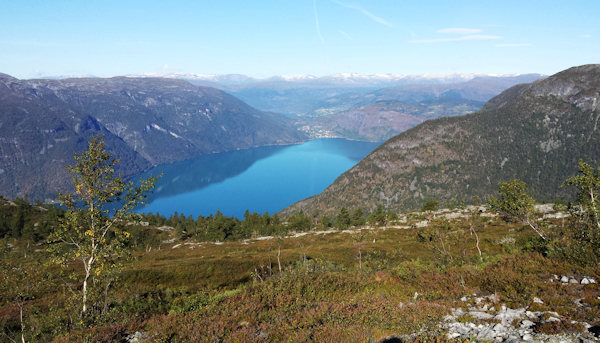 Reindeer hunting is all about looking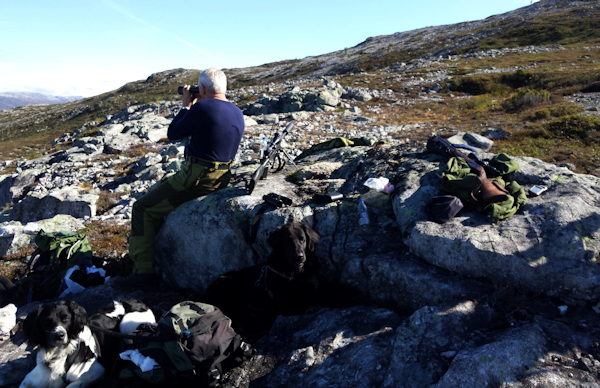 and waiting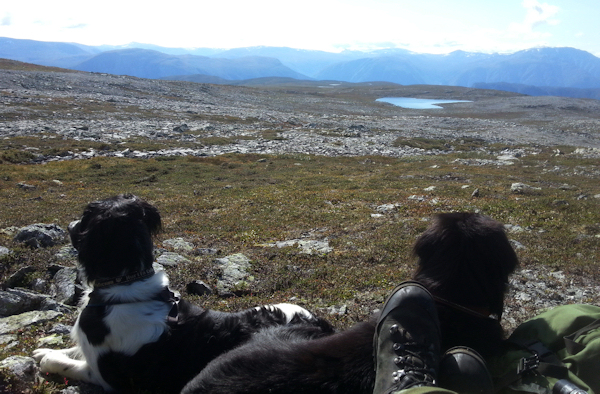 Which is not really a challenge when the weather is like this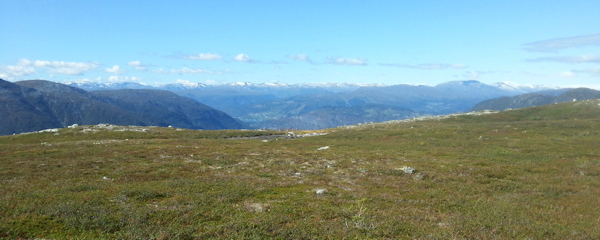 All the looking and waiting paid off!

Steep walk up means steep walk down – with reindeer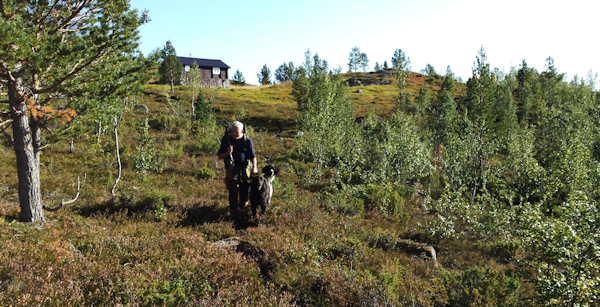 And the hunter had to carry the trophy herself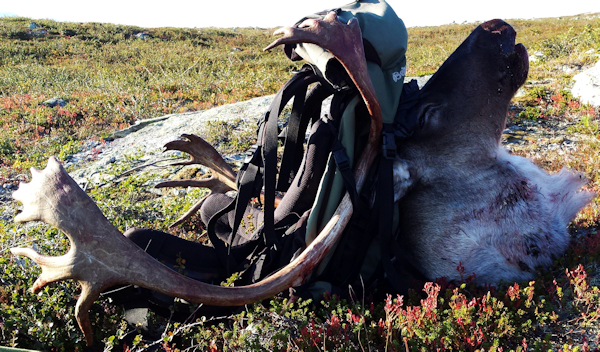 Today we've had tenderloin – wonderful!