Spring is not far away, but there's still plenty of snow at Tyin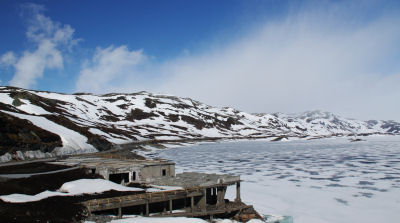 It's time for spring cleaning around the house, and neighbours gathered (to talk? 😉 )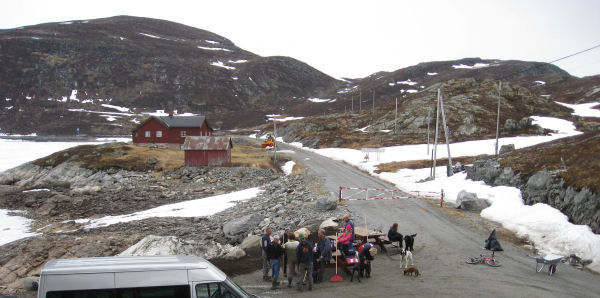 Our view – almost spring on the right side of the lake, but still winter on the left side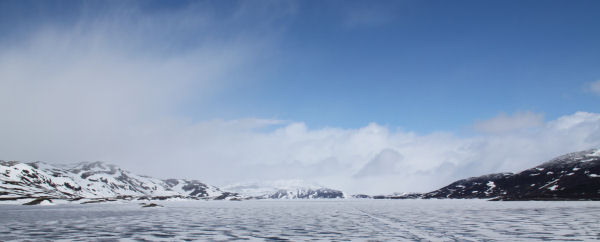 Weather is shifting at this time – from snow ..


.. to sun that tears on the ice on the lake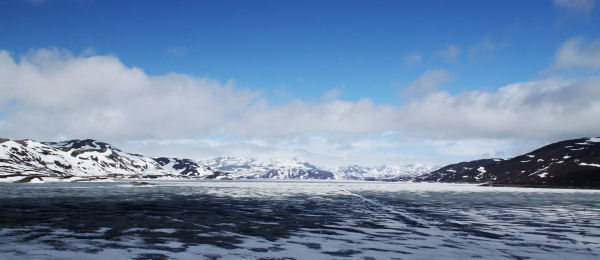 .. leaving the ice in beautiful colours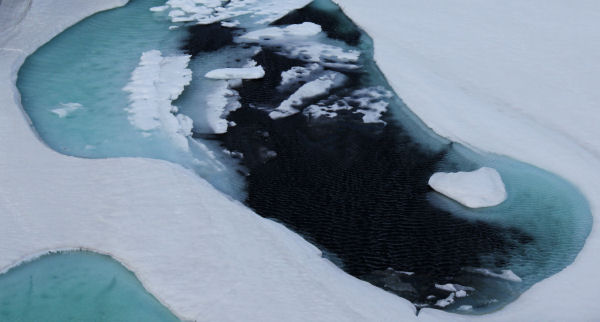 .. and back to rain and fog stealing the view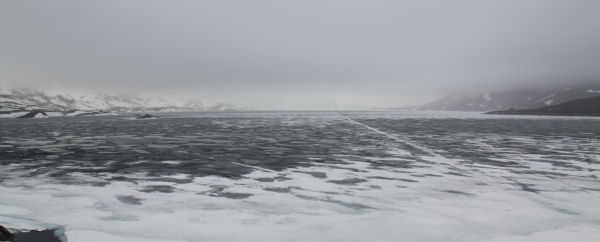 Luckily there's no such thing as bad weather, only bad clothes..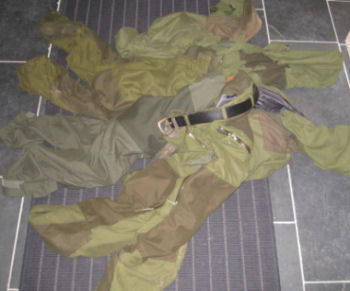 And we're looking for some good clothing these days, in particular hunting jackets and trousers. We've been satisfied users of Norrøna's Finnskogen hunting set for something like 9 and 15 years, and both jackets and trousers have been magnificent in terms of durability. We have a total of 5 jackets and 5 trousers in the family – all of them still in use.
Except the newest trouser, appr. 2 years old, and mostly saved for "best", as the old pants still serves its duty.
While the pants we have used for 9 years and more have a minimum or no visible wear and tear, the latest pant already have holes around the zippers on the inside of the tigh, introduced on this new model, and the end of the zipper is coming out through the fabric.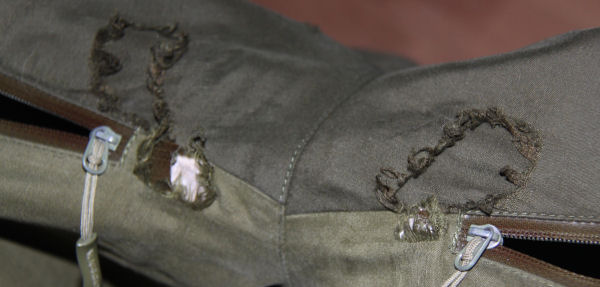 We found this strange compared to the lack of similar damages on the older garments, so we sent the trouser to Norrøna for them to have a look at it, but Norrøna confirm that the damage is caused by "normal" wear and tear, and that the zipper coming out is nothing to complain about. It seems like the new Norrøna Finnskogen pants are not supposed to last as long as the old model. Which is really sad, because now we have to find another supplier of hunting clothes before next hunting season. Or maybe it isn't sad – we might find something we like better!