It is that time again, when we get up really early and are out before 6 PM.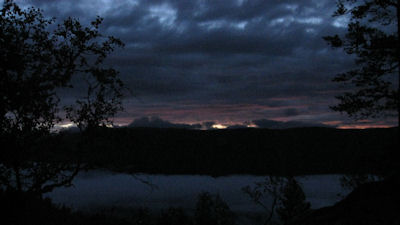 Sun rising 7.20 – still no deer in sight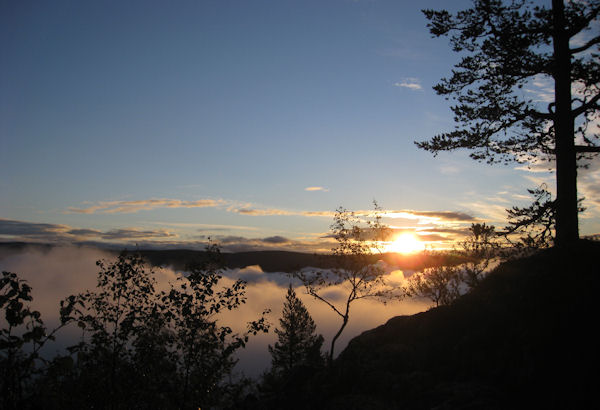 Fog suddenly changed the landscape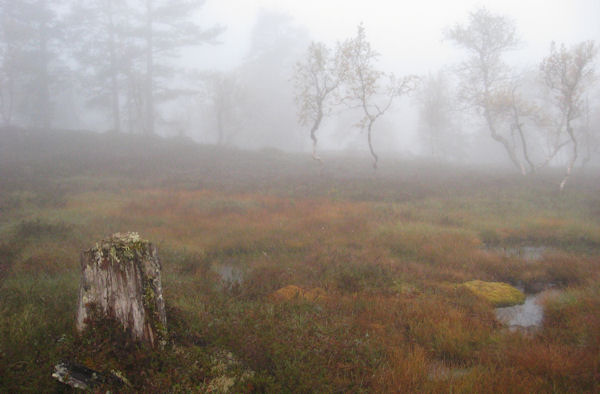 and hid the sun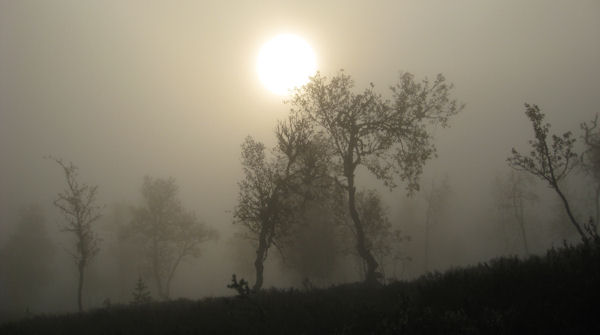 Hilde returning from morning post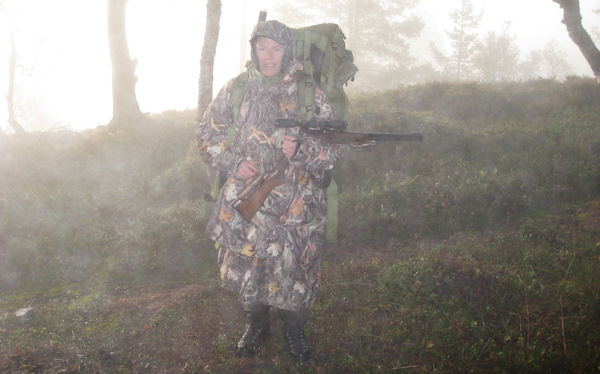 Fog makes you notice other things, like cobweb


or an old dead tree

The fog cleared and the weather was beautiful again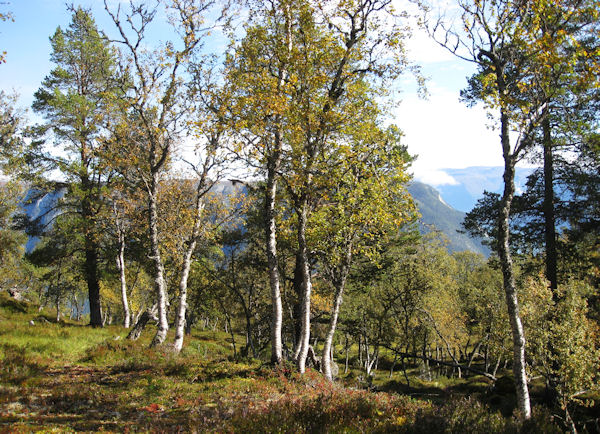 Some of us were stalking, trying to drive the animals towards the posts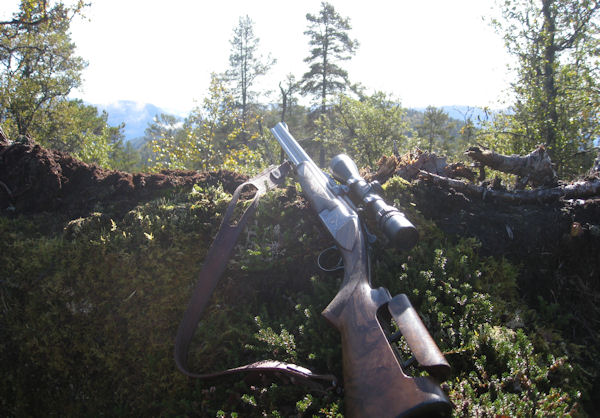 And Hilde was lucky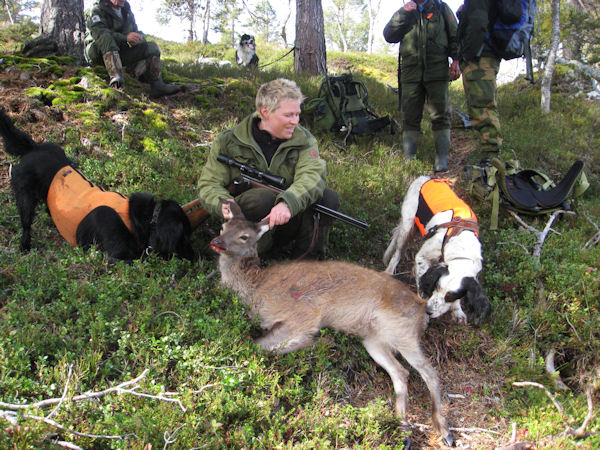 This was the only deer we got this weekend.
The hunting area is on top of a ridge parallel with the fjord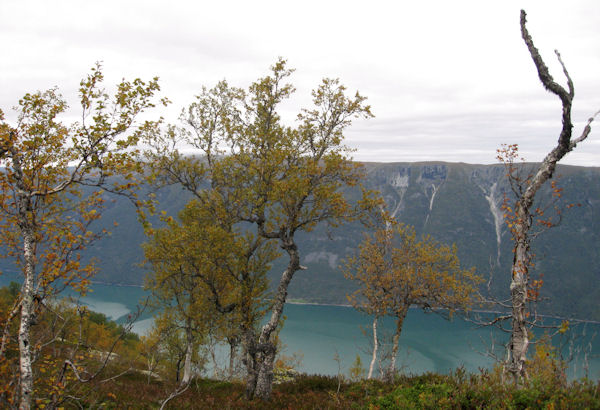 Fall has already come up there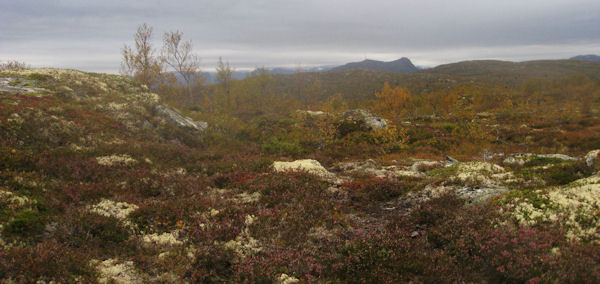 Despite weather forcast saying heavy rain, we didn't have much rain before we were back home – to this!