[Day 50 & 51]
We have been tourists all weekend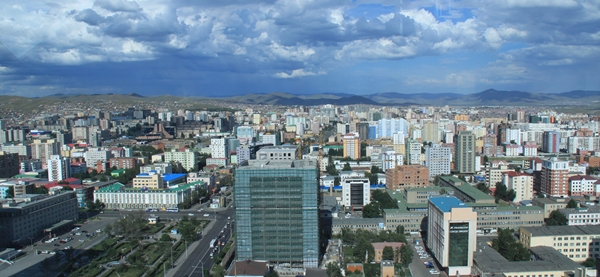 Saturday we went to see a new dinosaur exhibition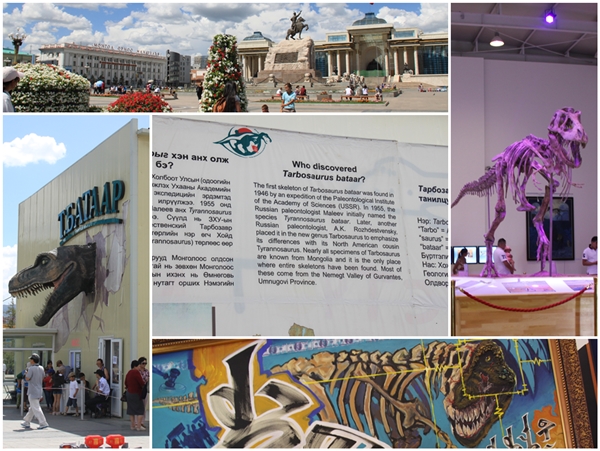 Visited Blue Sky Tower, the top pub with a great view.


Getting a taxi, you need to know the right hand movement! (and that "any car is a taxi")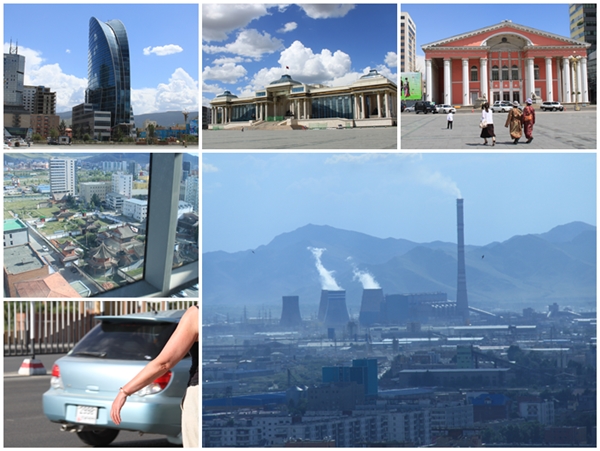 Sunday we went to see Tumen Ekh – Mongolian National Song and Dance Company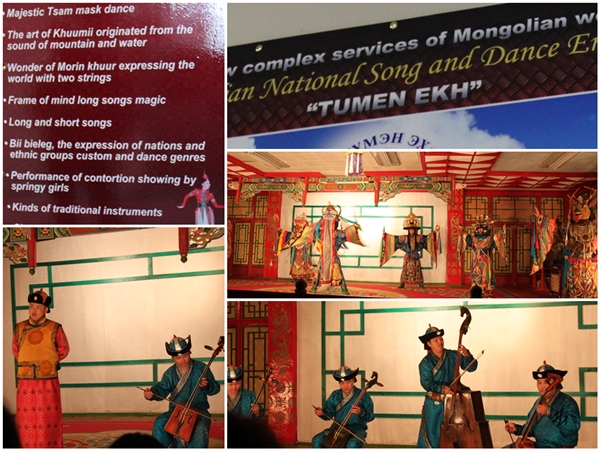 Fantastic show!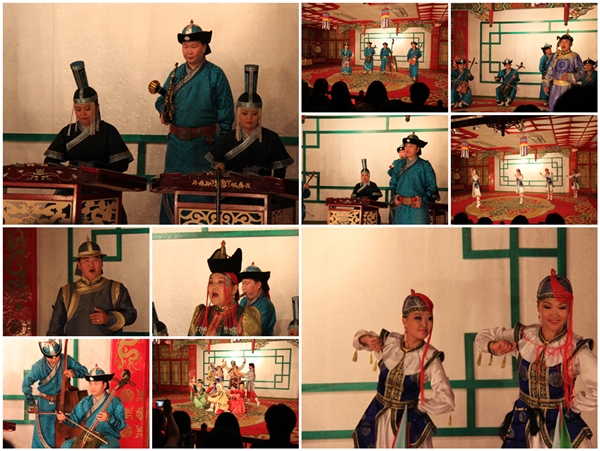 Don't do this at home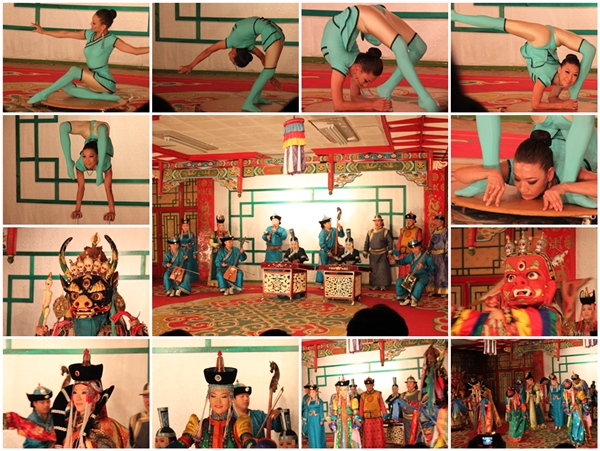 A beer at the Irish Pub and a wonderful dinner at the veranda at Veranda, overlooking the Monastry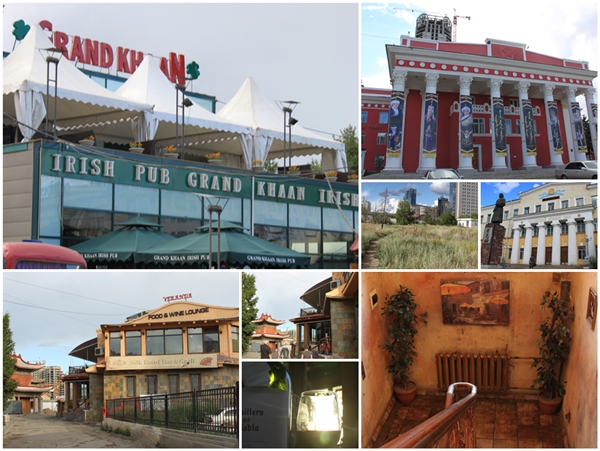 Photo Gallery:
See all plus additional images from this day. Click to see a larger image
Sorry:
- Please recheck your ID(s).
- If you are showing a private album, check that the "Retrieve Photos From" option is set to "User's Private Album" and that the Authorization Key is correct.