Hafslovannet, the lake next to our house, is already free of ice!


March 19 – Still ice, but starting to get weak


(photo by Elice)
March 22 – Still slush all over the lake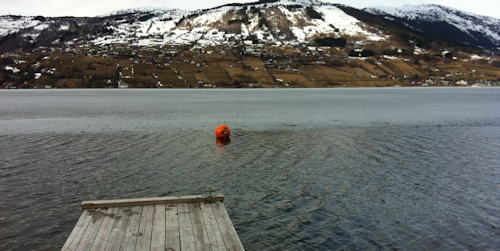 (photo by Elice)
March 29 – still a little ice left


Today – March 31 – and the ice is definitely gone!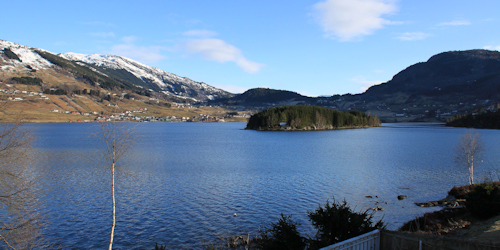 A month earlier than last year, and earlier than anyone at Hafslo remember
We even have crocus in our garden! At least one month earlier than normal!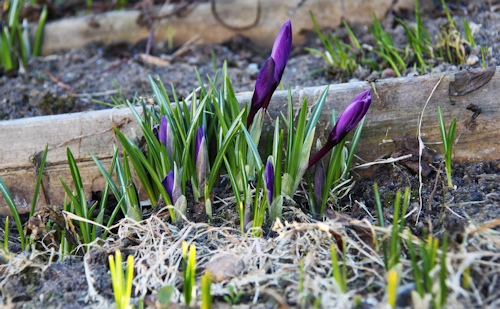 The dogs enjoy playing on the lawn again


And we can actually let them play there! The lawn isn't green yet, but at least it isn't wet and vulnerable as it normally is at this time of year