End of July, we spent one week driving around Ireland



Due to fog, our plane was cancelled and we had to drive 4 hours to Bergen, arrived 6 hours later in Dublin than planned, and late at night to our first hotel in Dunmore East at the Strand Inn. Nice pub/hotel with live music and brilliant food!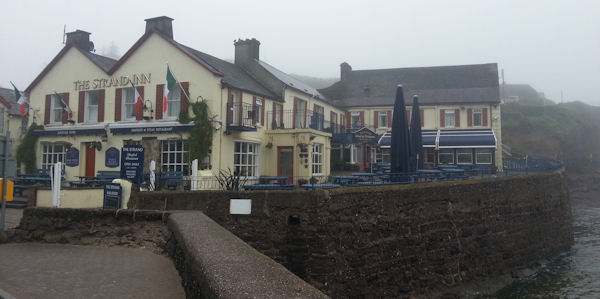 There were some spectacular cliffs just outside the pub, but they also had fog, so we never really saw them


We took the scenic drive along the coast, but didn't see much, and we never actually saw the sea


Weather improved a bit, and we visited Rock of Cashel


"Nice building. Even nicer when it's finished"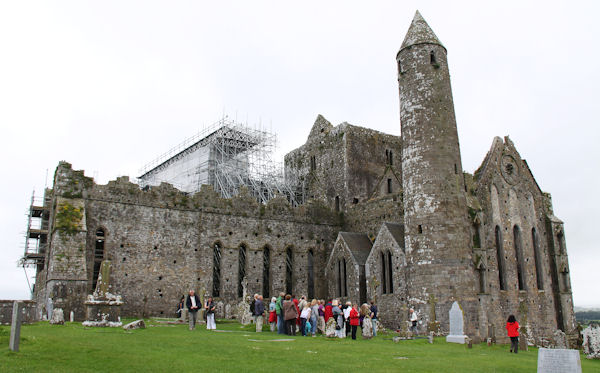 Ireland is a country of old buildings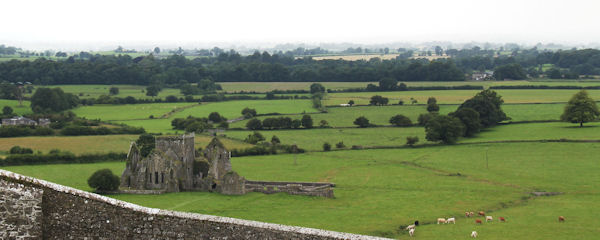 It's a long way ..


Spent the night in Kinsale, a beautiful little town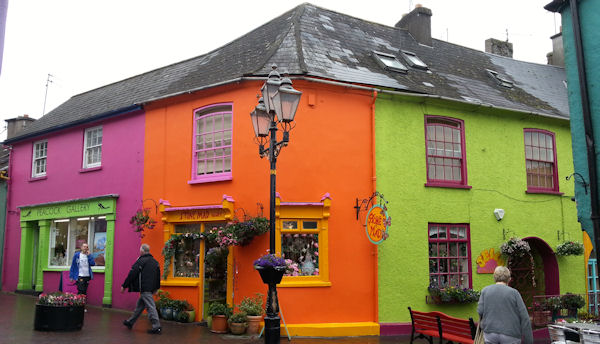 Visited the oldest pub in Kinsale, Tap Tavern (and found that we have friends in common with the owner)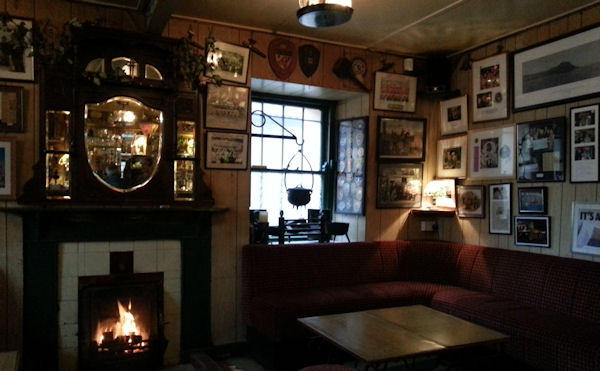 Fantastic dinner at Fishy Fishy (Forgot to take a picture of the fantastic lobster before we started..)


Driving from Kinsale to Killarney, and that day we actually saw the sea!


Scenic drive as we approached Killarney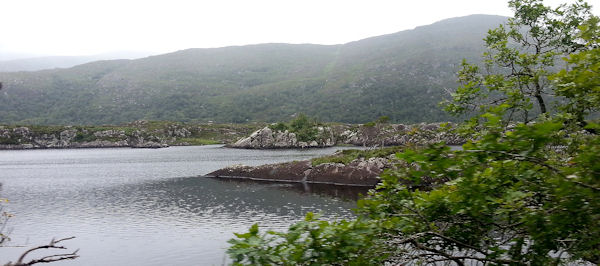 Live music everywhere in Killarney at night (and this is how we felt at the end)


Driving along Ring of Kerry, a scenic coastal road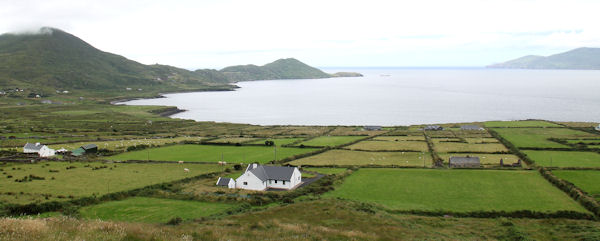 A green tunnel


Finally, the sun came trough as we approached Dingle


Dingle is a beautiful small fishing village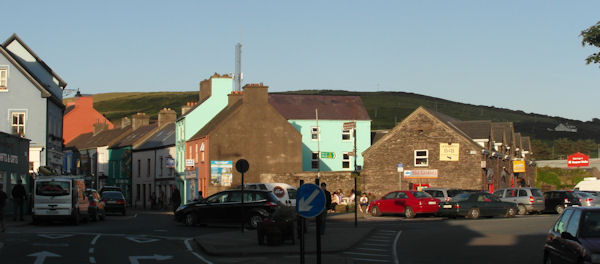 Absolute one of the favorite places on the trip (not only due to stable sunny weather?)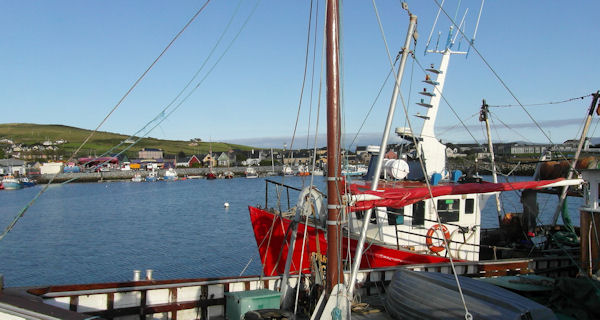 Obviously a good place to live for seagull


We stayed at Benner's Hotel, which had great service and a wonderful breakfast (with real scrambled eggs!)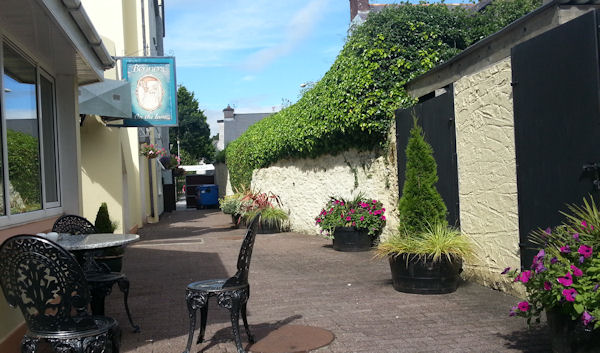 Another brilliant meal at Doyle's seafood restaurant in Dingle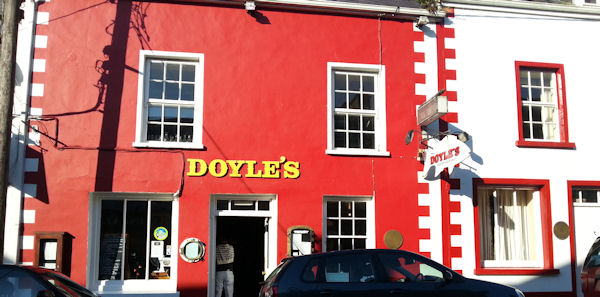 (We got into an "early-dinner-rythm", and therefore were able to find a table in the best restaurants even though they were fully booked rest of the evening!)
Driving a scenic route around the Dingle peninsula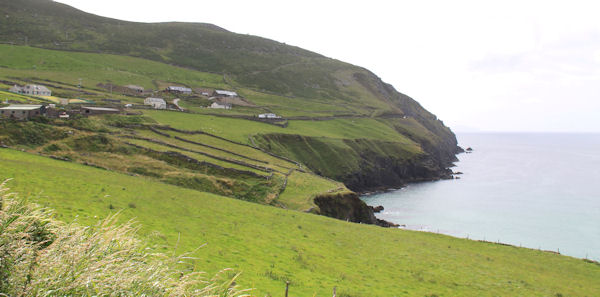 They have plenty of stone in Ireland…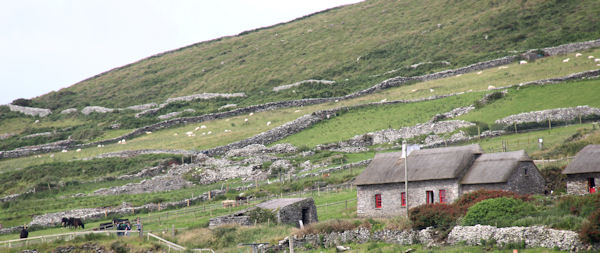 And brave tourists, walking along the narrow roads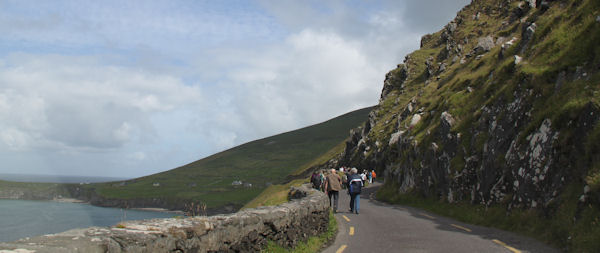 Visited the Blasket Centre, telling the story of the Great Blasket Island, about 3 miles off the coast, where people lived until 1953


Nice pottery shops along the road, this is in Louis Mulcahy's shop, where we bought a few candlesticks


Did I mention the narrow roads? And yes, this is the nice Jag we had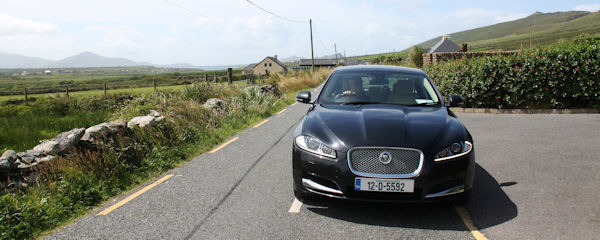 Still nice weather as we were heading towards Limerick


Limerick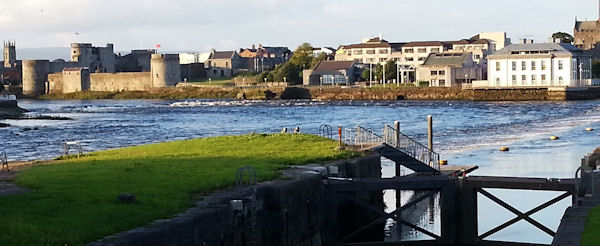 Limerick wasn't the most interesting city we visited though, and we did not find a quality restaurant (we even had the dessert taken off the bill because it didn't taste good…)


Driving from Limerick to Galway


We visited Cliffs of Moher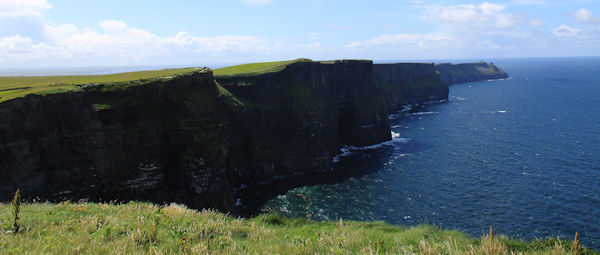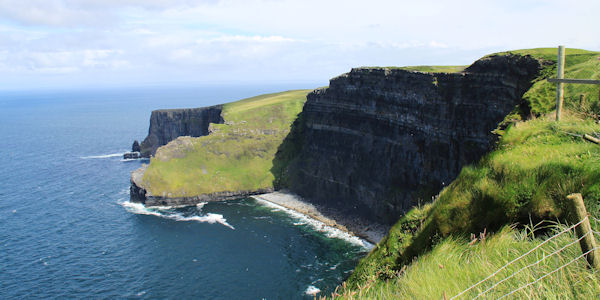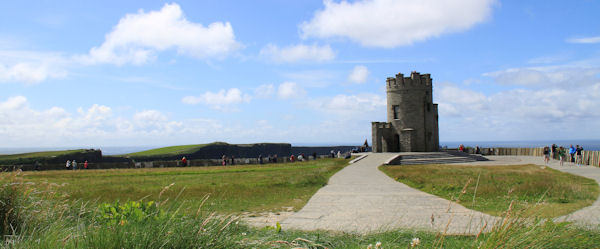 And so did a lot of other people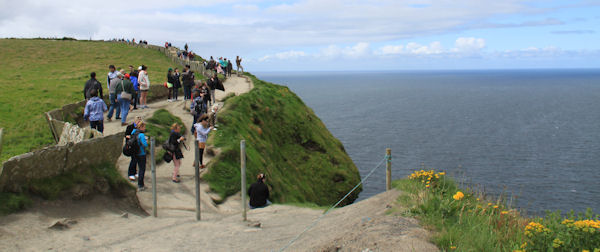 Windy and barren mountains on the west coast


Galway – a party city..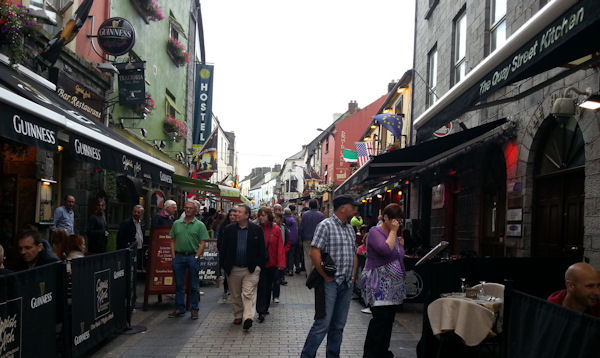 And that's probably why they need t-shirts like this one


Nice city, but perhaps a bit too touristy for us, and when a snail crawled out from under the leaves on our starter, we didn't have to pay for that either..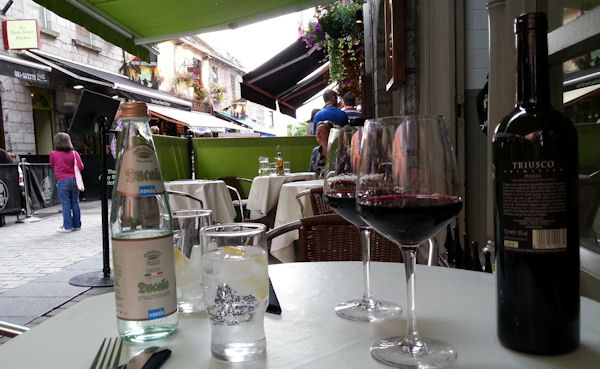 Weather in Galway was changing – fast! From sun and blue sky to rain and back to sun within minutes (forget about planning, just bring your umbrella)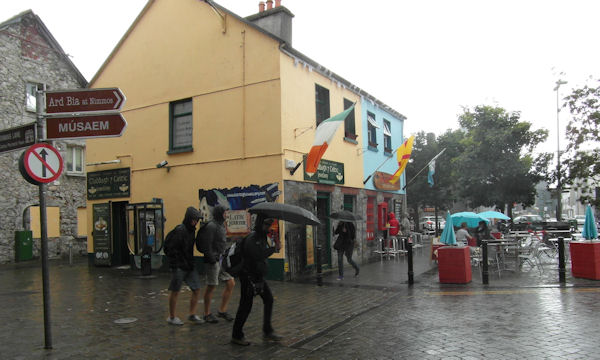 Driving from Galway and the west coast back to Dublin and our last night before returning home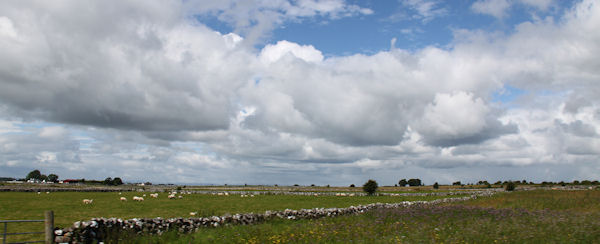 But instead of going to Dublin we decided to head for a small place, and chose White Sands in Portmarnock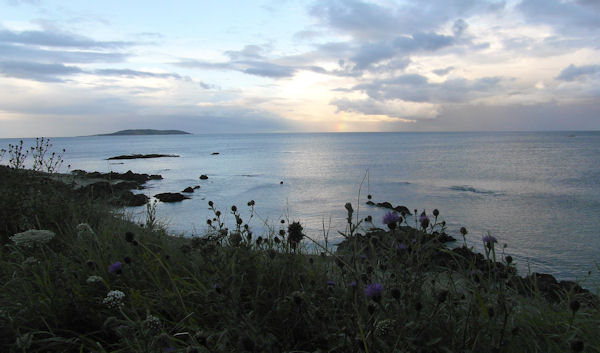 We had a room with a sea view (and no fog this time!)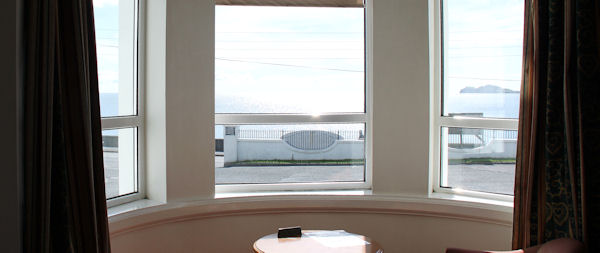 We even had nice weather the next day