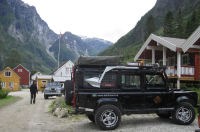 The Norwegian Land Rover Club has its annual meeting this week in Gudvangen.
We could only stop for a few hours yesterday, so these are just a few impressions.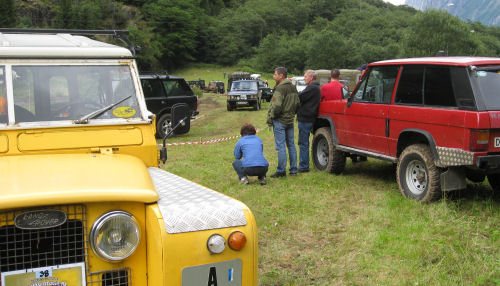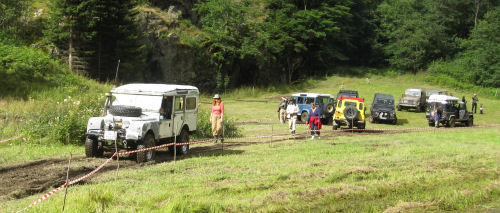 The audience enjoyed the "mud show"



Great fun, but leaves a little job to do after…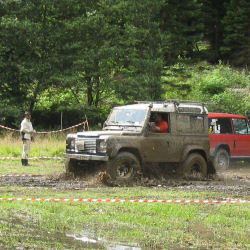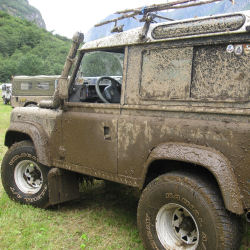 Another fun part; someone needs to be winched out of the mud

We hope we can stay longer at next year's NLRK meeting.