No, we haven't disappeared or gone to Africa, we've just been busy, and now: finally some update!
We spent Christmas in England again, this time at The Black Swan …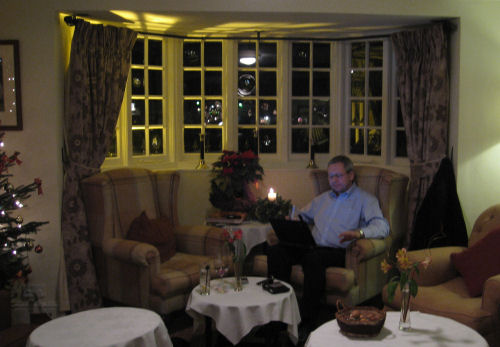 … in Helmsley.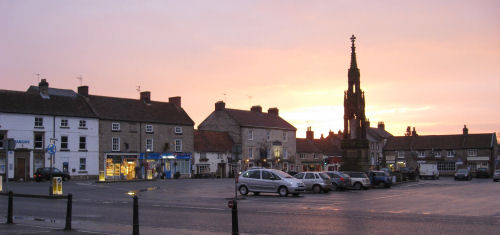 One of our favorite waiters at Black Swan.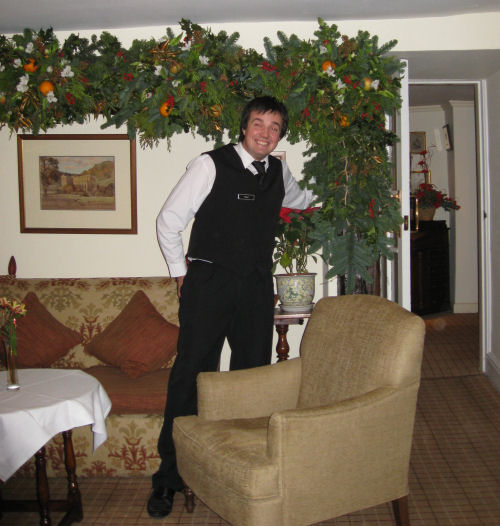 We had a week of eating, working, relaxing and hunting – and we had luck..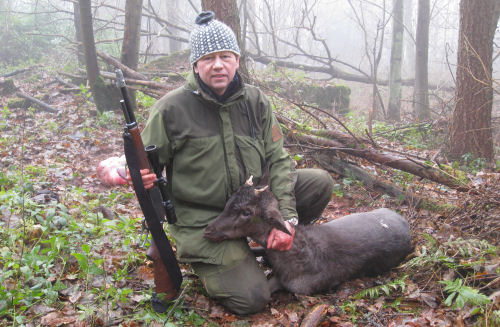 Most important this time was however that we could pick up the Range Rover.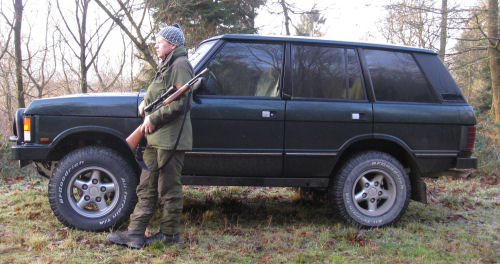 And it was fun as long as it lasted, but it still had some problems…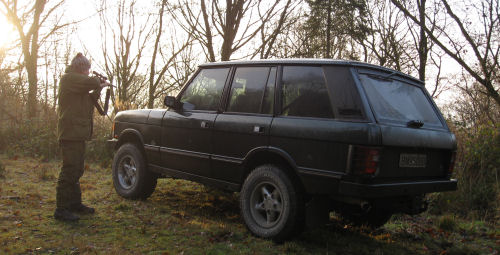 No, he didn't shoot it, but we had to leave it back in England when we left.
And we had a wonderful Christmas dinner served by Jeremy…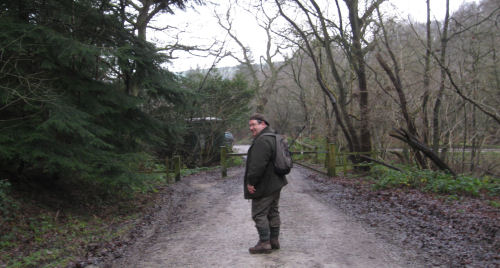 … followed by the mime game 'guess what book/film/play etc', and some cunning questions are being prepared.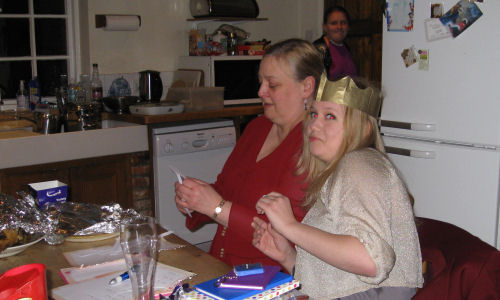 We'll be back next year for more eating, hunting, relaxing, working and playing…