We visited Paris in the end of October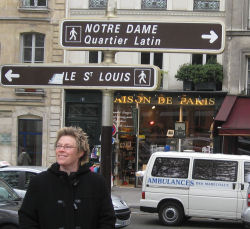 We had one day walking around to see some of the nice buildings and architecture that Paris offers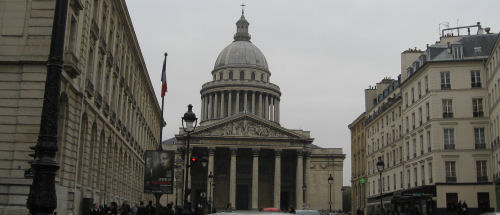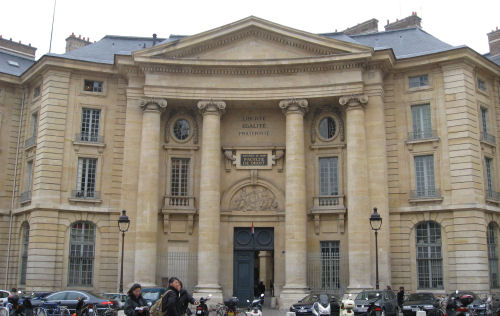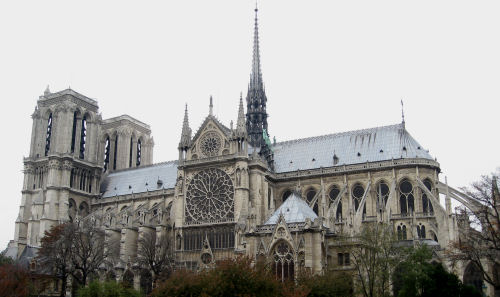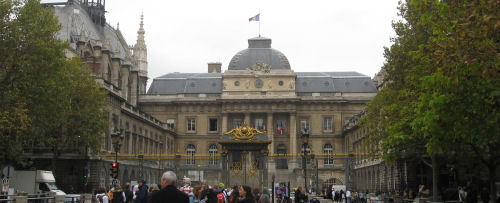 Hilde looks like she found one of her ancestors


We bought a very nice – and extremely expensive – blue teapot with a blue plate underneath in this shop.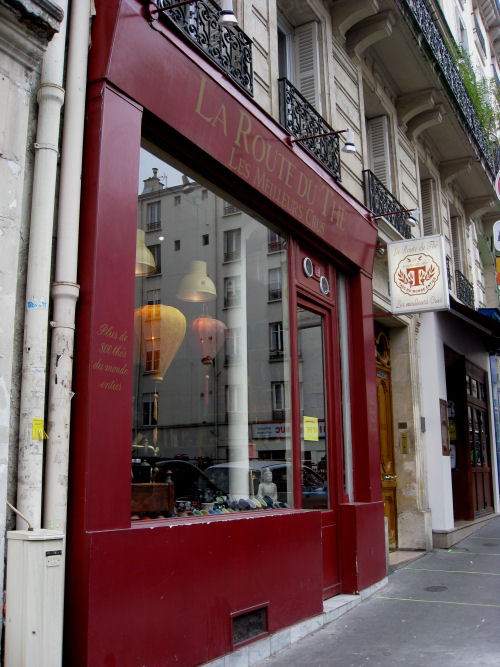 What we got however, was something else: only the plate was blue, and the teapot was red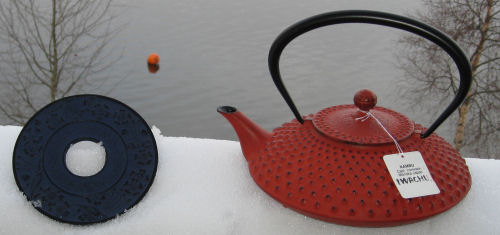 Sadly we didn't find out until we were back in Norway – so if you're going to Paris, give us a call and maybe you can pay La Route du Thé a visit for us.
We walked by Louvre


And we ran into some friends of Atle there!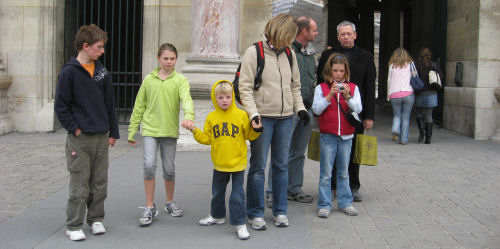 Hilde was fascinated with all the female statues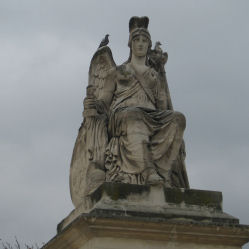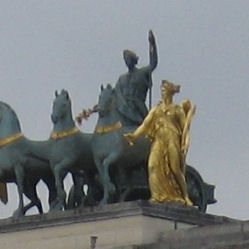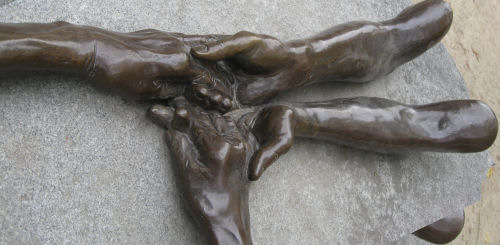 We walked all the way up Champs-Élysées to the Arc de Triomphe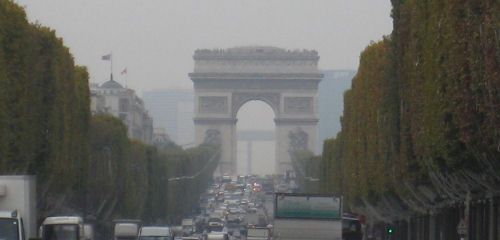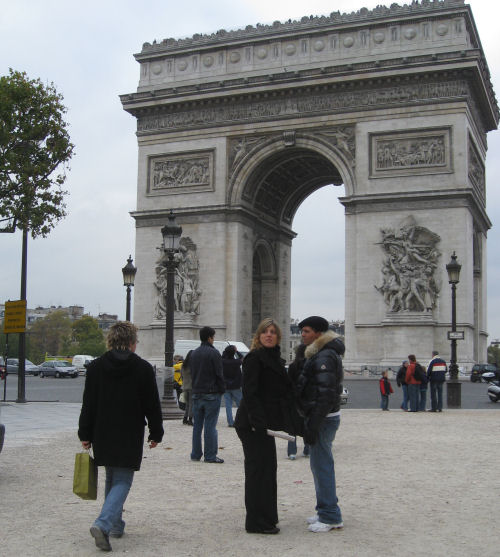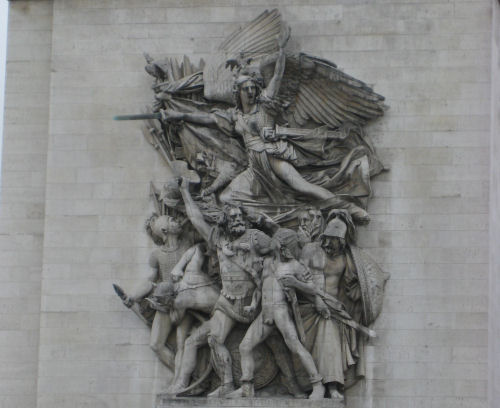 The reason we were in Paris: Hilde was at a conference for two days


And finally, the last night we found the "real" Latin Quarter, with lots of resturants. And the last night in Paris was – of course – celebrated with champagne