We had a short trip (holiday/work) to Hong Kong and China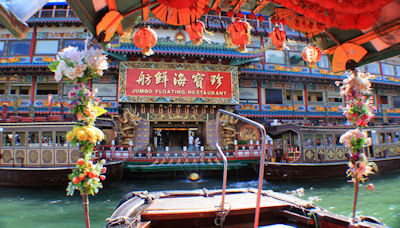 We were both tourists in Hong Kong, doing a proper sightseeing



Visiting a view point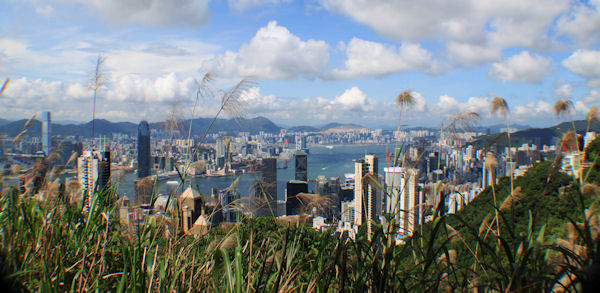 Even doing a boat tour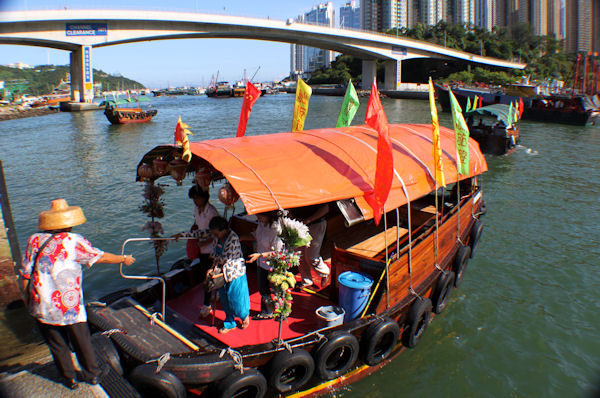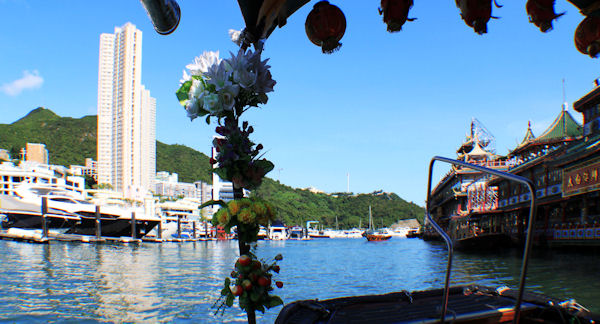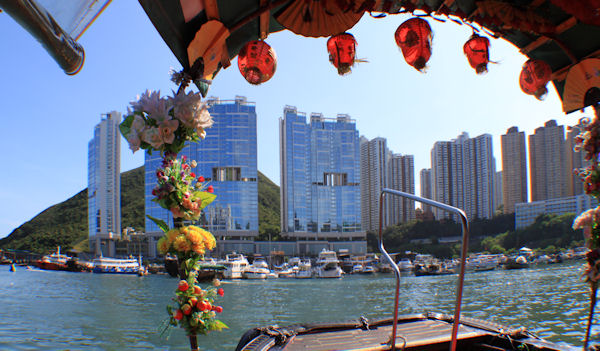 Like a small community in the harbour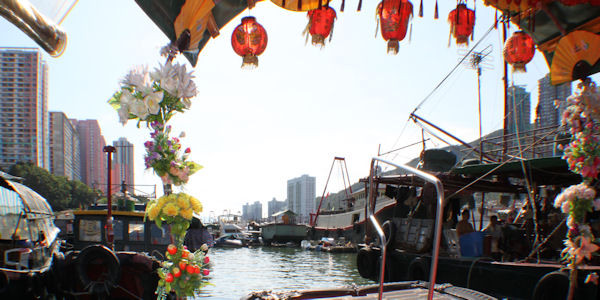 Visiting Stanley Market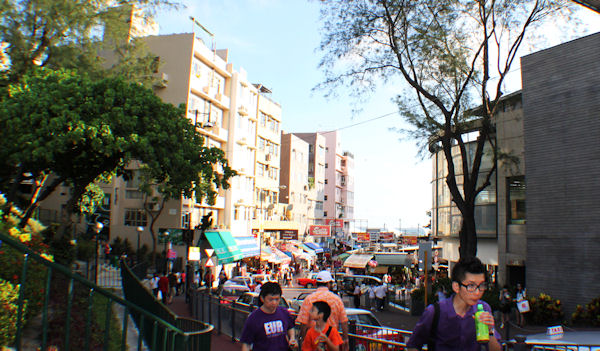 Fascinating with wholes in the high houses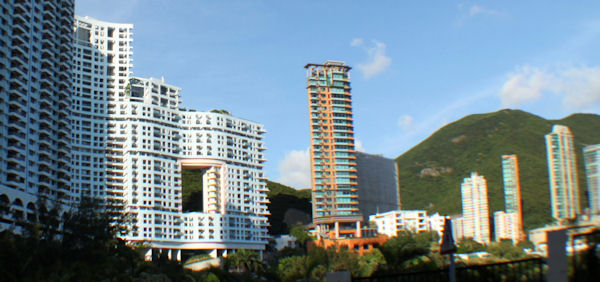 Coming back home in the evening light


We were staying at a hotel so nice that it even looked like they where polishing guest cars parked in the entrance


Short trip to the harbour early morning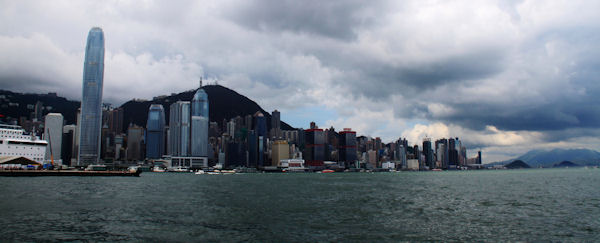 Before we took the train to Guangzhou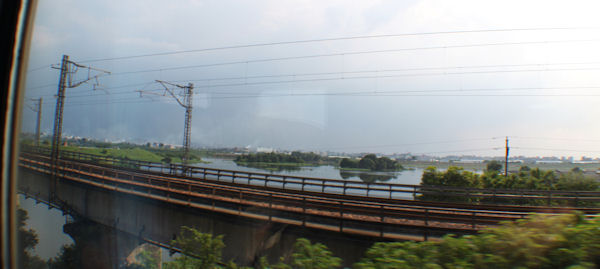 Nice view from the hotel – the square where people did tai chi in the morning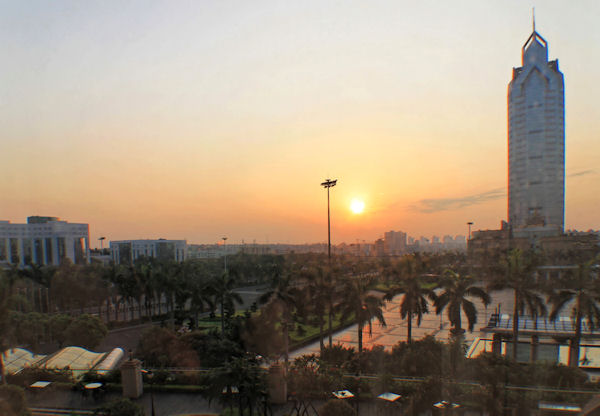 Driving from Guangzhou to visit machine suppliers – and they build a lot of huge roads in China – very fast!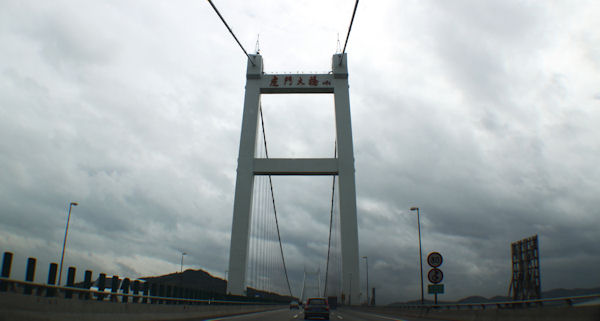 Late arrival in Shanghai


A big screen showing "The Party" inbetween other advertisements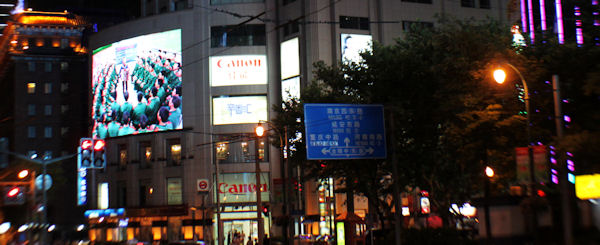 About here we got lost, looking for a restaurant, and had to take a taxi back to the hotel


Surprisingly light trafic in such a big city


And the famous shopping street Nanjing Road was surprisingly empty during weekdays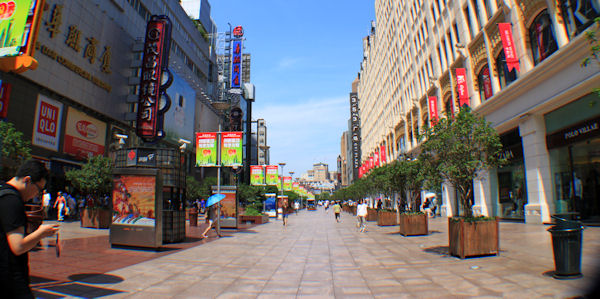 A lot more people on Saturday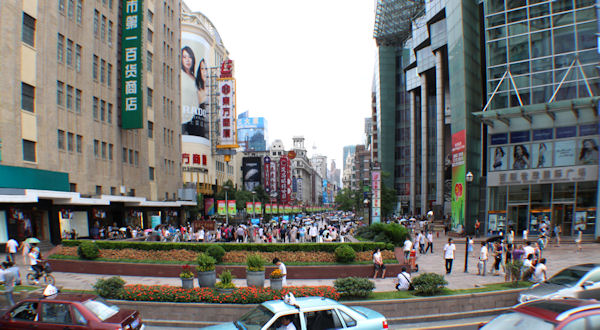 We spent one day walking in Shanghai, in 35 very humid degrees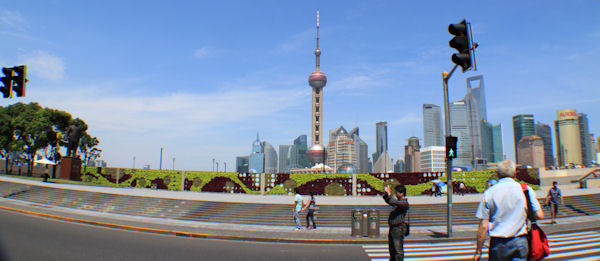 We made it to the harbour before we had to find shelter for the heat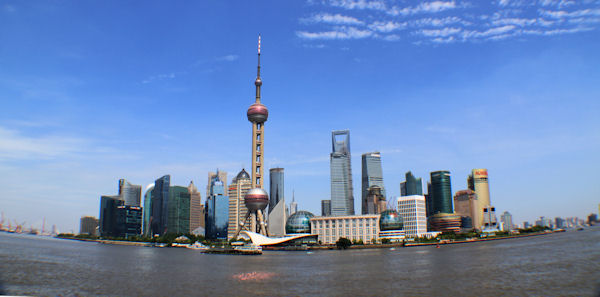 Met a group from the Party (we assumed)


Visited a budhist museum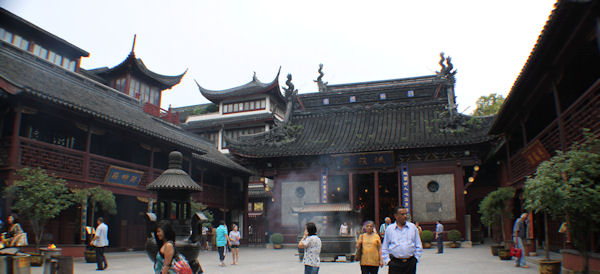 And saw some of the contrasts in this big city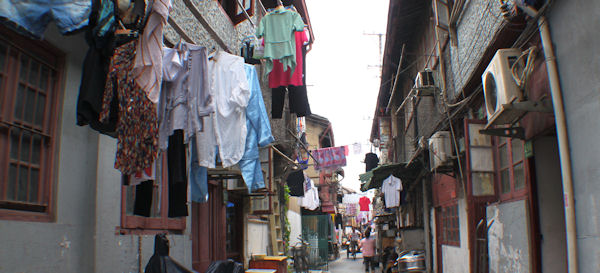 Walked through the Old City, with more of the traditional way of living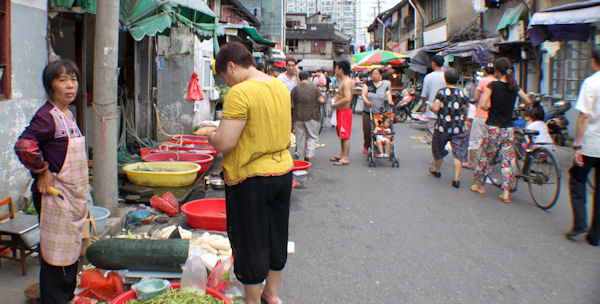 We also did a sightseeing in Shanghai, but it was impossible to understand the guide, so we don't really know what we saw, appart from a lot of flags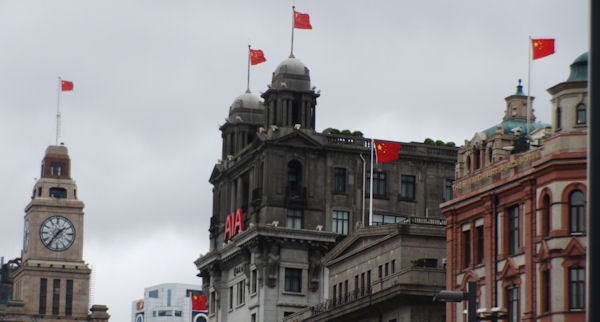 New buildings and wide roads

Old buildings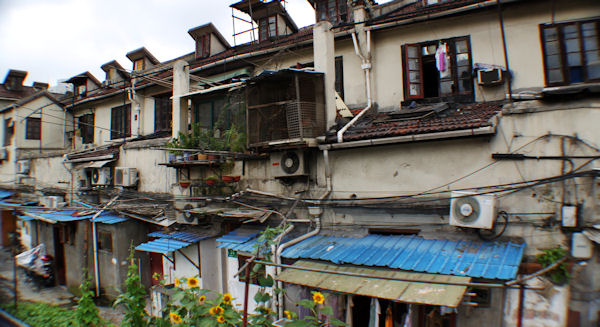 Strange behaviour in the trafic


A celebration of the Communist Party, established in 1921 in Shanghai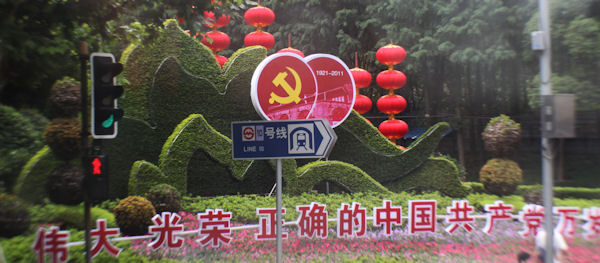 Last evening we had dinner in one of the tallest buildings here, looking forward to get a great panoramic view of the city from 82. floor


We were met by this cute sculpture when we arrived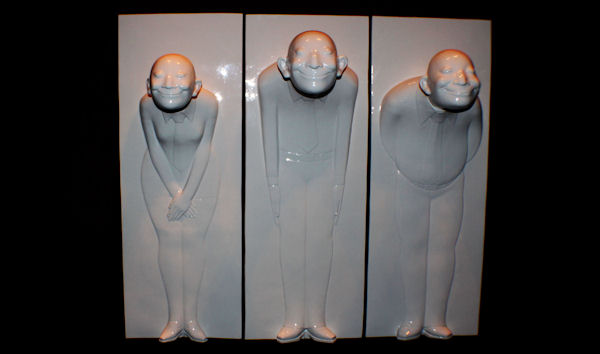 And a toilet with a small computer can fascinate any geek!


The restaurant was great – but we couldn't really see much of the great view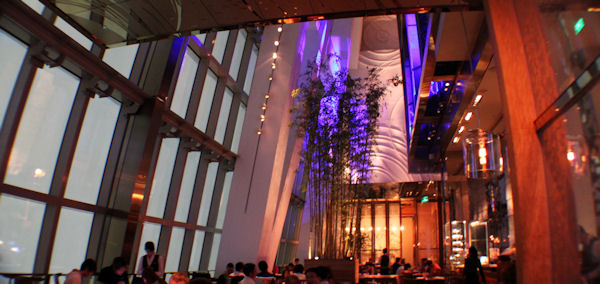 Rain made the evening grey

The building to the left is where we had our dinner – it disappears in the clouds…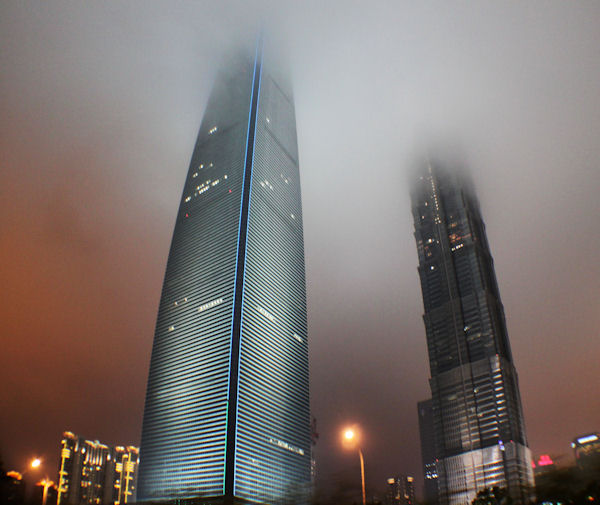 On the train to the airport we got a taste of the less urban China


But we didn't really pay attention, as we were on the high speed magnetic rail – with top speed of 431 km/hour!