[Day 45]
Atle and the service manager at Wagner Land Rover dealership in UB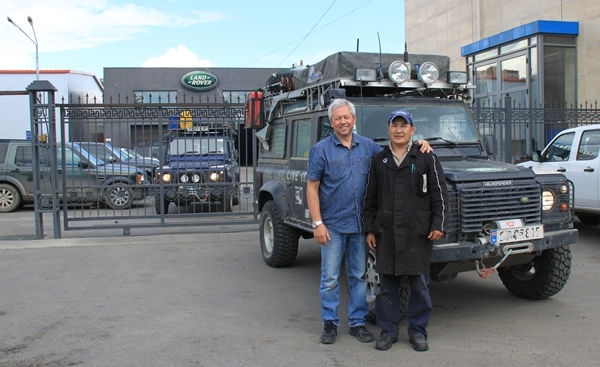 First we went to the immigration office near the airport, to ask for a second entry on our visa, which was what we applied for, but due to a misunderstanding was not granted in Norway. Good help from Jeanett and Puujee, but no luck in changing the visa, and we could not apply for a new visa because we were in Mongolia.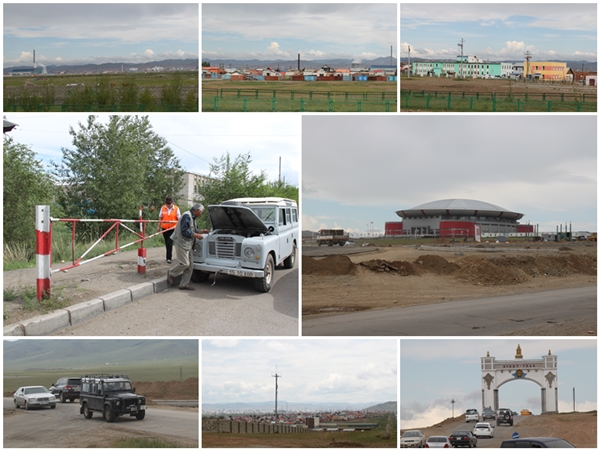 Going back to UB to find Wagner, the Land Rover dealer in UB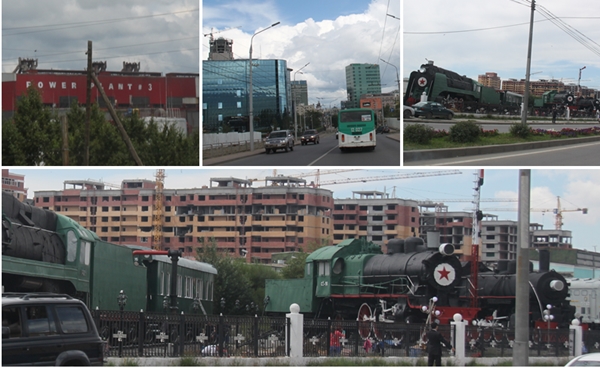 We found them! Great service, could help with everything we needed sorted, so what you see here is four happy customers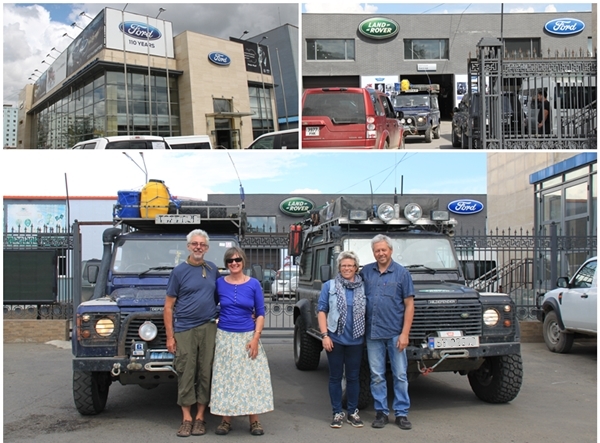 We left UB again, heading north to do a round trip for a couple of days. First part we stayed on the main road with tarmac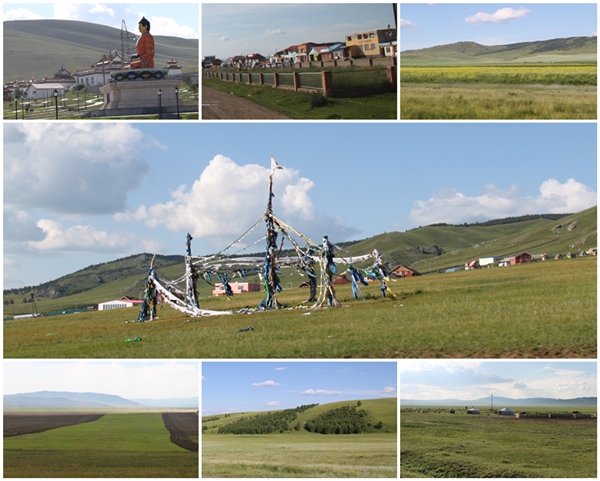 Getting closer to Darkhan we left the main road going west and were back on a bumpy road – felt like coming home!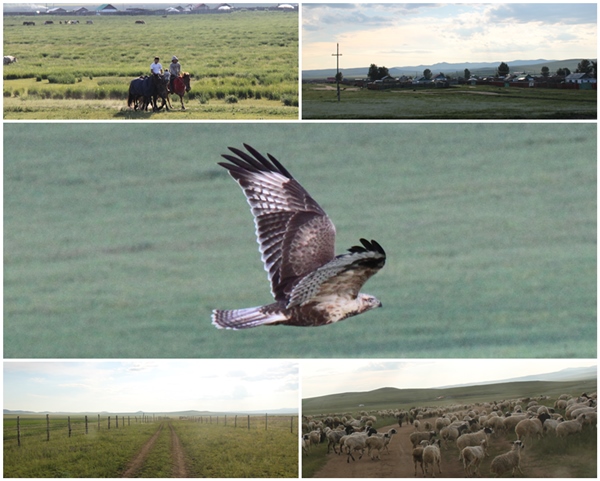 Found our camp on top of a green hill, with nobody in sight anywhere. Finally nice and warm weather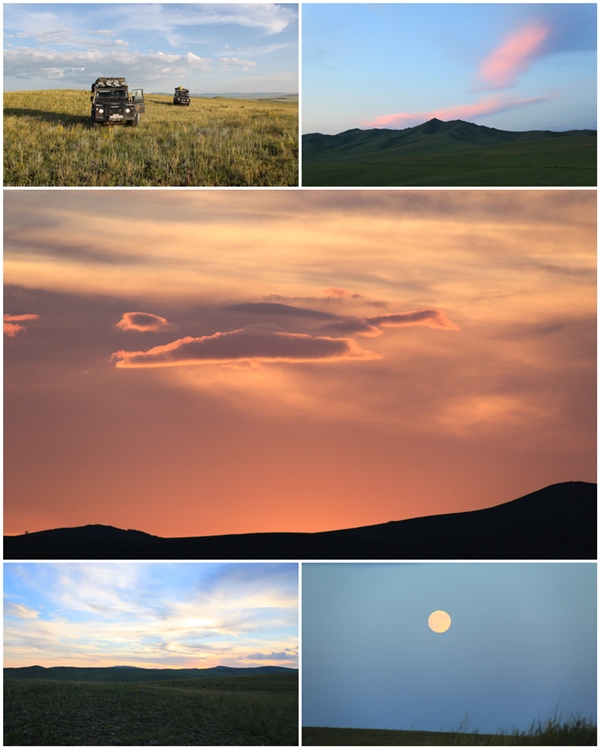 Photo Gallery:
See all plus additional images from this day. Click to see a larger image and slide show