[Day 21]
Not sure what the Homestay was called, but it had one nice hotel room as well as a restaurant room



Last night when we arrived, everything was completely dark and we saw only a few scattered lights, so it was bit of a surprise to see that we were almost in the middle of a small village (for summer). The Homestay had a toilet (or hole in the floor) with walls but no roof – rain can't be a problem here

We were at about 4000m at the Homestay, and continued in that height for a long time. We didn't envy the bikers! More stunning mountains in all kinds and shapes, sheep and spots of green as well as spots of salt, and more police check points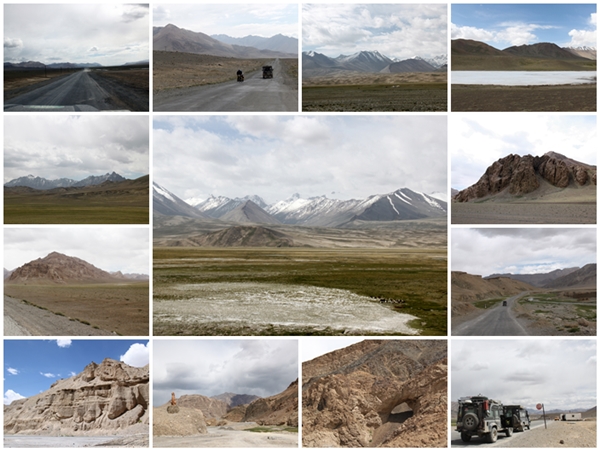 We haven't figured out what these badger-like animals are yet (it's a marmot, we think)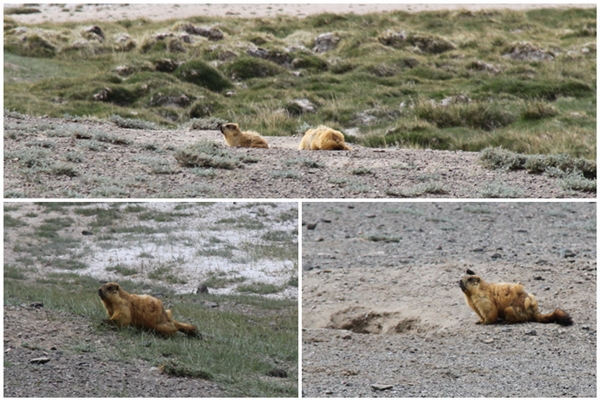 The city of Murgab – did not look very prosperous. Apparently the border to China ran along the road, but it was no longer as closed as it used to be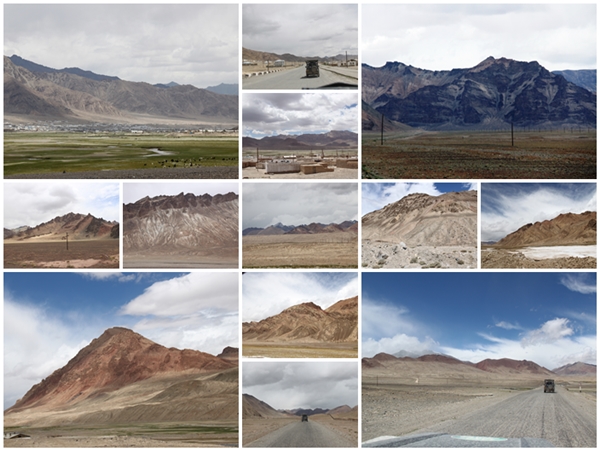 We reached the highest point – at 4655m! 4 degrees!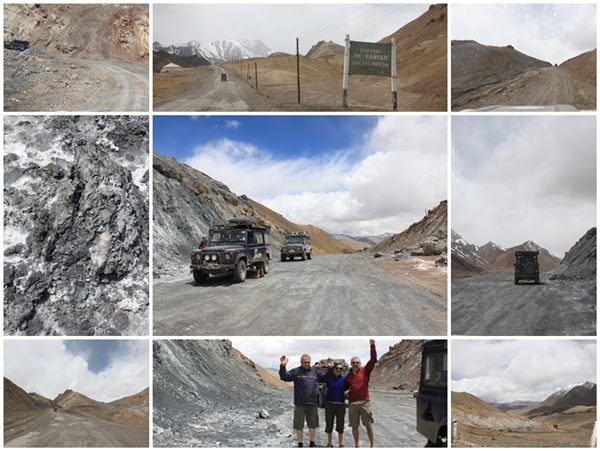 Going down to 4000 again. On to a horrible road that forced us onto the old road in the sand. Pit stop to fix Tim's areial, using a wire we found at the roadside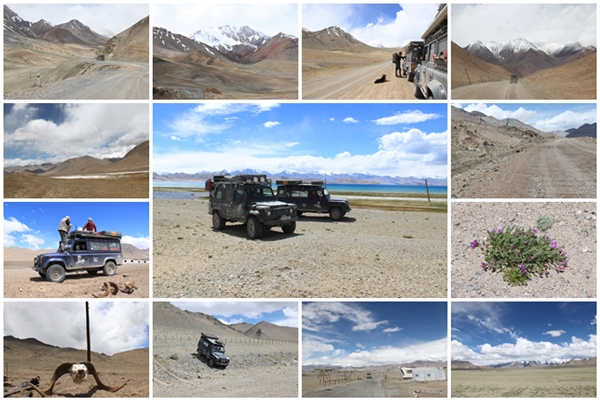 Lake Karakul


Tim and Isabel coming back up again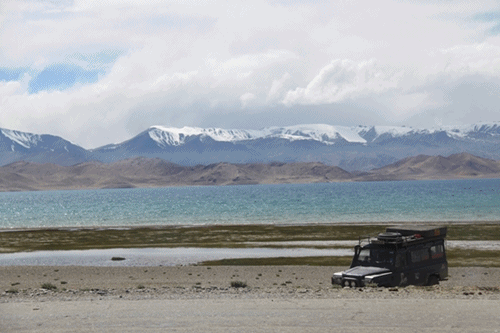 People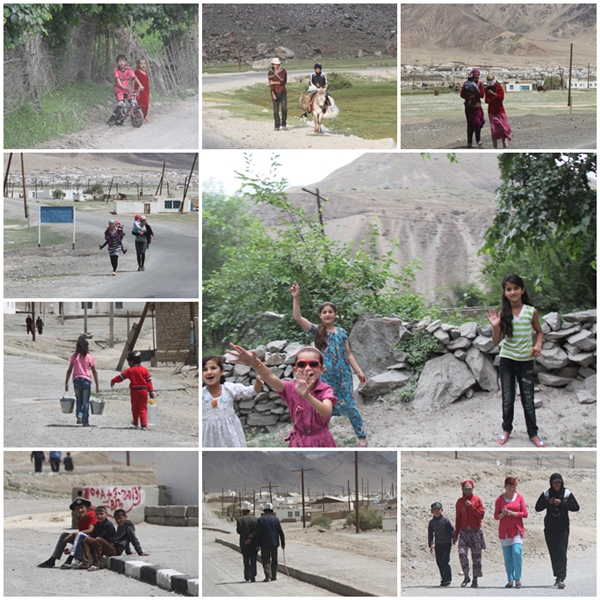 Leaving Tasjikistan – took us 50 minutes and two small "fines", one to trafic police and one to imigration. 10 km in no man's land before we came to the border control to Kyrgyzstan – that took about 10 minutes. They even had a computer and a nice and clean office. However, temp fell to minus 0.3, and it had started to snow! The minute we entered Kyrgyzstan, the mountains and the ground changed – and the road changed with them, into muddy tracks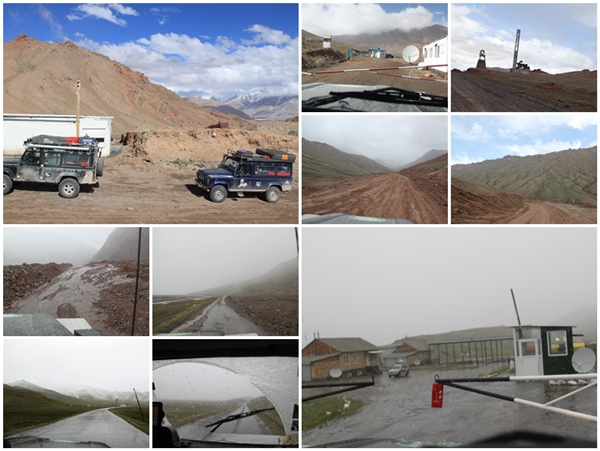 That is, until we reached the main road, which was the best road we have seen since Iran! Driving through a small village. It was snowing and not much to see. Decided to go all the way to Osh, even though we knew it would be late before we arrived, but it will allow us to sleep a little longer tomorrow. Will take one day off in Osh!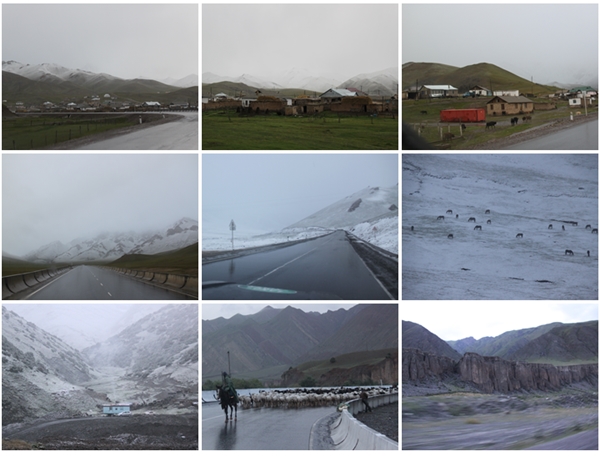 Photo Gallery:
See all plus additional images from this day. Click to see a larger image and slideshow