[Day 9]
A beatuful drive through a landscape that keeps changing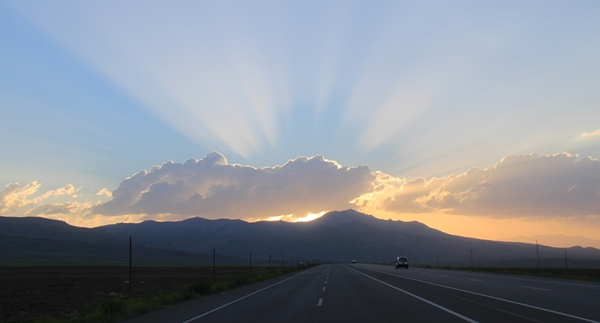 Both the hotel we stayed in and the city in general had a high standard. We even found the supermarket we have been looking for since leaving home!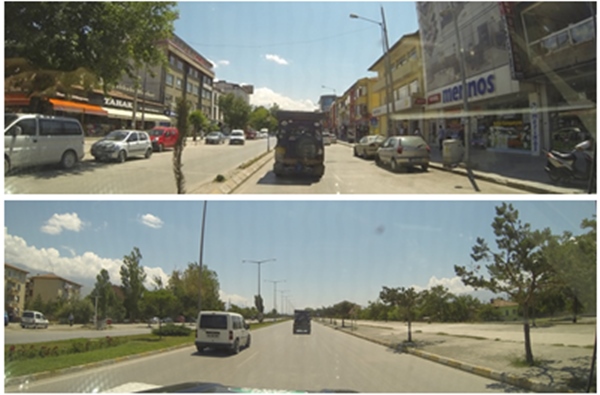 Leaving Erzincan after a wonderful breakfast we drove for about 5 minutes before we had to stop here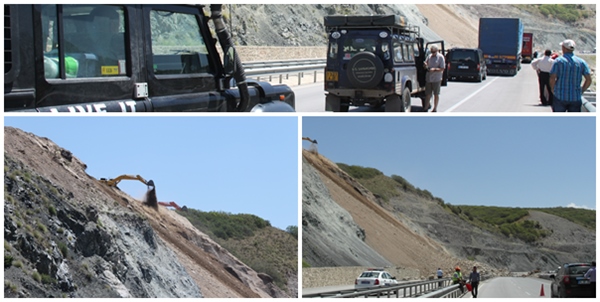 A wonderful drive from Erzincan to Iran, with a constantly changing landscape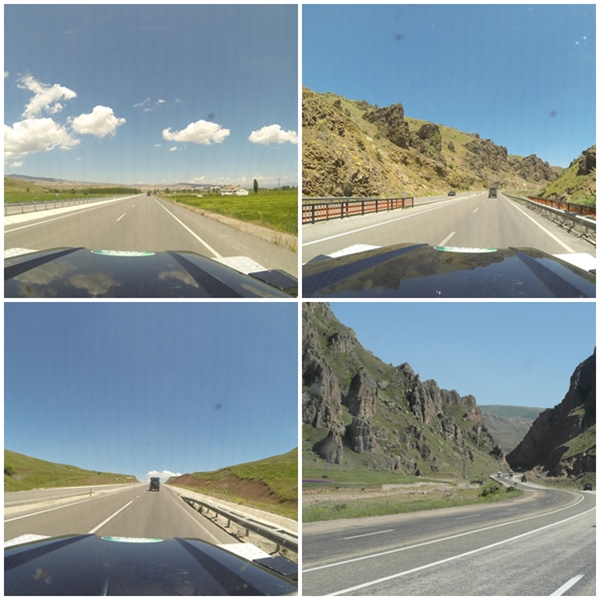 Staying high up on an endless plain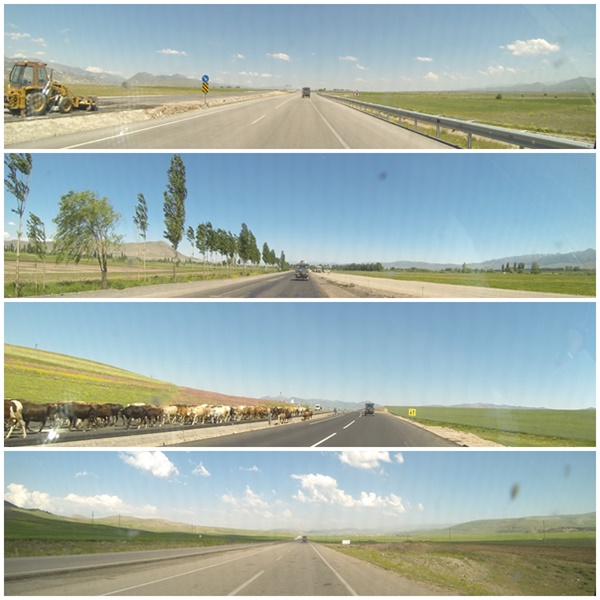 Smaller villages, and major roadworks going on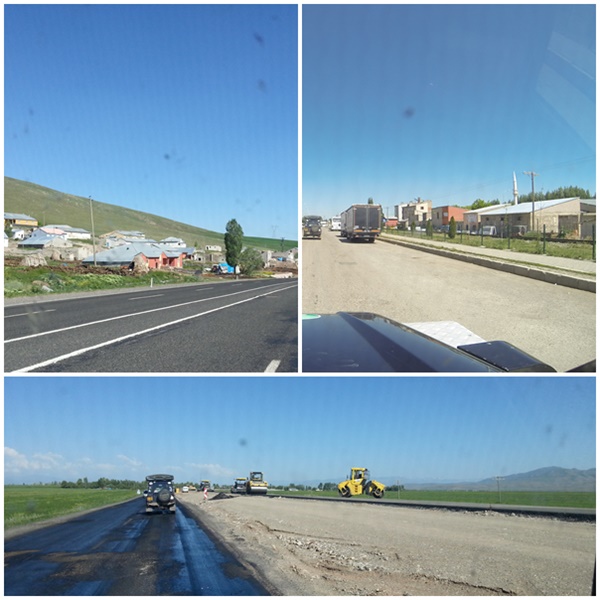 Climbing once more, passing a military convoi, before reaching 2210 meters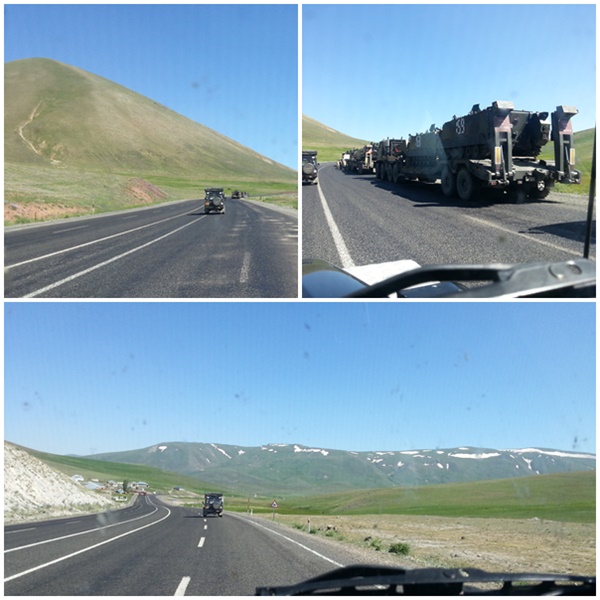 Had to stop in the small town before the border to get ready to enter Iran – changing clothes, getting paper work ready – and throwing out alcohol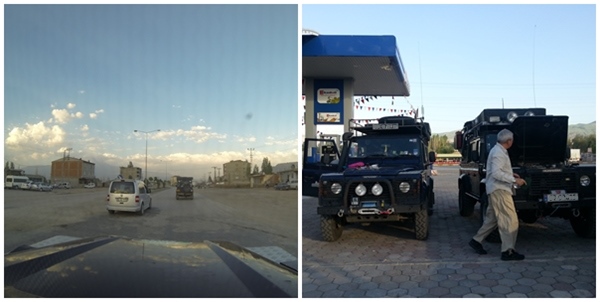 The border had been closed for a while during the election, and we guess that was the reason for this kilometers long line of truckers waiting to get through


A stunning view as we looked back to Turkey. Already on appr. 1500 meters above sea level, and mnt Ararat rising high and white


Late night when we arrived at a hotel, with good help from some young men!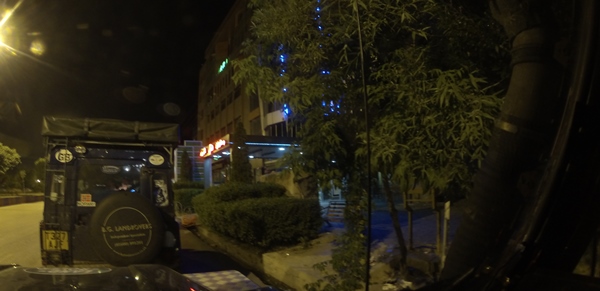 Photo Gallery:
See all plus additional images from this day. Click to see a larger image and slideshow