[Day 6]
Today we were travelling from Istanbul to the Black Sea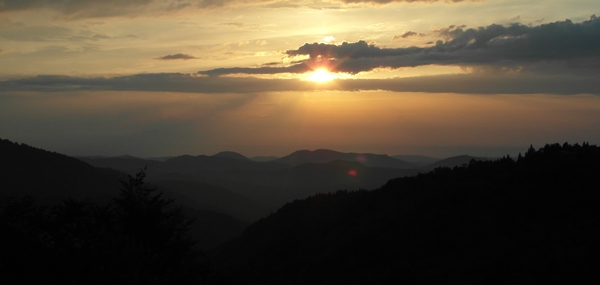 Visited the Turkmen consulate in the morning to apply for visa, as that turned out to be close to impossible to do from home. It turned out to be close to impossible also in Istanbul, so we will have to do that in Teheran. No queue at the consulate saved us some time, and instead we spent all morning doing the paperwork for the visa. In the nice Radisson Blu Hotel. Left midday to continue through Turkey. A little detour in the city to find a supermarket was not very successful (although Atle did manage to find a small spare part for the turbo instrument), but gave us a nice and eventful drive around the city, before leaving Europe and crossing the bridge to Asian part of Istanbul


Leaving Istanbul we saw more cars in half an hour than we do in ten years at home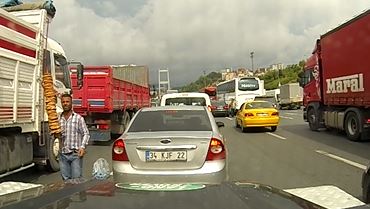 We have now driven through all of Europe, close to 4500 km, meaning that now we are actually on the right continent for the goal of our adventure


Made new friends! Members of the Turkish Land Rover club. As proper Defender owners, we all stopped when we saw each other.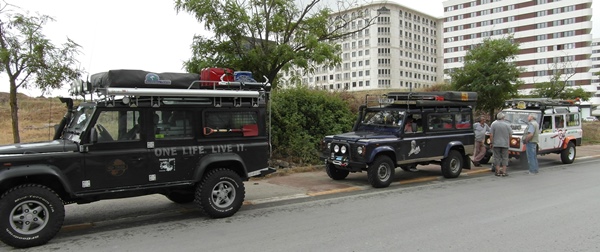 Still looking for a supermarket, we stopped at what looked like a nice shopping center – our new friends stopped a car to ask the way for us, and followed us there. No luck in finding food store there either, only outlets (but nice coffee latte).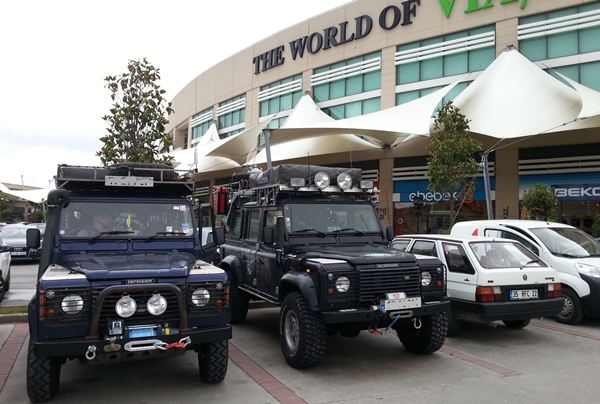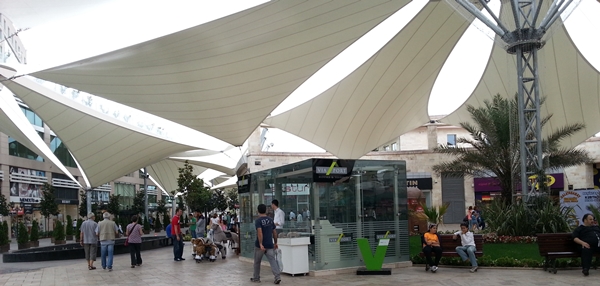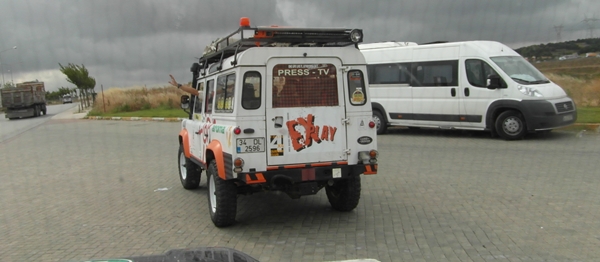 Stocking up on supplies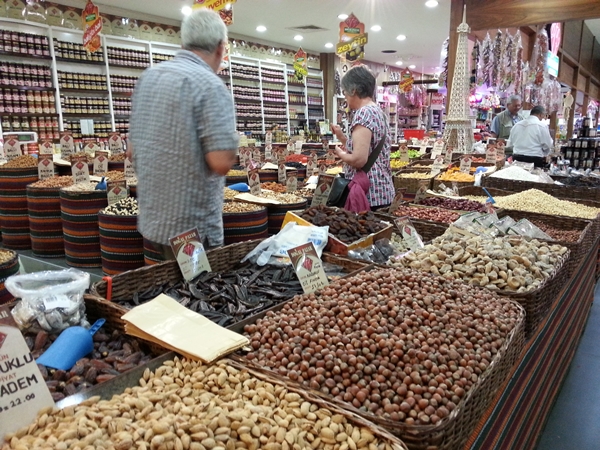 Very interesting drive over the mountain range to the Black sea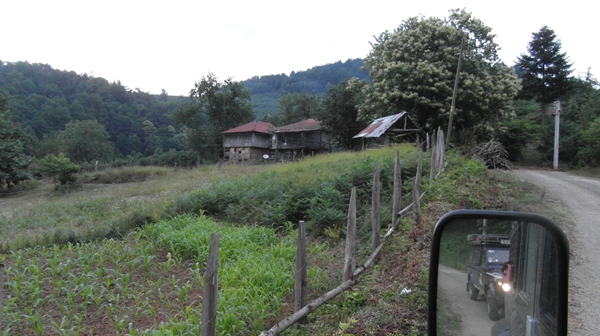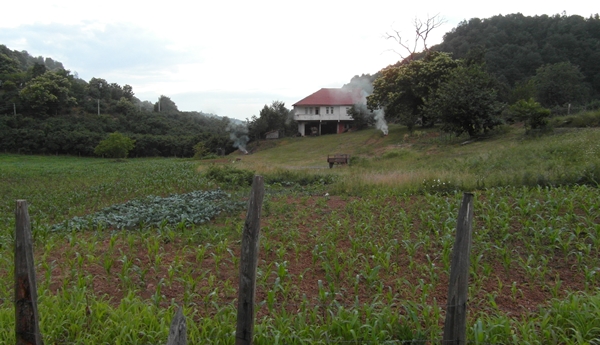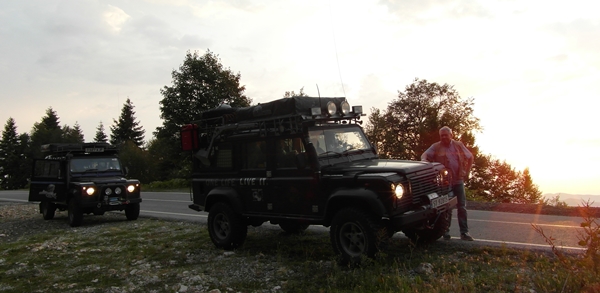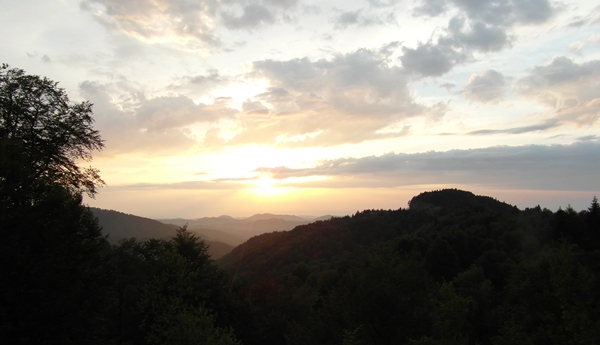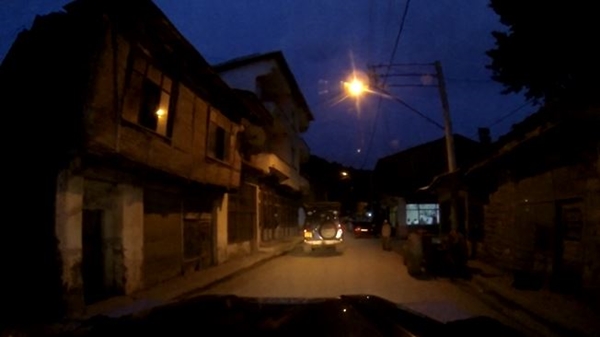 Found a camping near the Black sea on Garmin, and luckily, it was actually there. First camp night for us this season!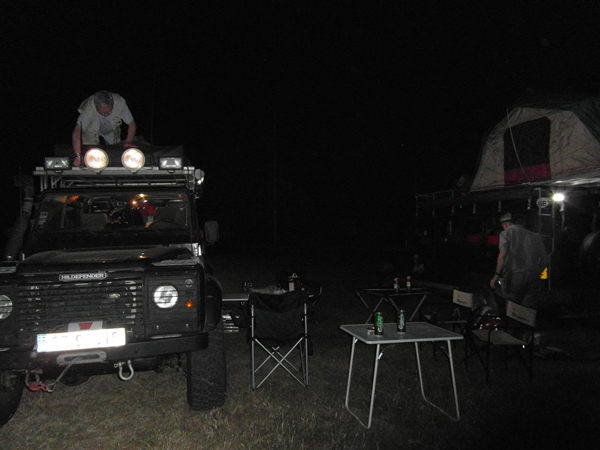 We met another car going to Mongolia! Hope to see them again as we go along