The best Easter ever!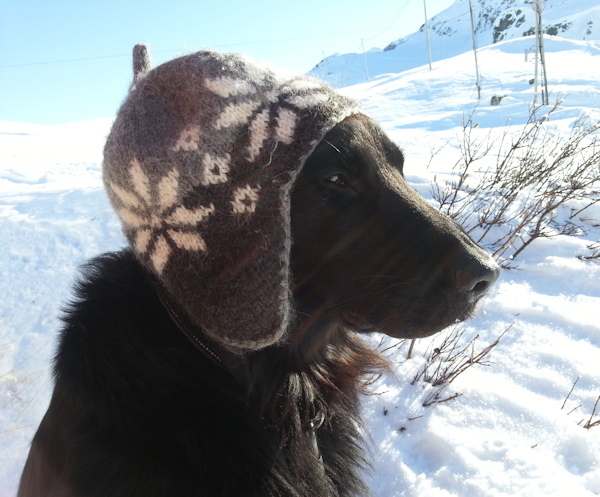 One and a half week like this! Blue sky, cold (minus 12-15) but absolutely no wind!

Cross country skiing every day…


… like here: Solskinnsturen (The Sunshine Route)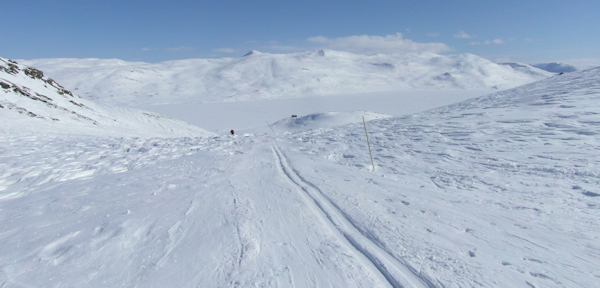 Warm in the sun – just like Easter 🙂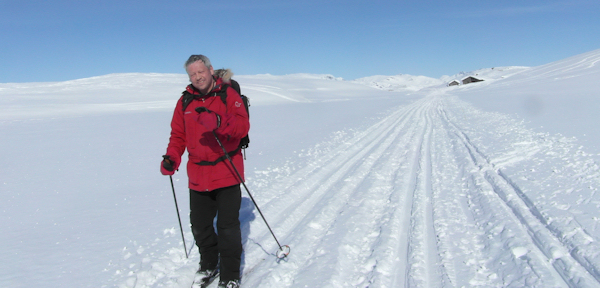 Happy people and happy dog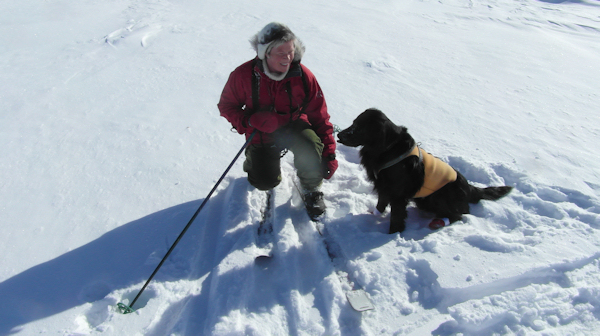 Together with Mørner group to Eidsbugarden / Foundsbu for the FondsBurger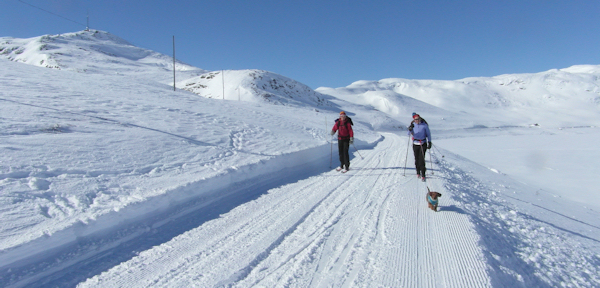 We had no wind at Tyin all week, so it was a bit of a surprise to us that it was so windy and cold at Fondsbu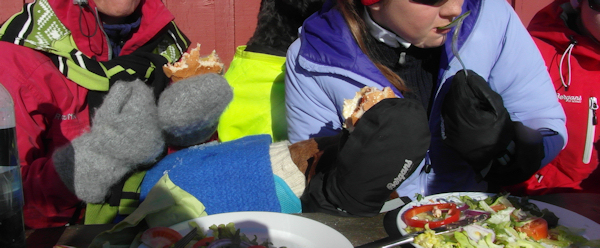 Not only did we freeze, everything froze: water, beer, tomato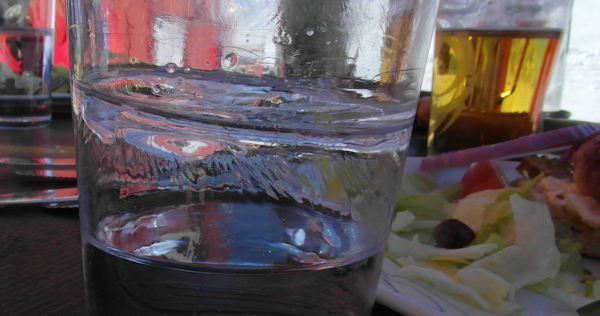 It stayed cold all easter (minus 12-15), but the sun was warming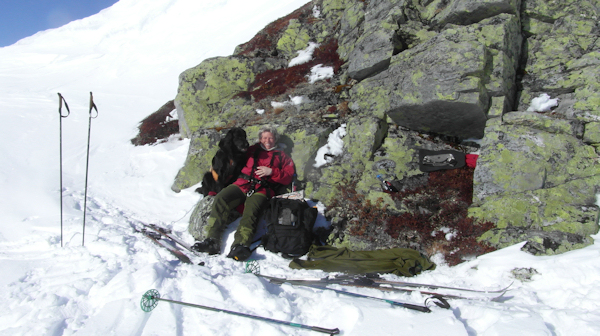 And after days of hard skiing we also needed some of this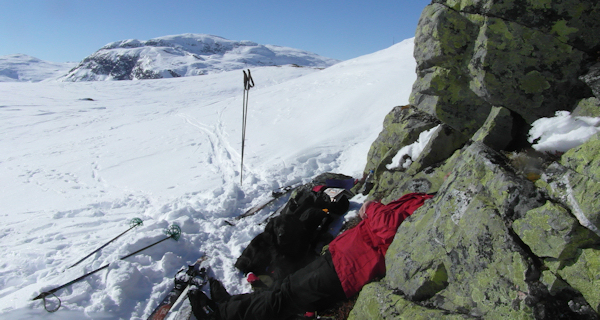 Even Ulf looks like he enjoyed the sun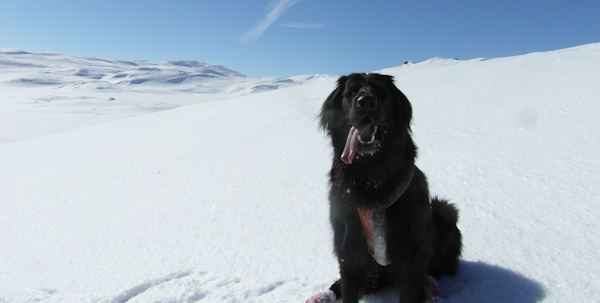 Sweaty and tasty?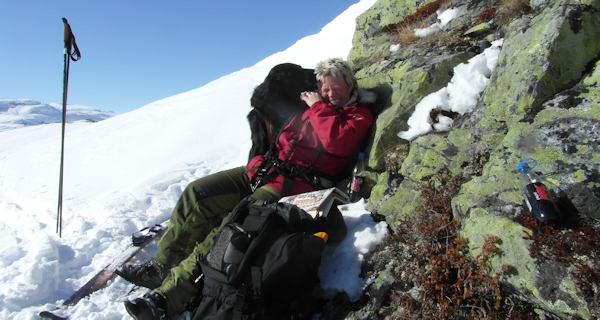 The usual Easter barbeque at Tyin Panorama on Saturday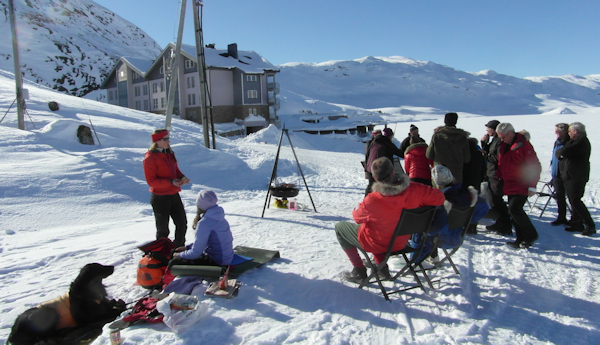 Ulf is trying to tell us that also a dog needs something to sit on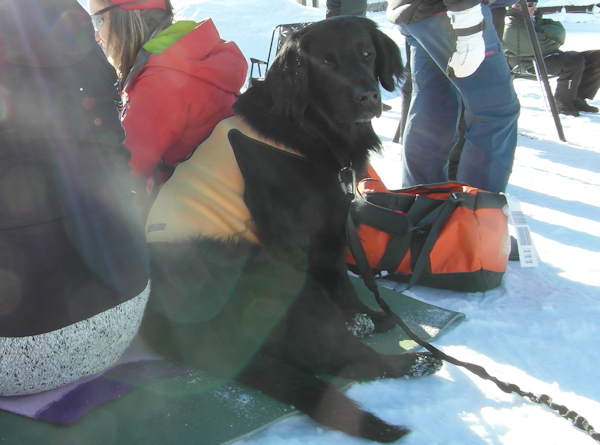 The nice weather gave beautiful evenings.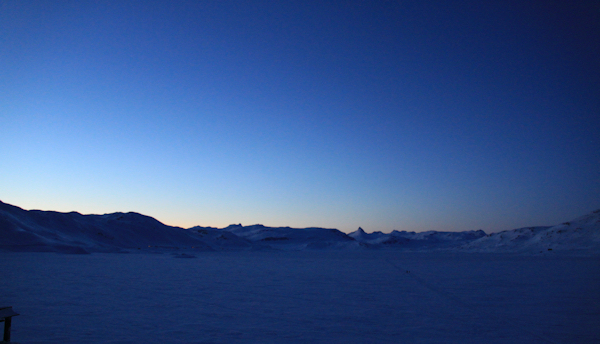 As I said: the best Easter ever!