Ut på tur – aldri sur.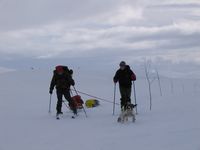 I år gikk turen fra Fondsbu til Gjendebu.

Her er første stopp etter å ha gått et laangt stykke på Bygdin, og vi hadde litt bagasje …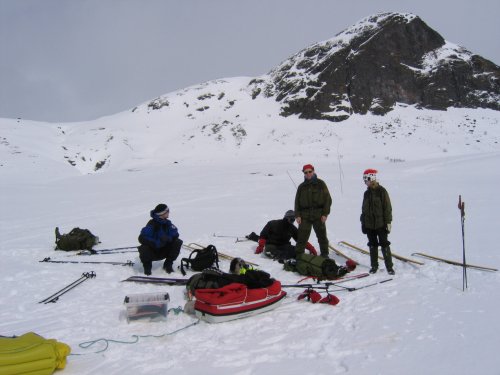 Lille Ulf Amundsen ..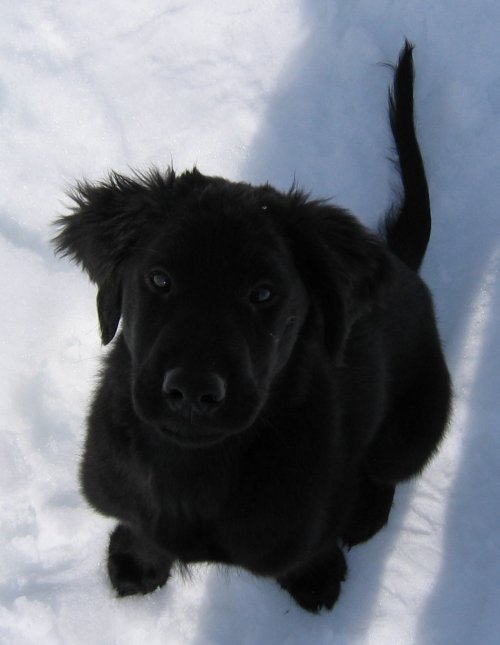 .. koste seg i pulken det meste av veien – her godt gjemt under teppet.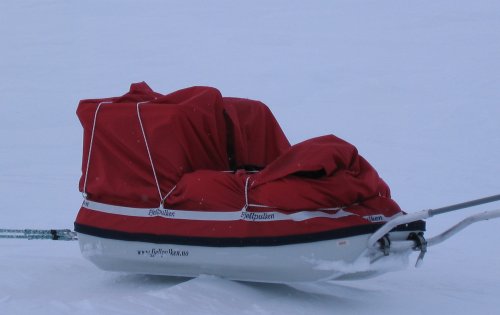 Og vi trasket i vei …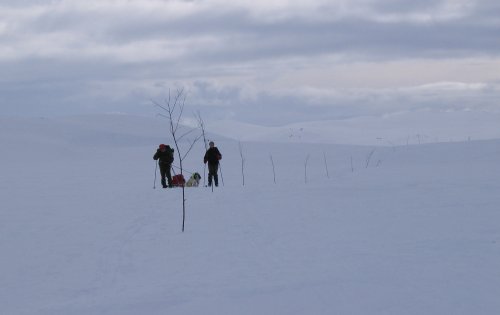 Det meste av veien trakk Atle pulk og båt*, og Scott trakk Atle (sideveis).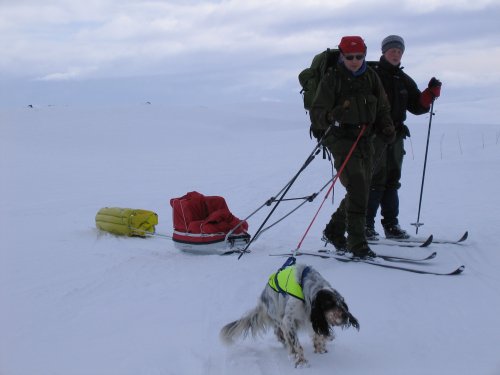 *Båt: den bakerst pakkenelliken er var en snøbåt, men punkterte på vei inn og ble i stedet en tung bylt som streket i snøen…
Etter en lang fin tur kom vi til Gjendebu.

Vi fikk bo alene i sjølbetjeningshytta.


Det var ikke vanskelig å få venner på Gjendebu, særlig ikke hvis en hadde en liten godbit…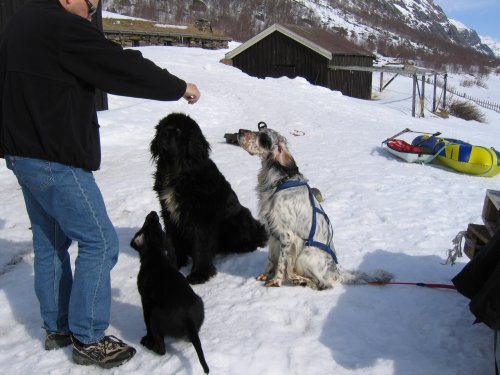 Gardshunden Ninja..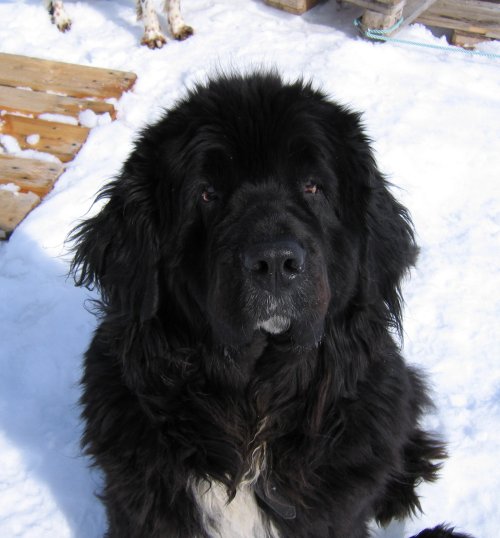 .. gjorde stor lykke som trekkhund med (den nylappede) båten vår..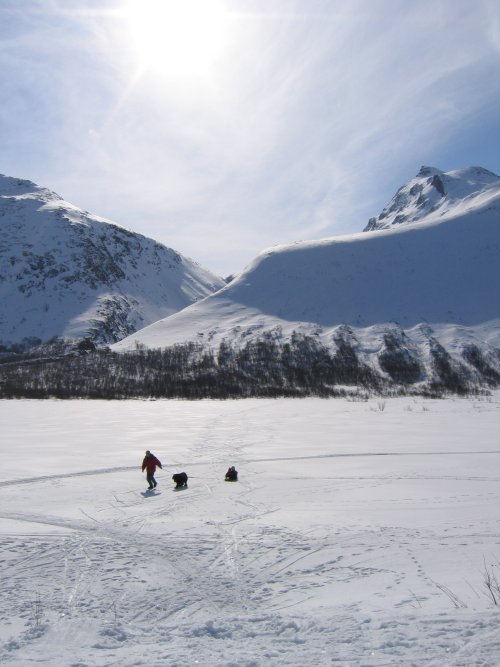 Gjendebu ligger ved enden av Gjende – et uendelig langt vann å gå på – her to bilder tatt midt mellom Gjendebu og Memurubu.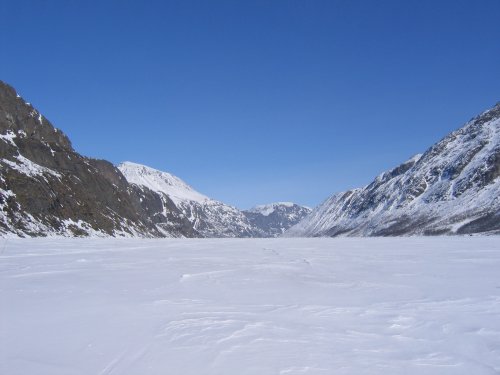 Vi fikk arrangert det vidgjetne bobrennet vårt i år også – denne gang med to hopp i løypa!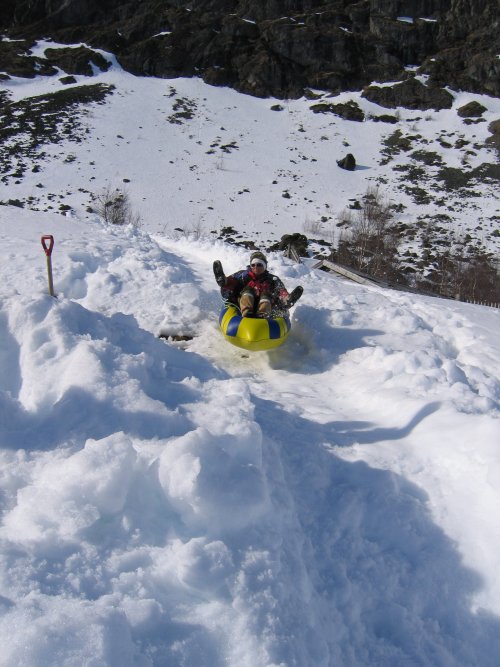 Dommerne på taket hadde god utsikt og tok tiden med relativt stor presisjon.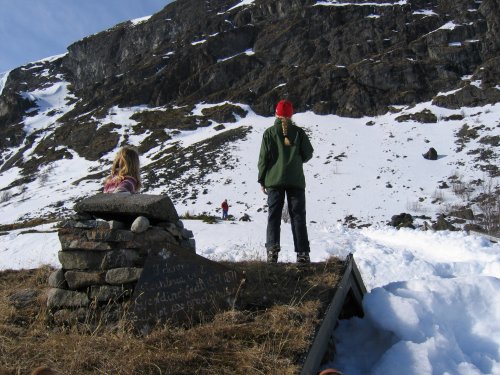 Publikum – her ved guttaboys – morret seg stort.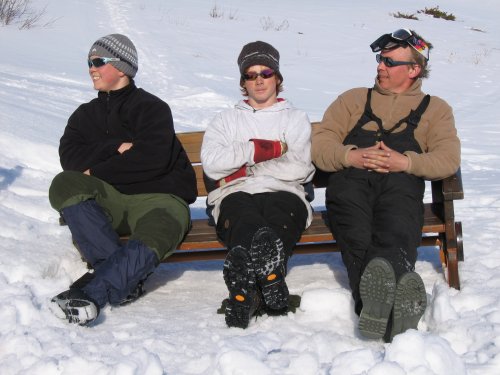 Og her en av de minste publikummerne, trygt iført beskyttelse.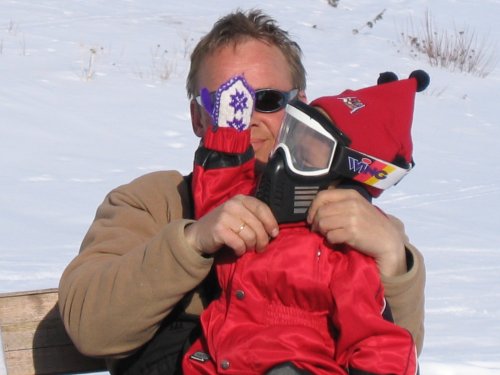 Og så tuslet vi hjem igjen, i litt vind, og strålende sol..