Finally, the tour is starting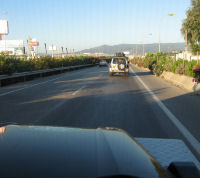 Rather busy morning, but we got to the port..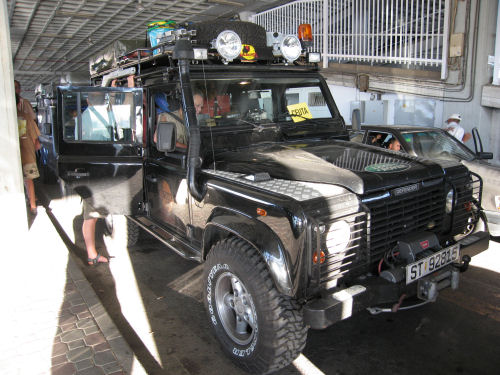 .. now in a convoi of 6 cars.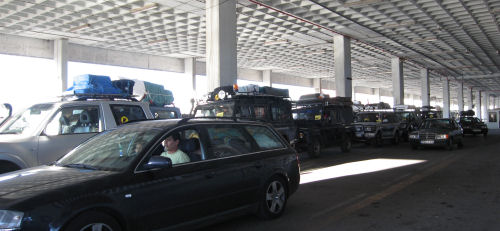 And finally entering Morocco!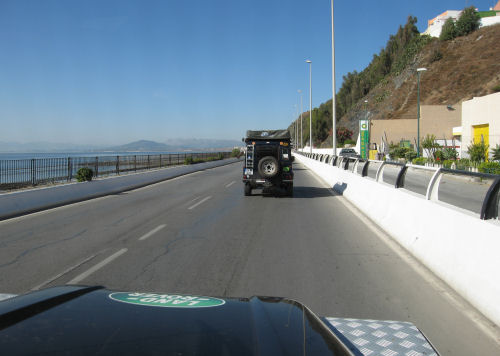 7 cars after Graham and Clare got the rental car, 3 of them defenders, still waiting for Neil and Maura to catch up with us after having their car fixed in Algeciras.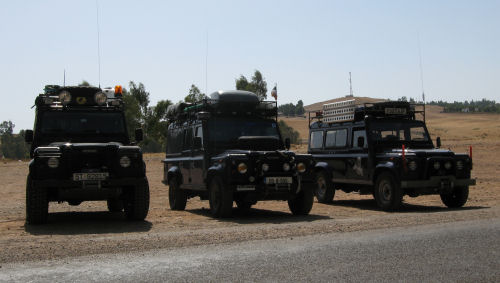 We visited a large roman ruin near Meknes.

Arriving at Meknes early Friday evening. Driving through the city wall, passing the king's castle.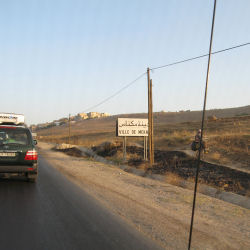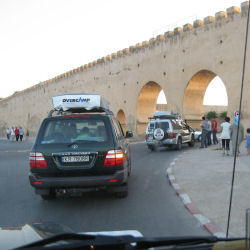 Our first outdoor camp. Tent's up and dinner's almost ready (if we just could figure out how that cooking thing works).