When we had a day off, the cars were being looked over at a local garage.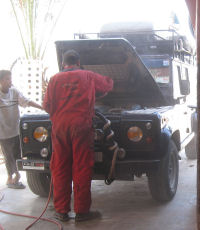 Queuing up for a check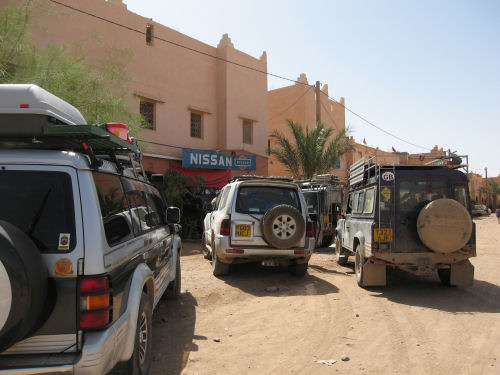 Ouch .. everthing is not okey back there…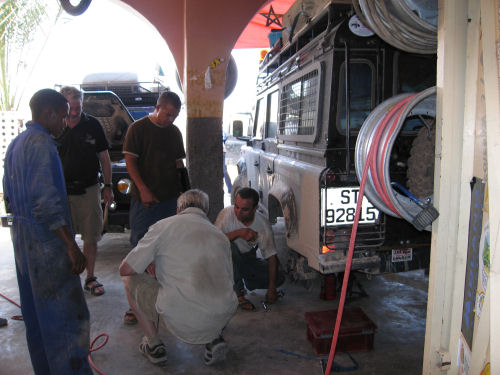 | | |
| --- | --- |
| This is 3 of the washers from the rear shock absorbers. One of them fell off a few days ago, and we temporarily replaced it. But at the garage, we found out that the rear shock absorbers had some fault, not making them absorb shocks! They were brand new, provided by Scorpion Racing. They were made to take some beating, and we haven't really done any hard driving yet.. Really disappointing! | |
Just as good that our car was at the garage all day, as the camels had taken over our parking space (but of course, camels also need to be parked somewhere).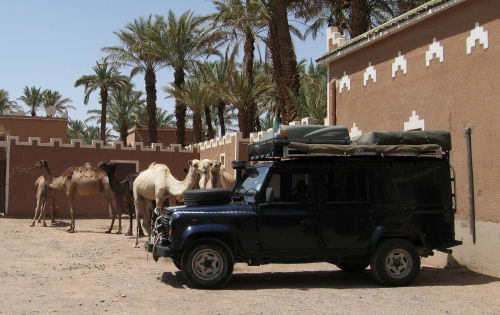 And we had an excuse to stay at the very nice hotel all day…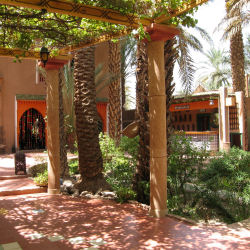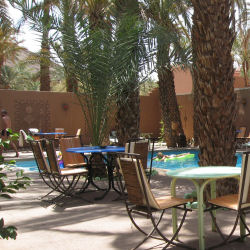 .. and we got to read (?) the expedition bible by Tom Sheppard, preparing ourselves for driving in Sahara..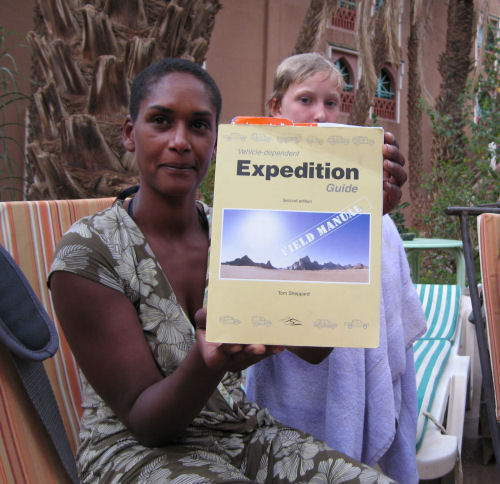 .. while some from the group went on camel riding.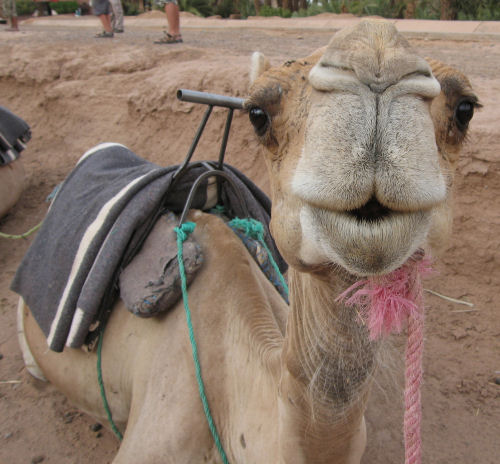 Tomorrow we are off into the desert and will probably be out of reach for a few days. See ya!