Traveling fast on the motorway up north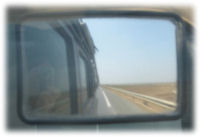 Hassan left us today, and all the children gave him presents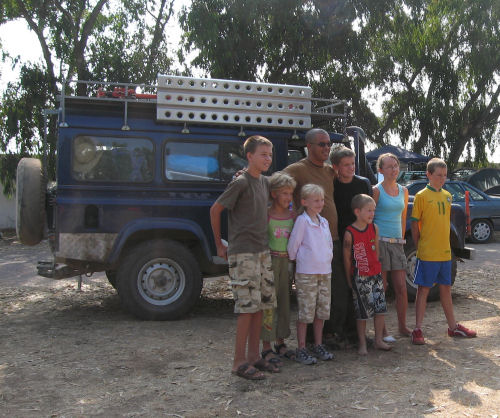 Thanks Hassan, for giving us a great experience of your country!
Motorways .. and some really suicidal drivers


Entering Larache, where we stayed at a former very nice hotel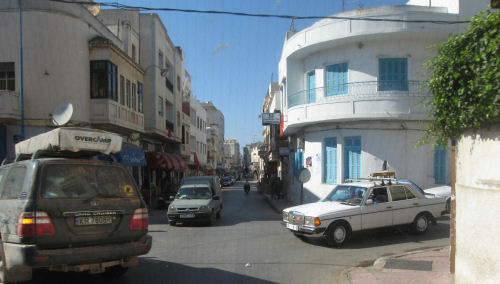 Last dinner with the whole group.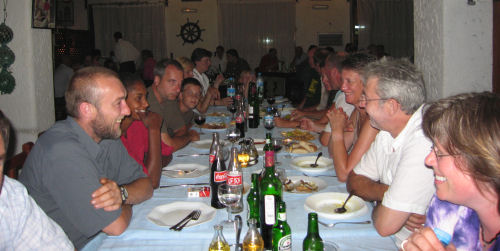 Thanks everyone, for making this a fantastic holiday!
And thanks Tim and Isabel for letting us use the computer for updating this. Since we are leaving them tomorrow, crossing the boarder and heading for Norway, there will be no updates before we get back home..