It probably seems like we are not doing anything appart from hunting lately. Unfortunately, that is not true, and work is occupying most of the time.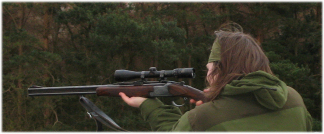 However, we did manage to combine a week of work with hunting in our area in Yorkshire again.

This time we stayed at a very nice hotel in Helmsley, The Black Swan.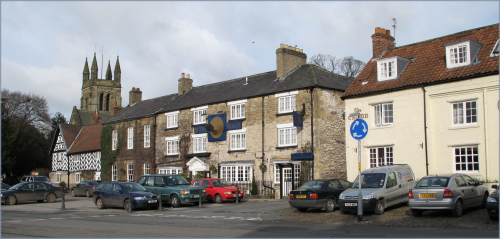 With a nice square, shops and pubs near by

Here for instance, is the "Hunters in Helmsley" – a food shop with lots of nice and special food (a shop for bad hunters we reckon).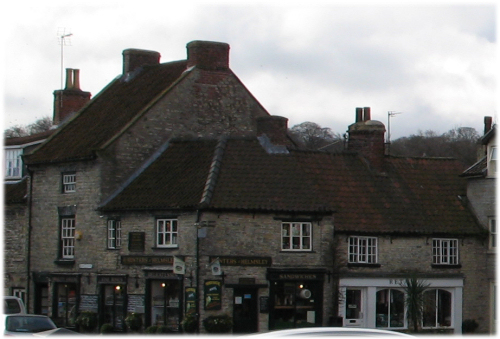 We had most days out on our own, but also two days with David, the game keeper and two beaters. And hunters also need a break.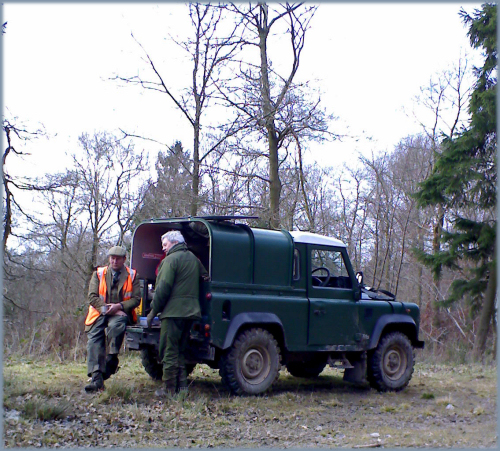 We got some nice animals also this time; Atle got two, here showing one of them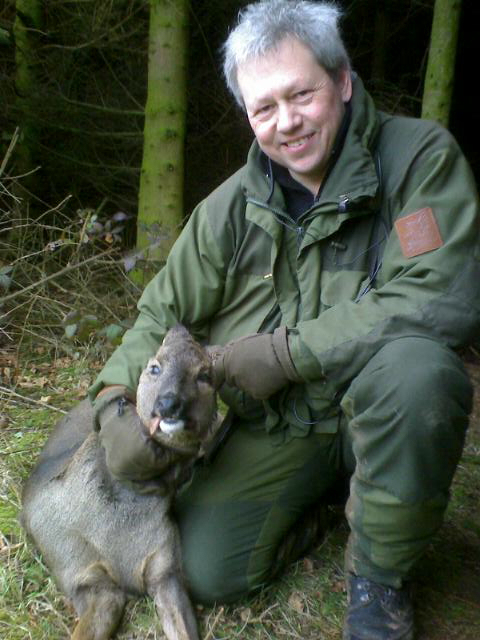 And Hilde got two. Here is one of them slaughtered by David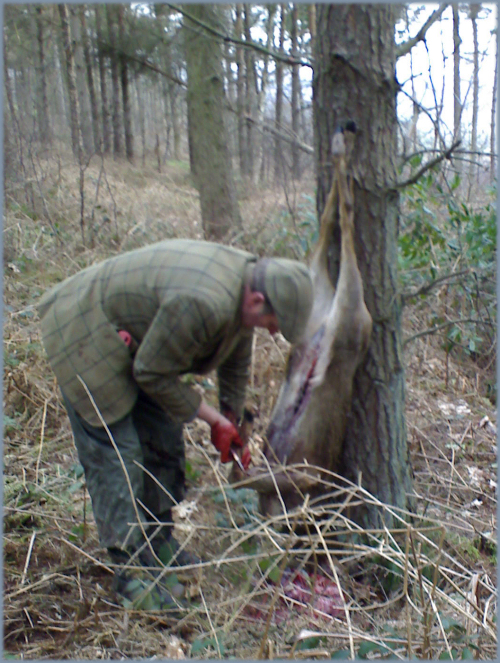 As usual we saw a lot of animals! Probably should have shoot a few more, but we'll be back to take care of that 🙂