What a sight!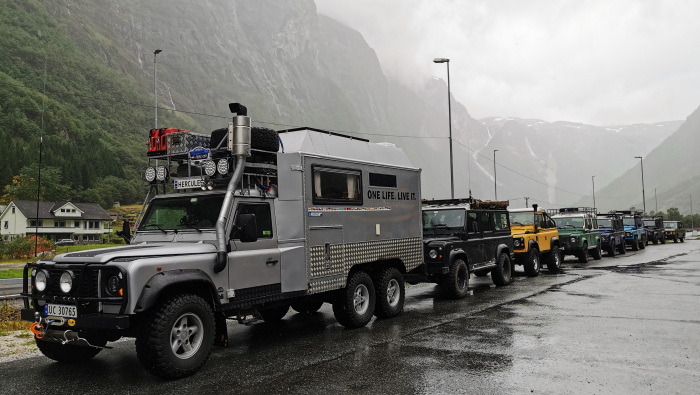 Not the best weather this weekend, but still, a good collection of Land Rovers came for exploring the mountain areas in Aurland and Jordalen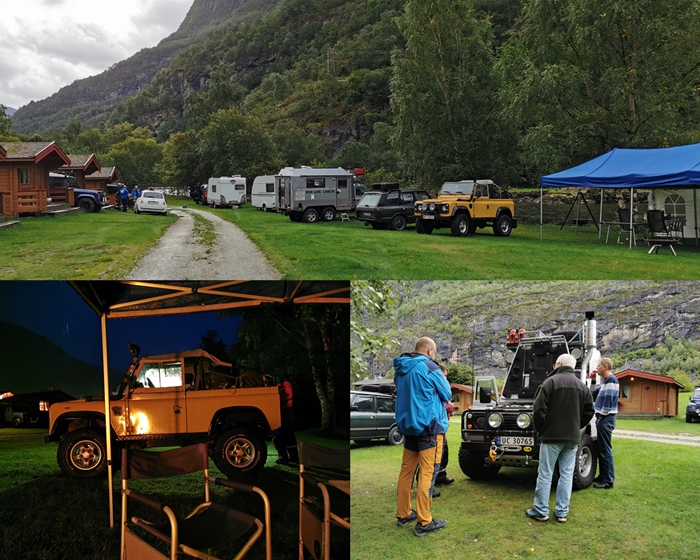 First a visit to Aurlandsfjellet – a national scenic route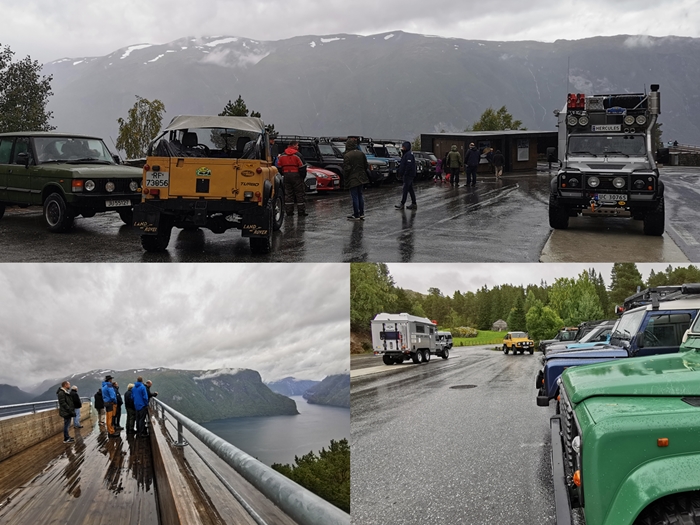 Lining up in Gudvangen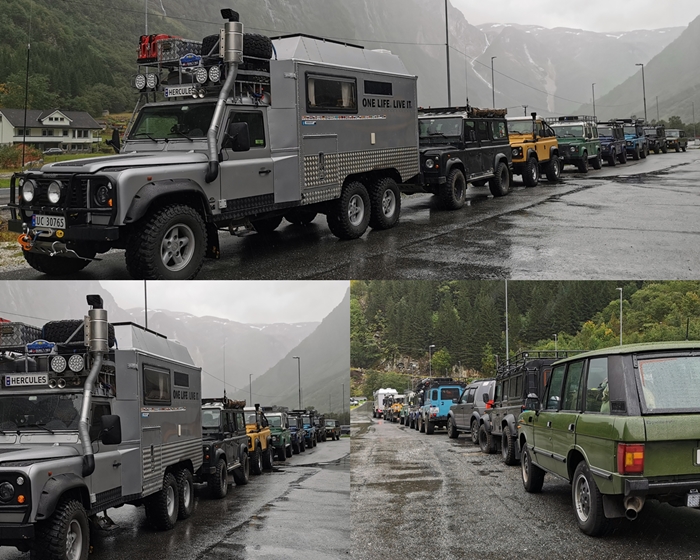 Towards Jordalen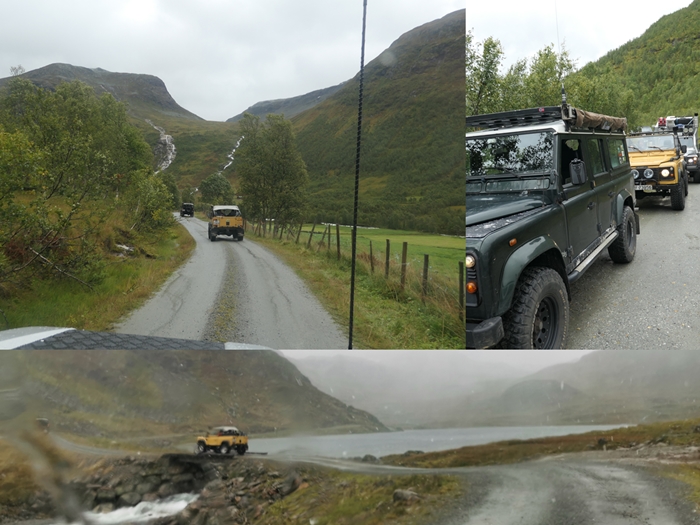 A refreshing ride! But then, rain turning to snow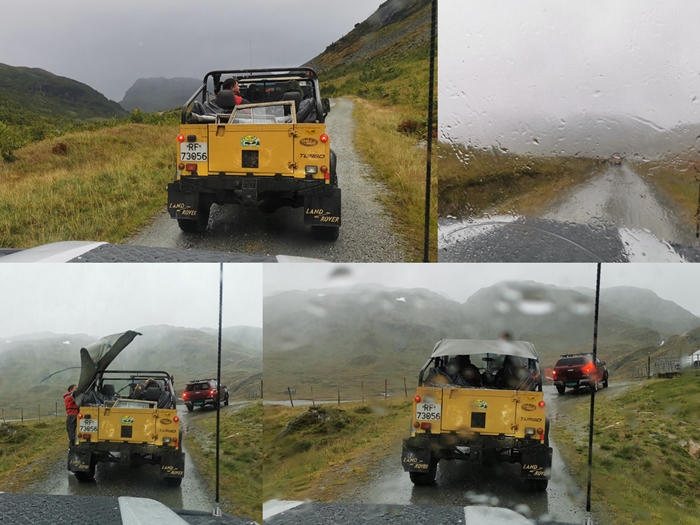 Snow on 1100 meters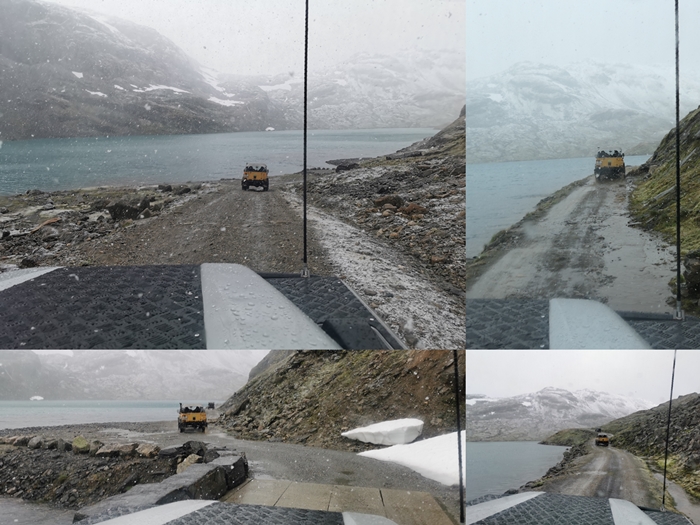 Lining up on the top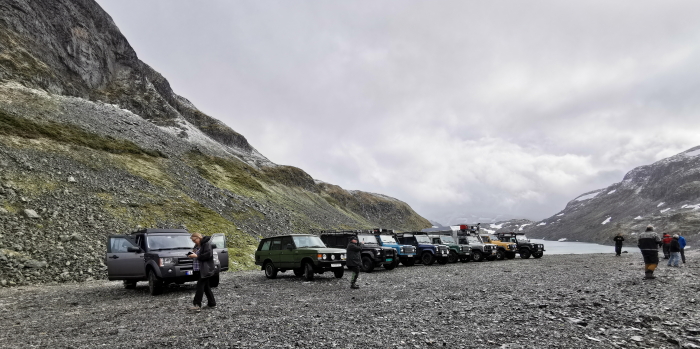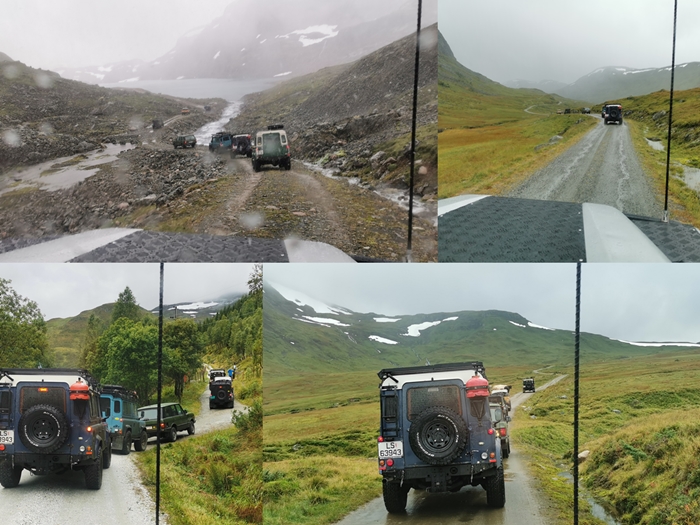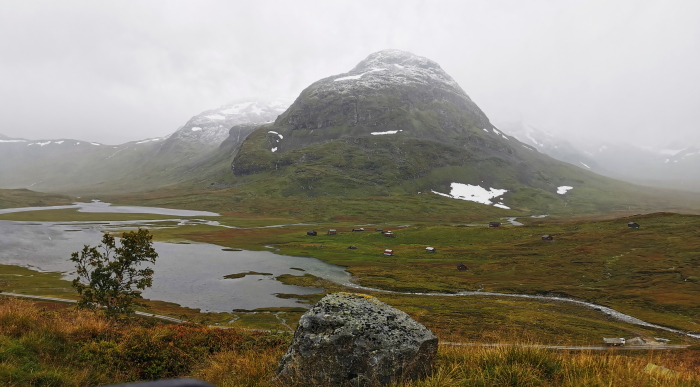 "Kulonne" – sometimes it just takes the time it takes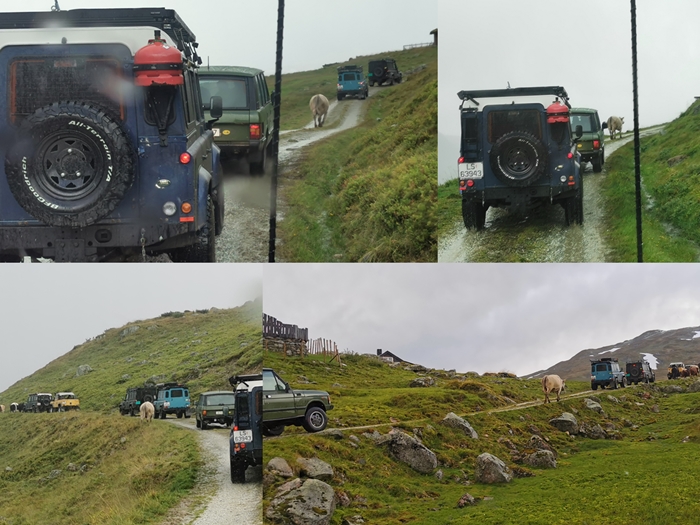 Beautiful scenery (and after driving on dirty roads: dirty windows)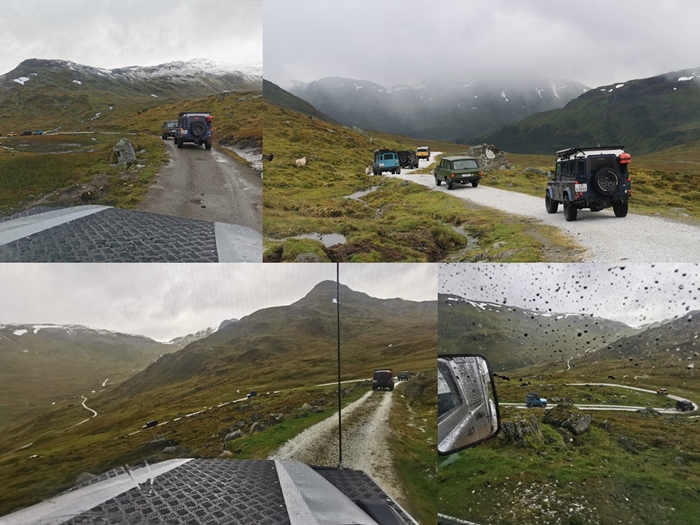 A scenic drive that not many tourists find!