Saturday we had a great day out – doing this! All within our own municipality!

From Hafslo to sea level along the Sognefjord and then up to a 1000 meter and Nørdstedalseter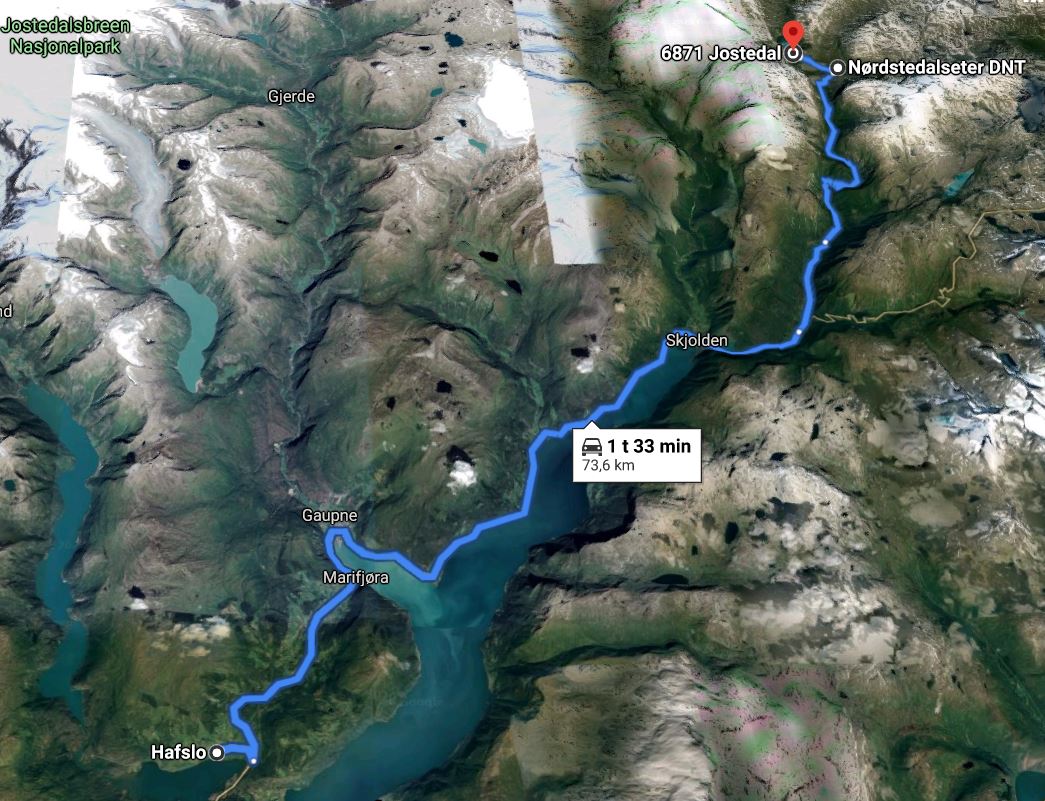 The tour started with the most fantastic view, here from the end of the longest fjord in the world (Sognefjorden)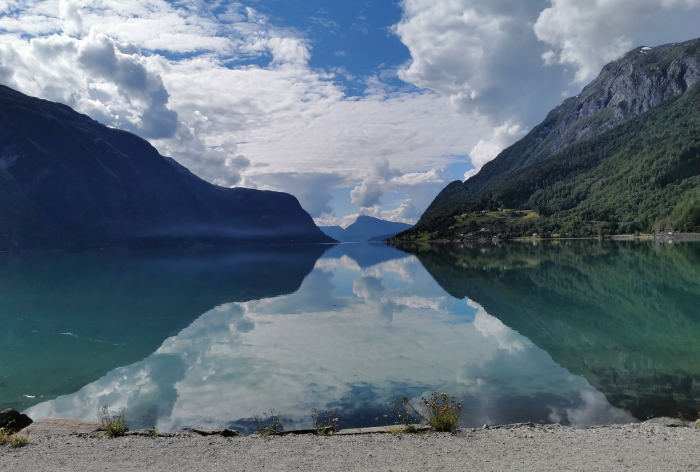 Leaving the main road heading for the mountains, at first it was just like a farm area, but then a narrow gravel road, and suddenly the steep sides straight down to the bottom of the valley!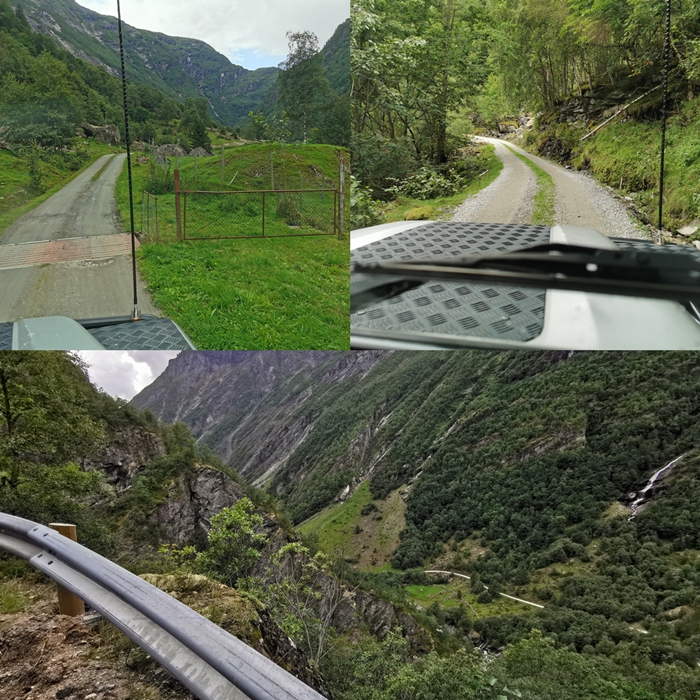 Not for the fainthearted! We had to stop and look down at the road far below us!

All the way from the fjord through this long valley, Fortundalen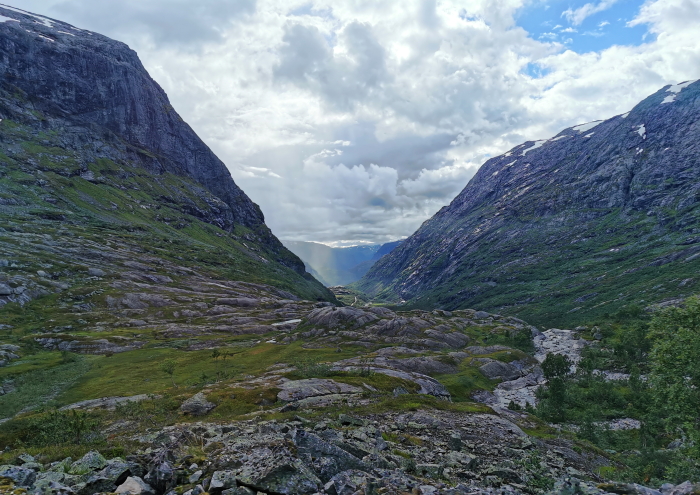 To find Nørdstedalseter as a tiny dot in the mountain landscape, before we continued further up, to the power station dam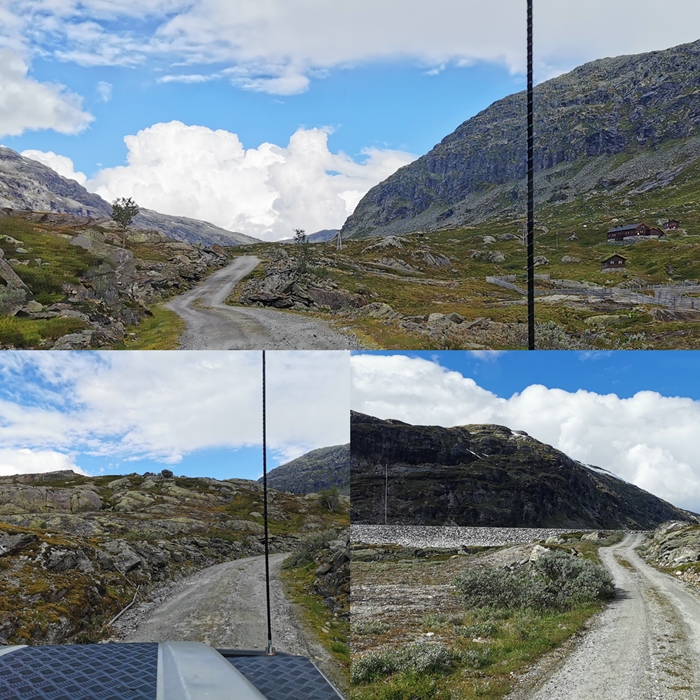 The perfect place for Hercules_the_6x6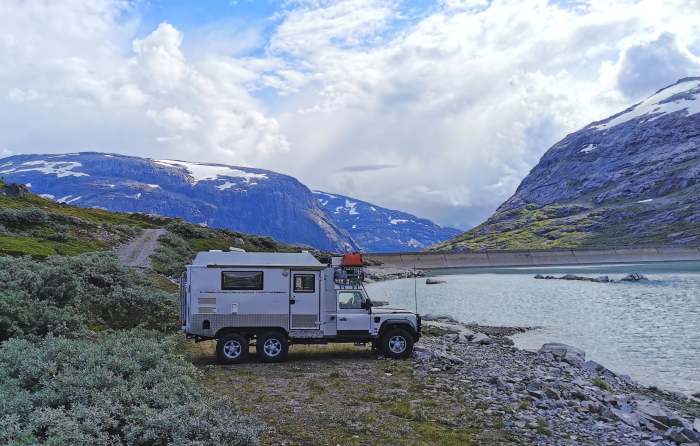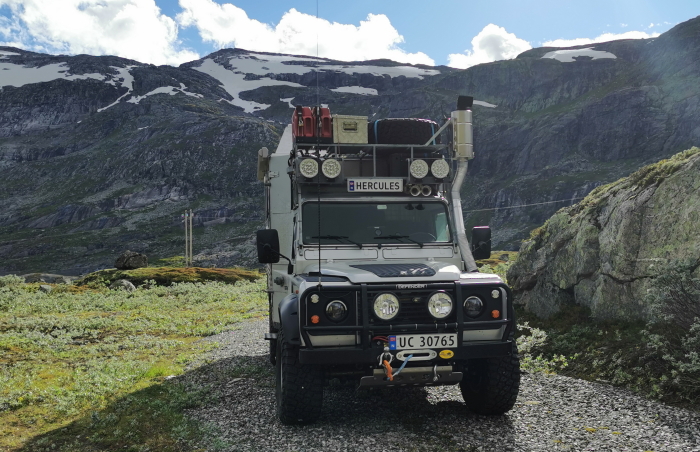 Nice place for lunch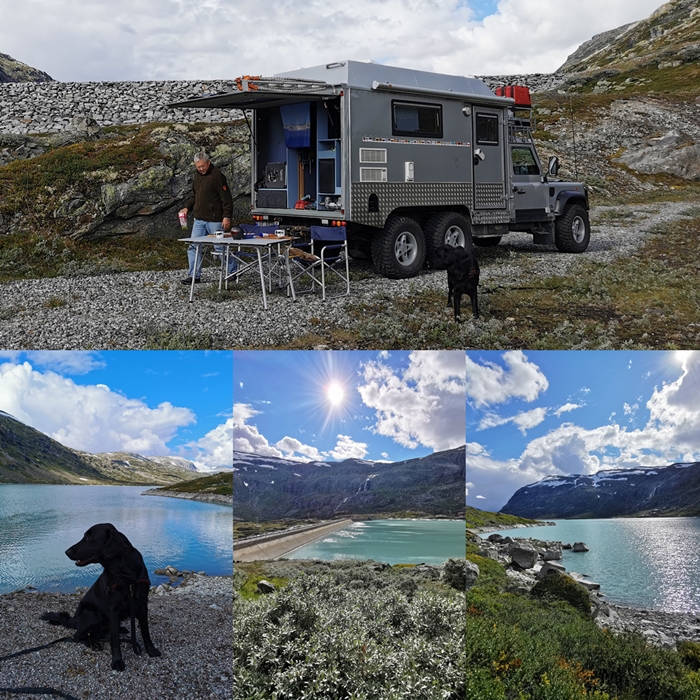 And great for a walk!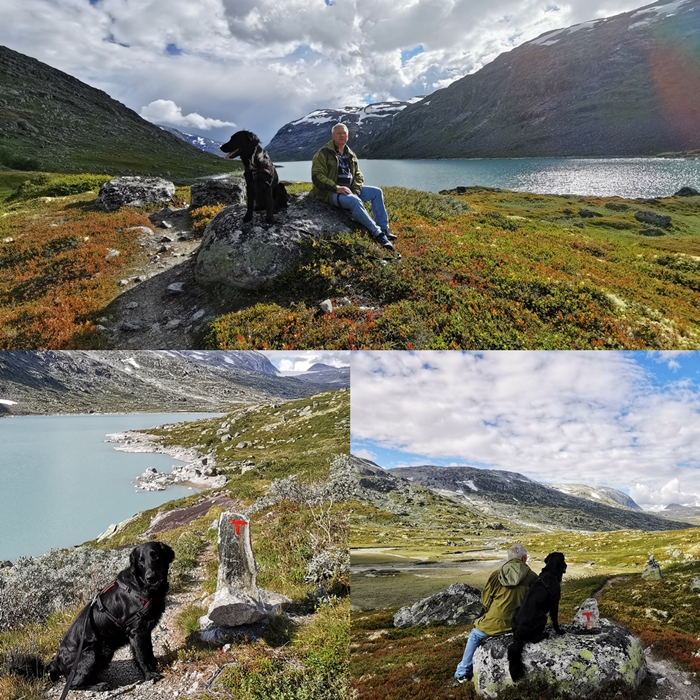 Turning back home, we could see Jotunheimen from a new angle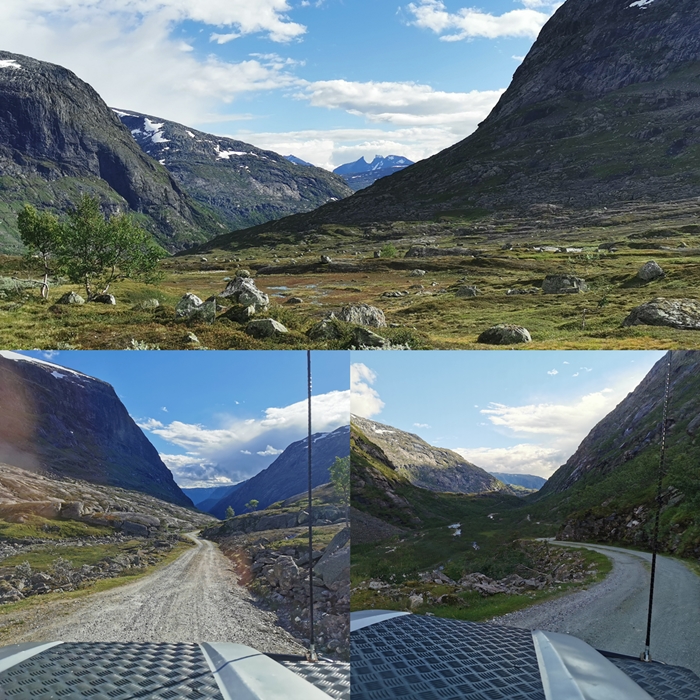 Some interesting signs on the way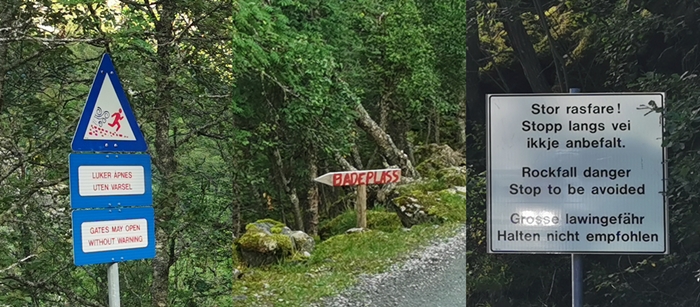 Going up was scary – but going down was worse!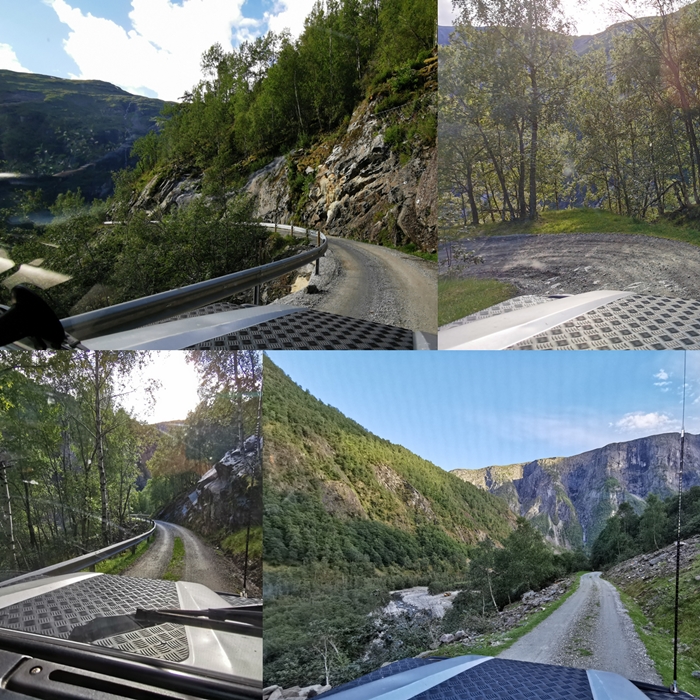 Finally back down, towards Skjolden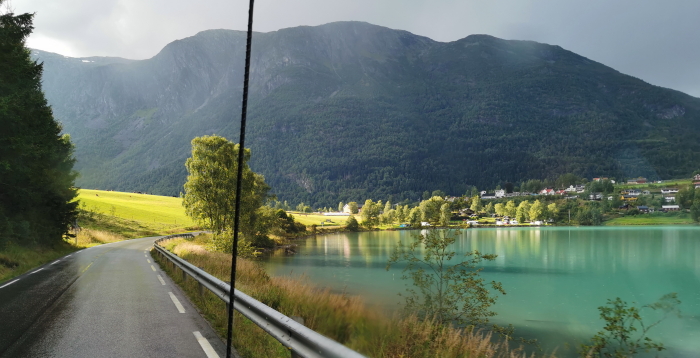 And again at the beautiful Sognefjord, nearly back home