Third mini holiday this summer, visiting friends and family across southern part of Norway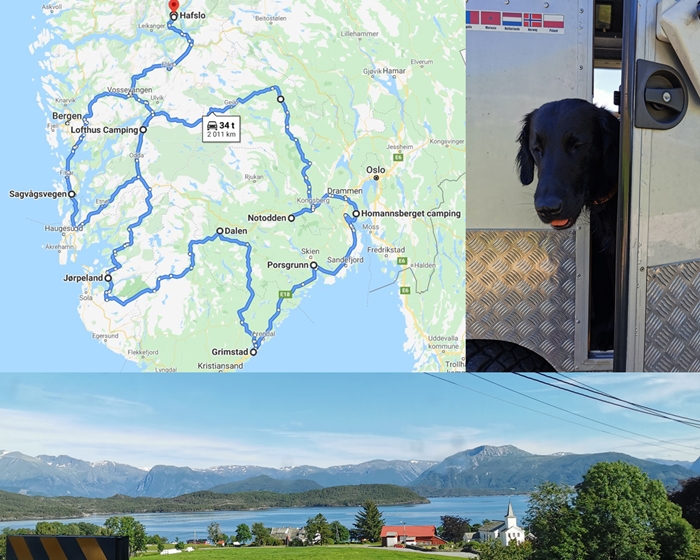 First stop at Stord with Trine & Nils Magne

Next, Tysnes and a short stop to visit family we haven't seen for a long time!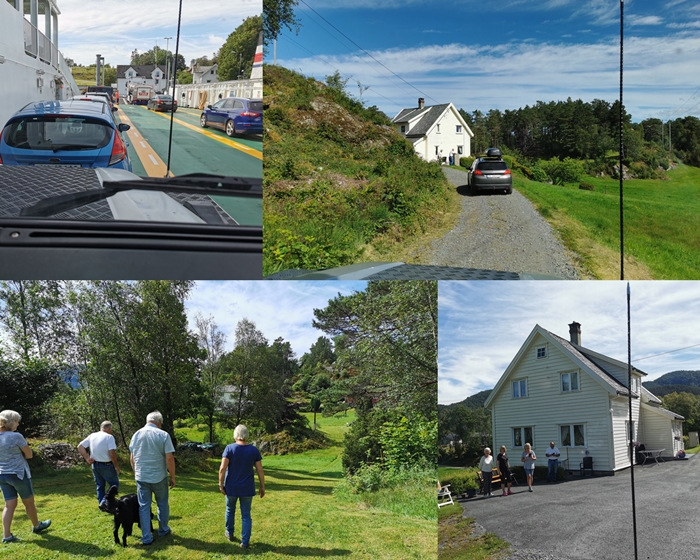 Then a friend at Terøya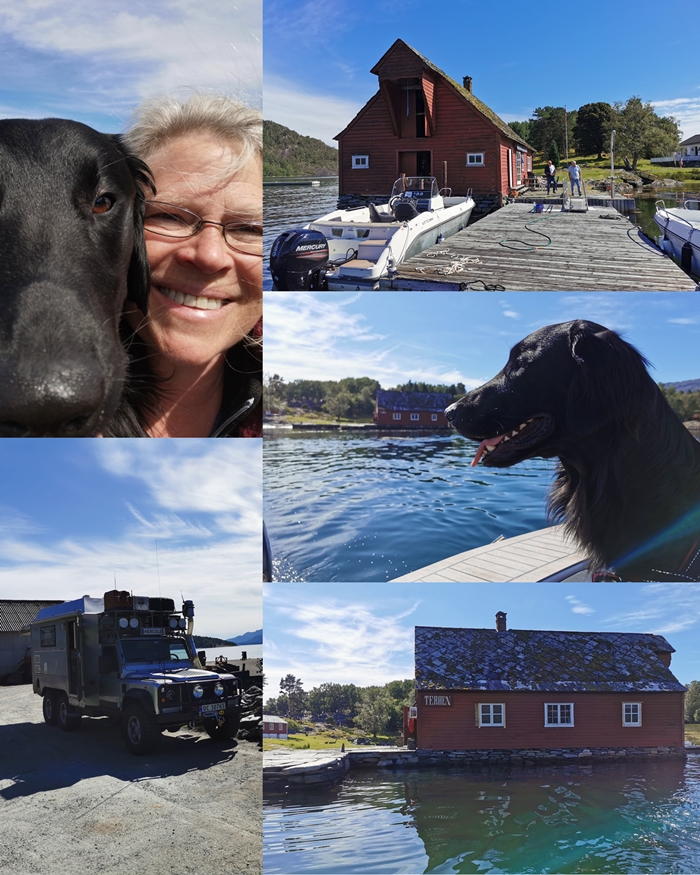 Lofthus camping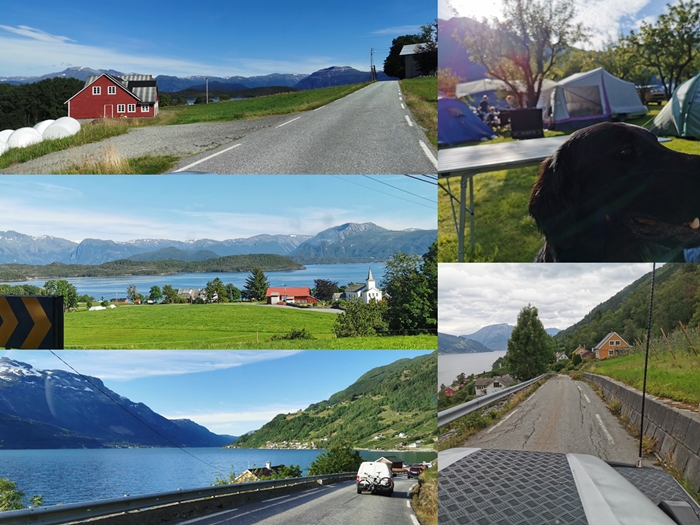 Grey, cold and rain over Hardangervidda


Family at Notodden – good company and fantastic food! And Fridtjof found two new best friends!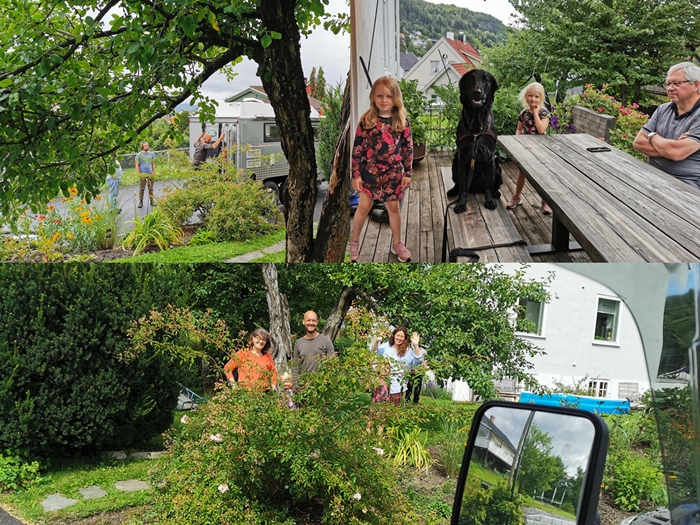 Svelvik, a campsite almost empty because of heavy rain before we arrived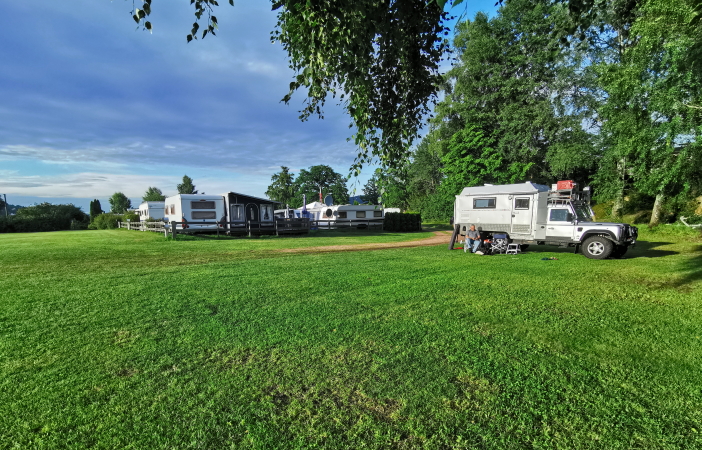 Before and after Svelvik, yet other to visit, Nesodden and Porsgrunn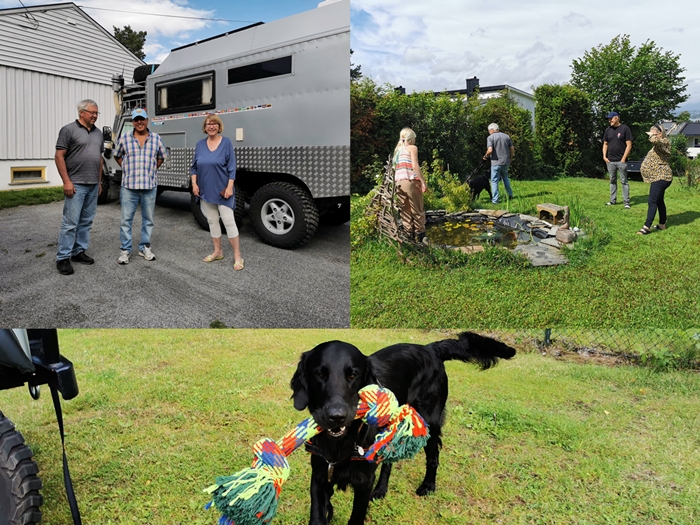 Camping in Grimstad – the only restaurant we visited this summer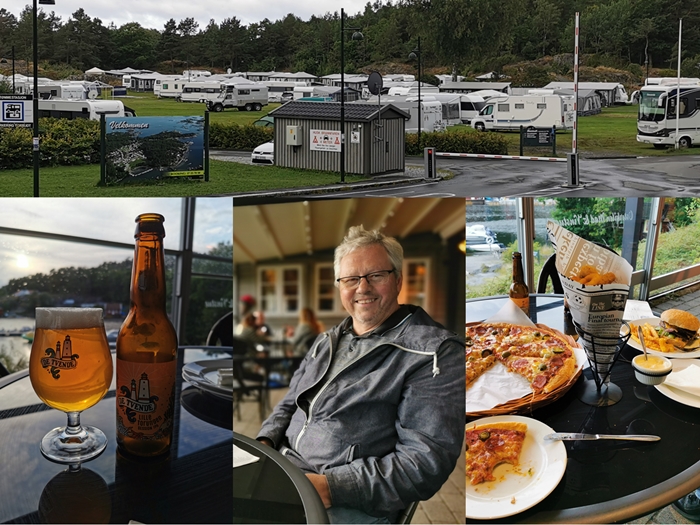 Interesting! (according to Hilde, Atle isn't quite sure..)


Hercules the 6×6 and Fridtjof the flat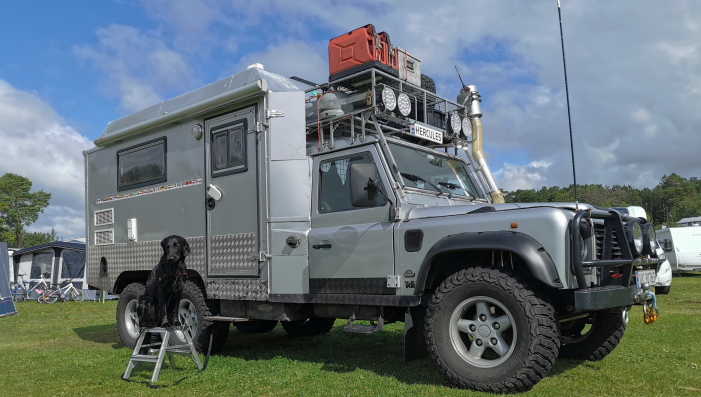 Land Rover enthusiasts (the two Atles with a 6×6 in Norway) with a mission in Grimstad – and: mission accomplished!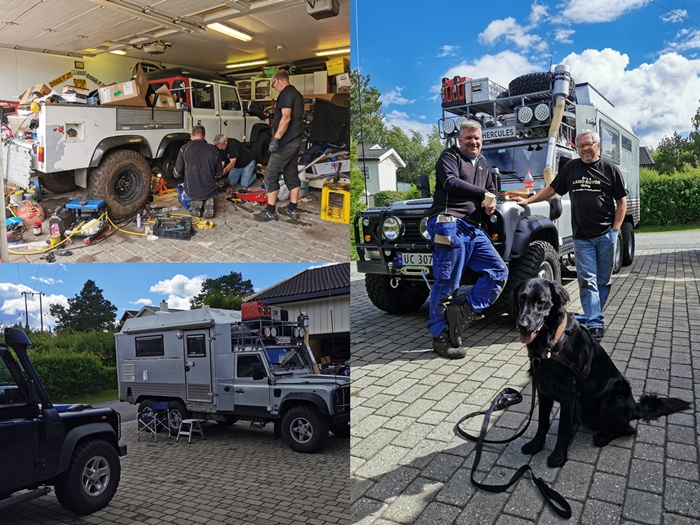 Towards Dalen, near Telemarkskanalen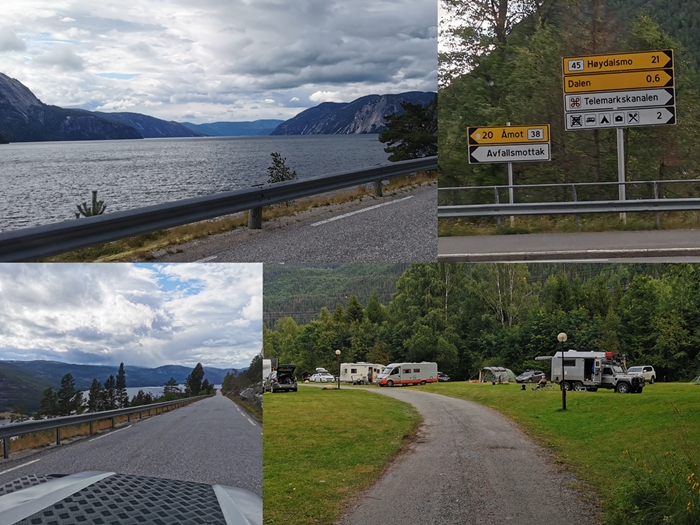 A short but scenic drive on gravel roads between Dalen and the next lake, Nisser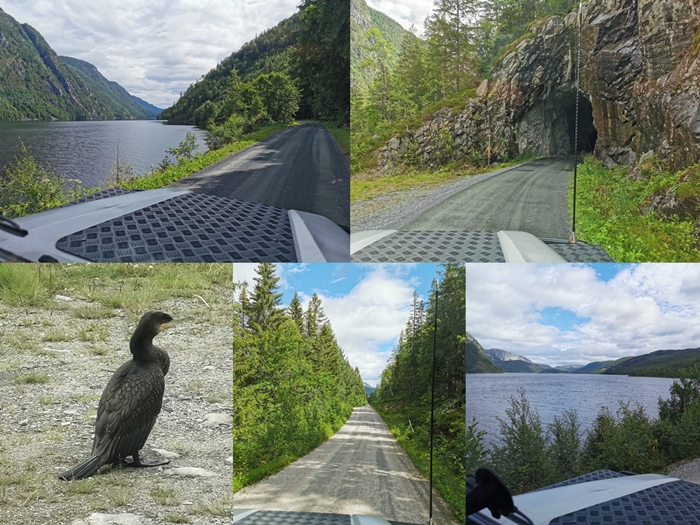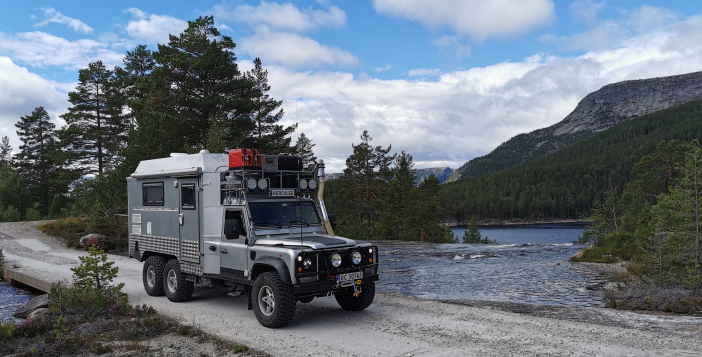 Sandnesodden camping for two days with friends (Fridtjof is getting the hang of resting with only a car to lean on)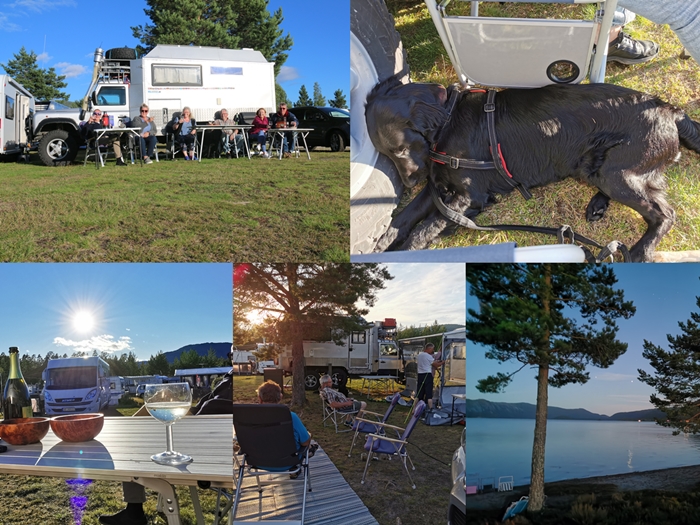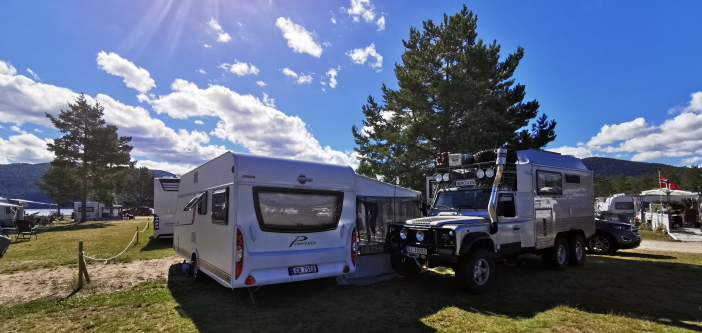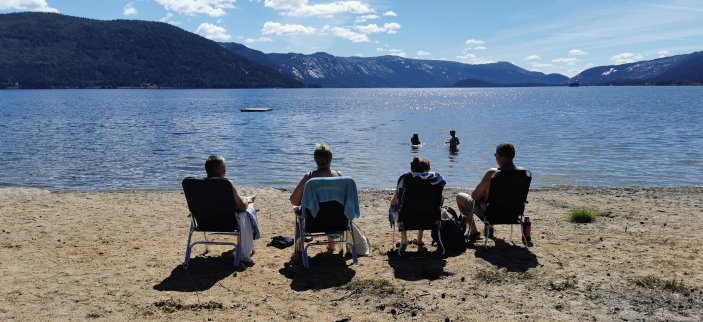 Fridtjof the flat always happy in water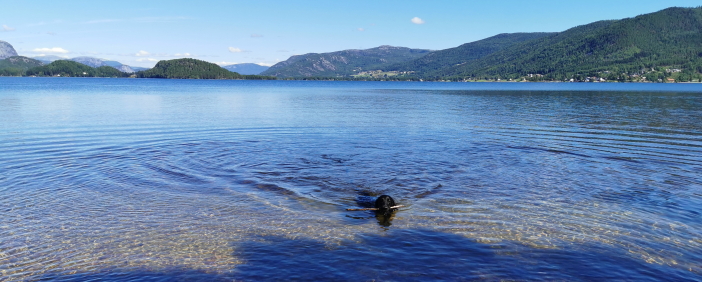 On the road again and a short lunch stop when driving west towards the sea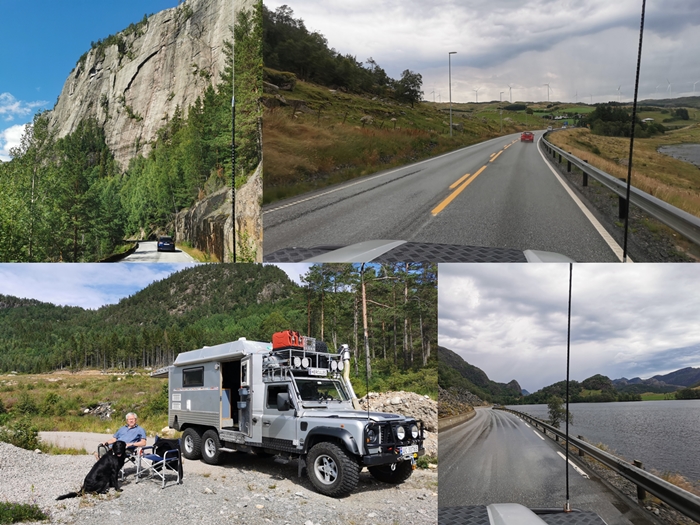 Jørpeland and more Land Rover enthusiasts (people and dogs)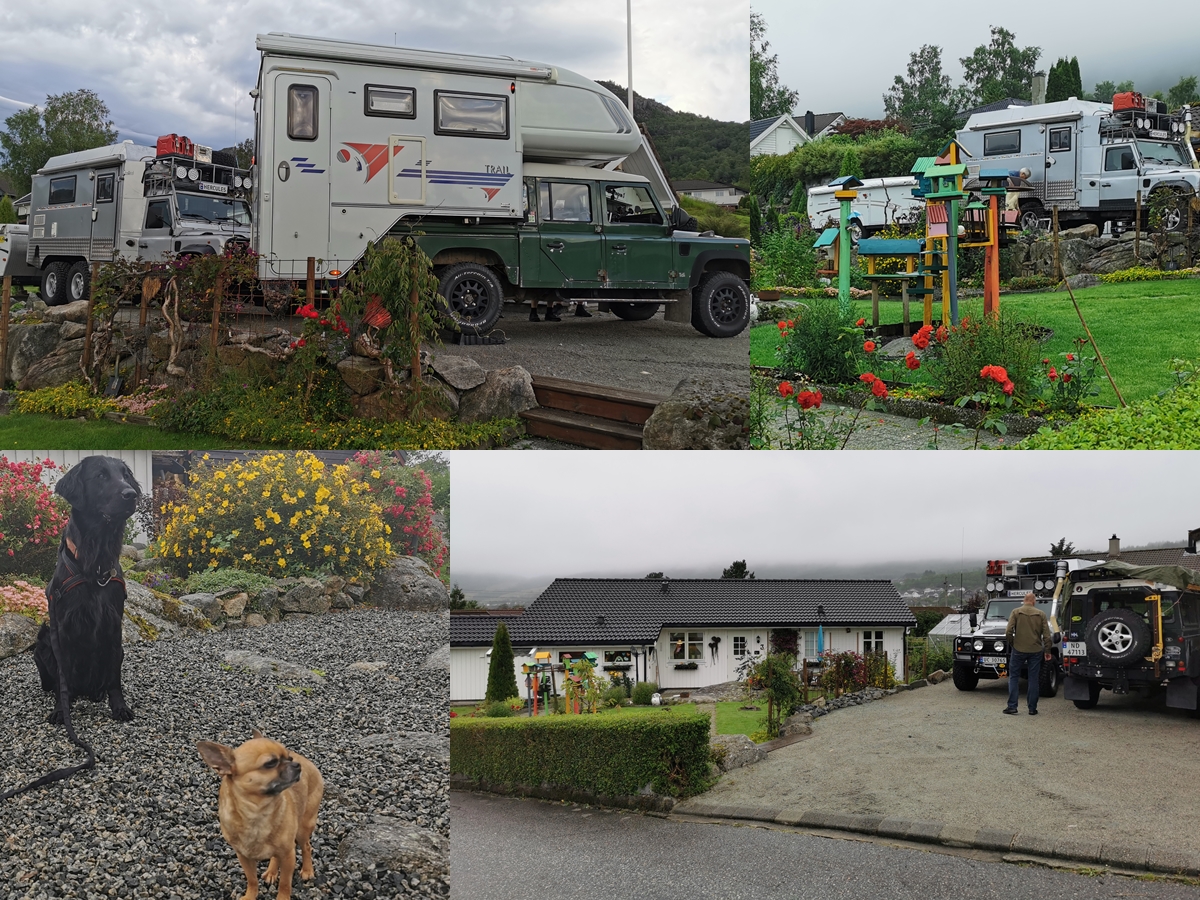 Turning home, in rain and fog and low clouds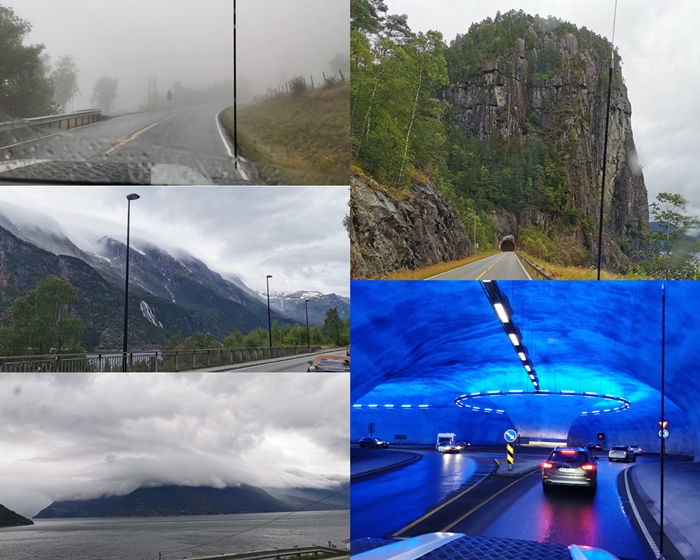 Good to be back home!