Cold and lots of snow at Hafslo!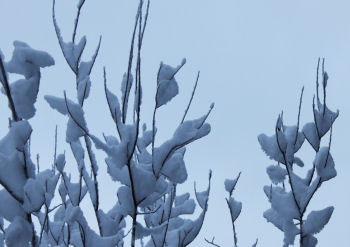 Minus 16 C yesterday, and steel ice on the lake.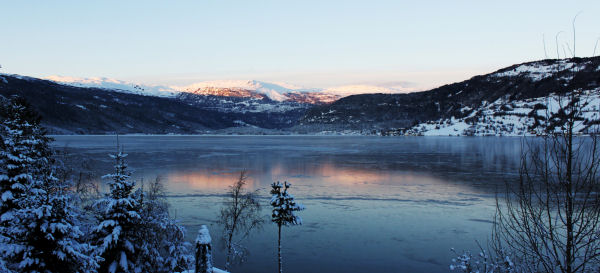 And more snow today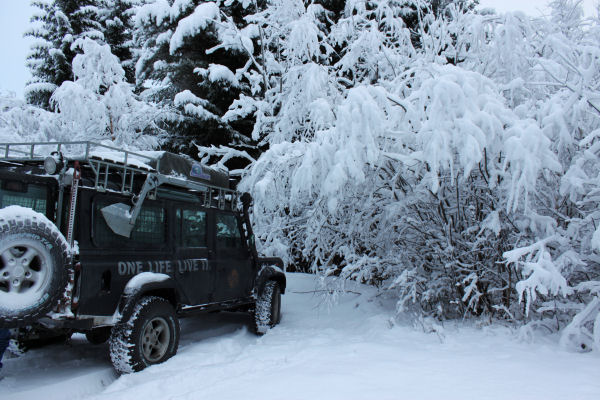 (People keep asking why we need a Defender* – here you see one of the reasons: you can always go anywhere)
As you can see from the sad look, Fenris isn't too happy about winter

But Ulf loves it!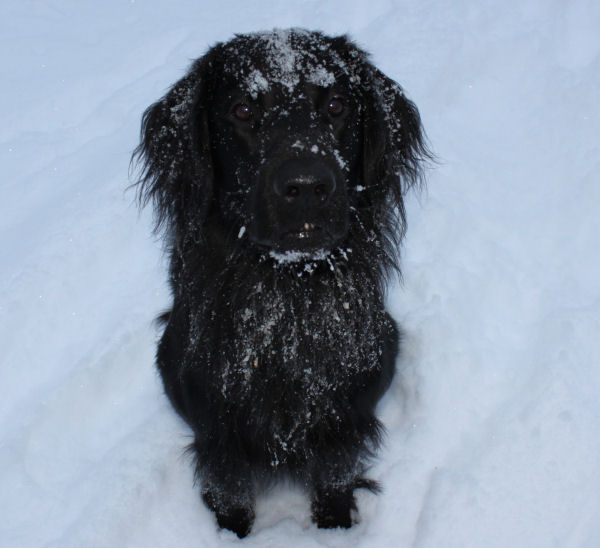 And so do we!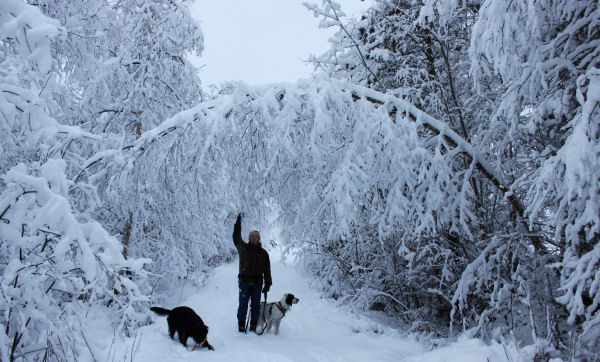 Weeee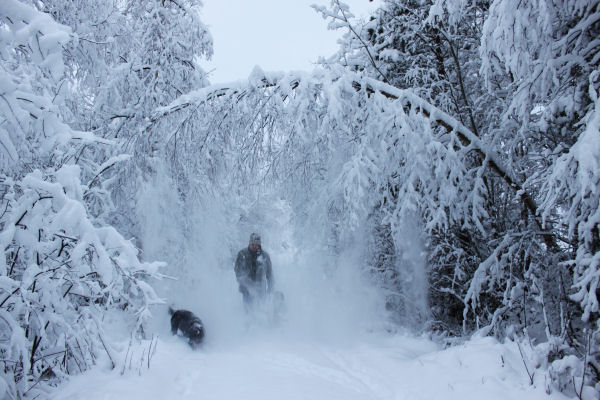 * This also relates to the common misunderstanding that you have to "need" a Defender to have one. Apart from being a practical car, useful in terrain, good looking, safe in city traffic where they practice "the largest car's rights", it also has a soul, and that is a bit harder to explain with references to "need". So there you go; a Defender is a car you have because you love it! So asking about "need" for a Defender is a bit like asking "why do you need to have a kid/dog/husband/grandmother?"