Buddies!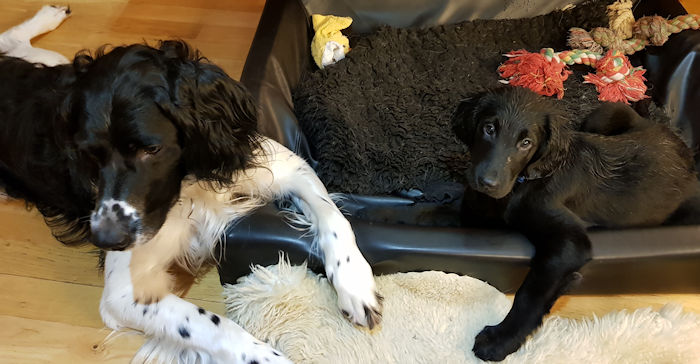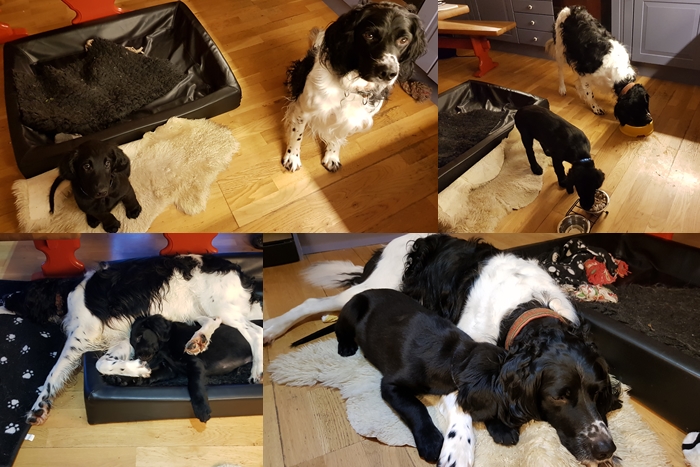 The "big brother trick"



Someone have what you want? put out a bait, wait, pick up…
"Don't think she noticed that I took the puppy's bone"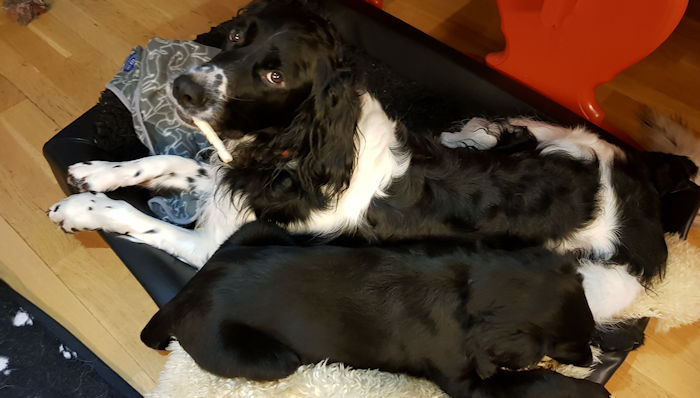 Who can resist that look? (oh, and "training people" to let me sleep in the bed)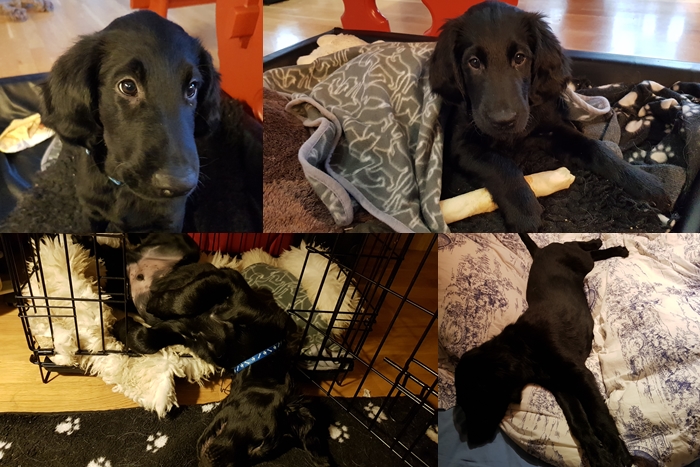 Out door exploring!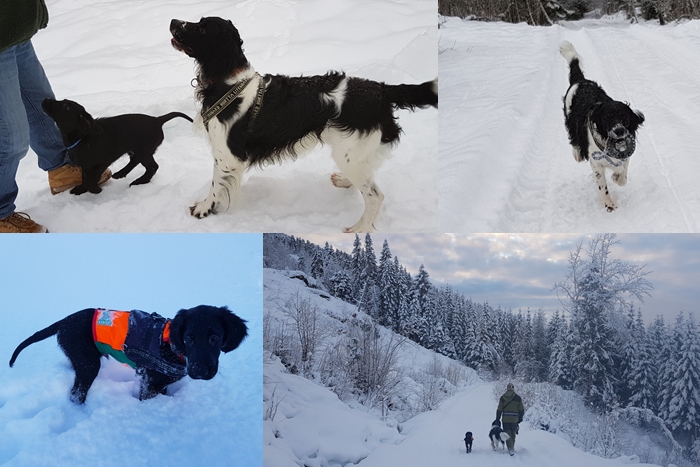 We think Gobi was trying to say Happy New Year!