We left our friends in Poland started our drive south west through Slovakia


First night we found a wild camp high up in what seemed to have been a large WW2 wartime construction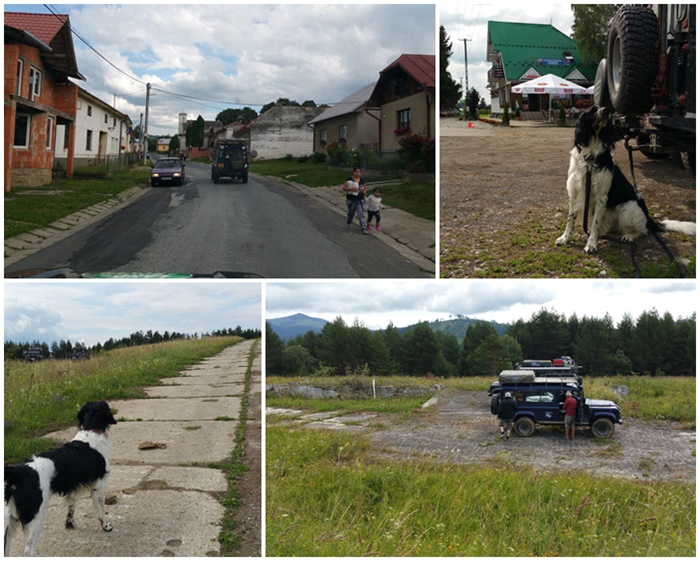 Stopping at a trout lake – lunch at a restaurant that Gobi found very boring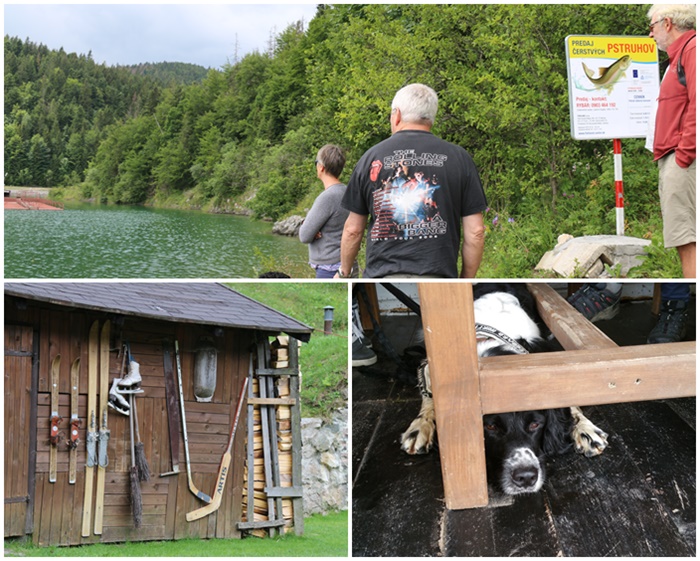 Interesting drive, looking for small scenic roads. One of them were closed because of a race!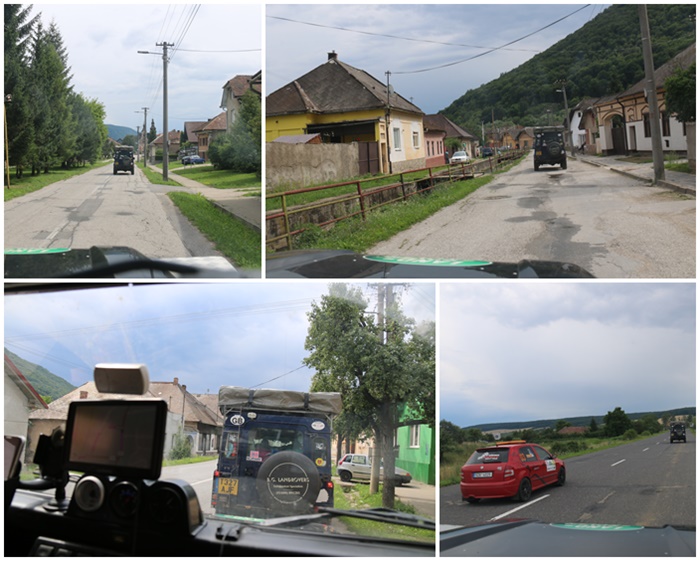 The alternative route was if possible even more interesting – not really meant for tourists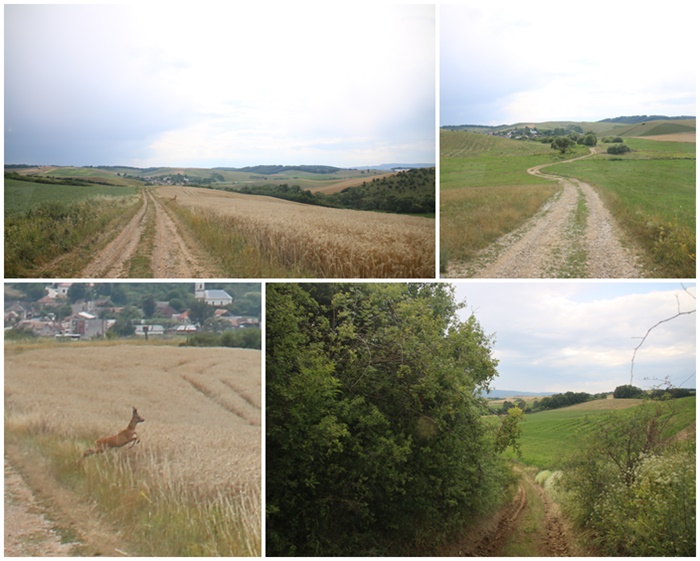 Ended up in a camping site the second night (dogs are not allowed in all (most?) camping sites in Slovakia!)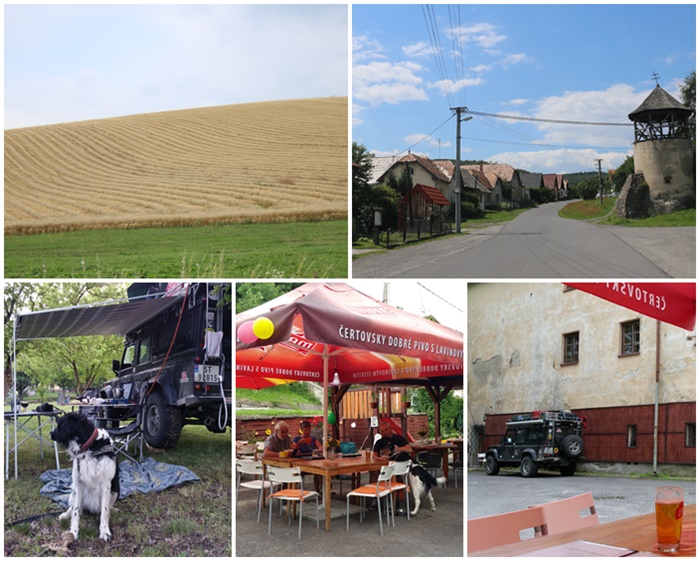 Large sunflower fields everywhere!