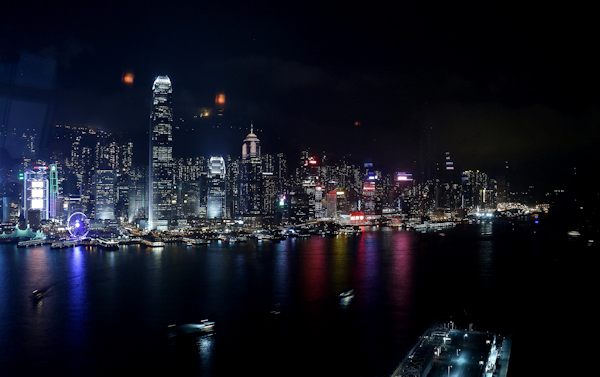 Crossing the border between Mongolia and China (which we had hoped to do in 2013, but never got that far)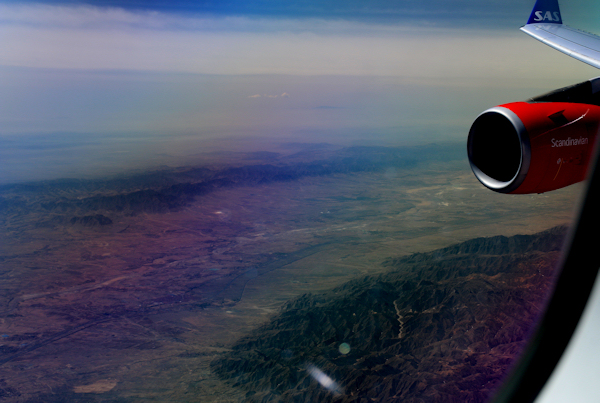 View from the first hotel at Sha Tin


With WUN at The Chinese University of Hong Kong

View from the second hotel, near the central area Tsim Sha Tsui


Fascinating skyline in this city of skyscrapers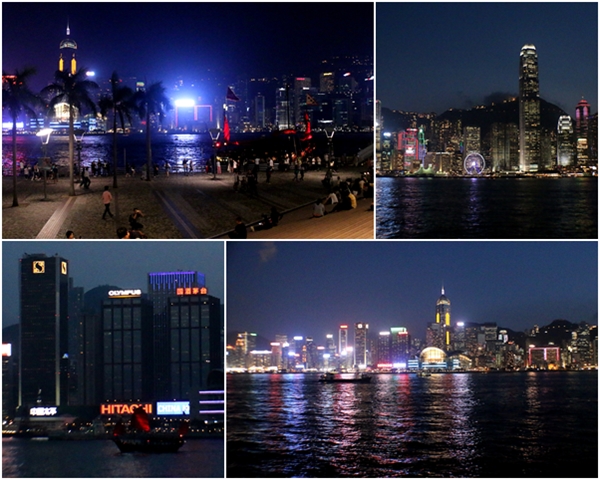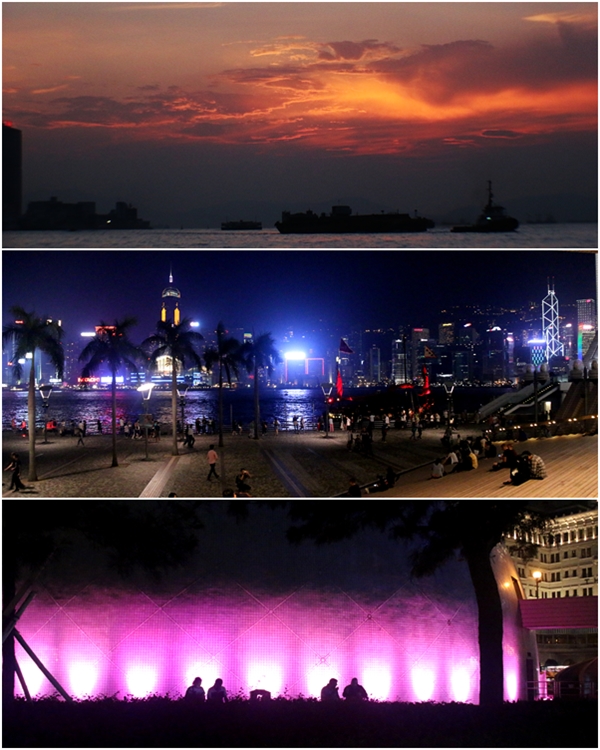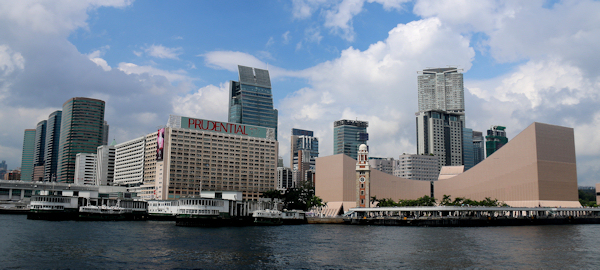 Shopping at Nathan Road. Looking for something less expensive? Look for "European prices"!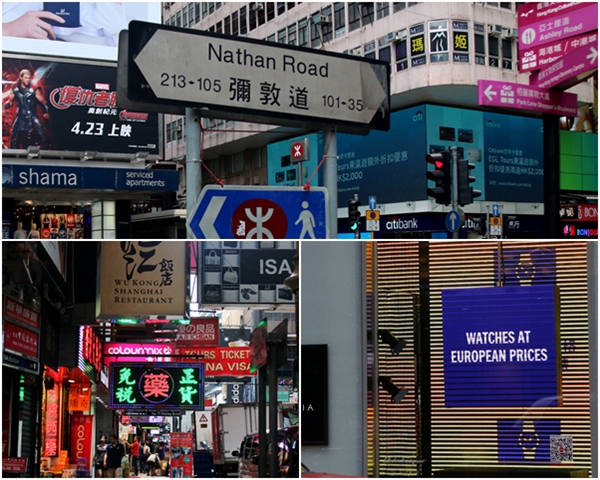 Not your cup of tea?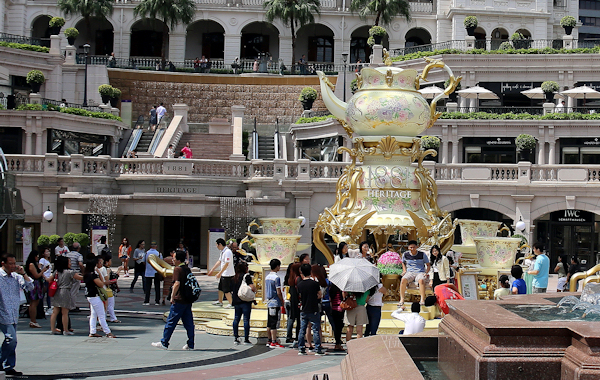 Tunnel to the island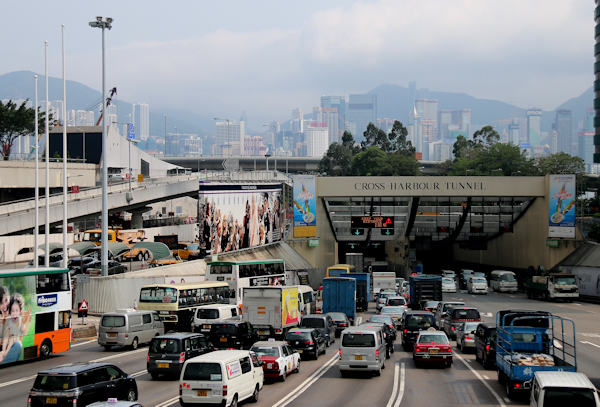 We took the boat to the Island and Wan Chai

Where we found a local market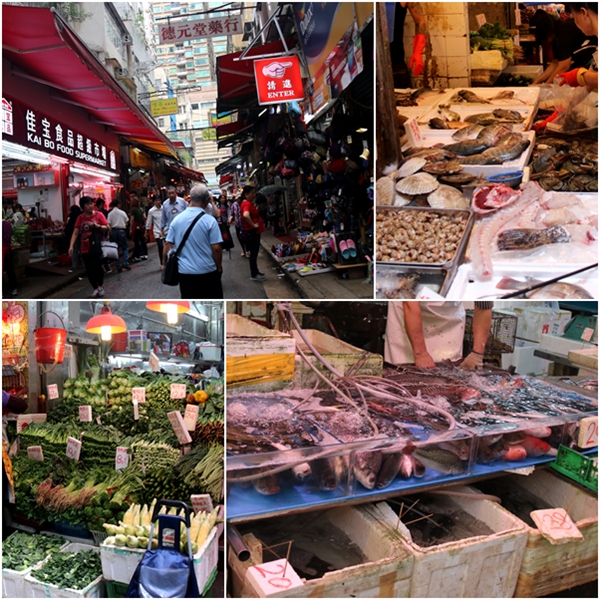 To Macau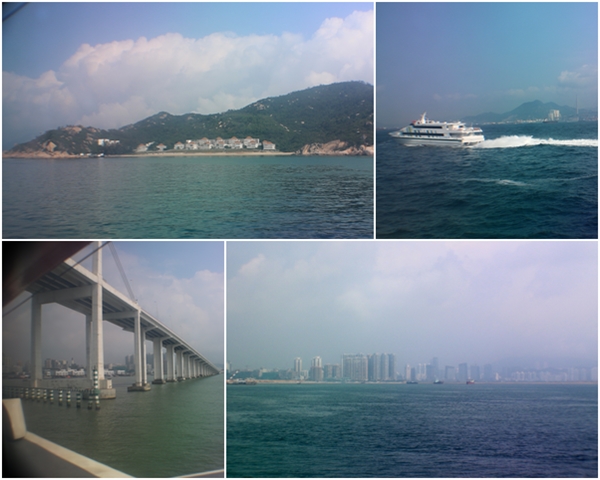 As proper tourists! Follow the scarf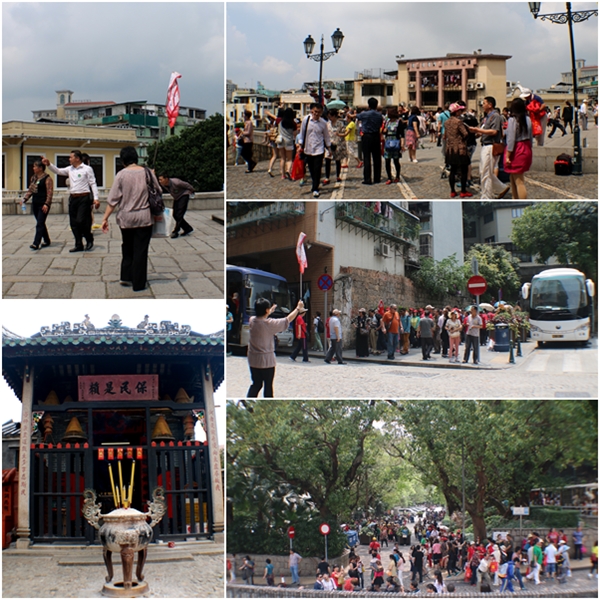 Fascinating technique of supporting old trees with new trees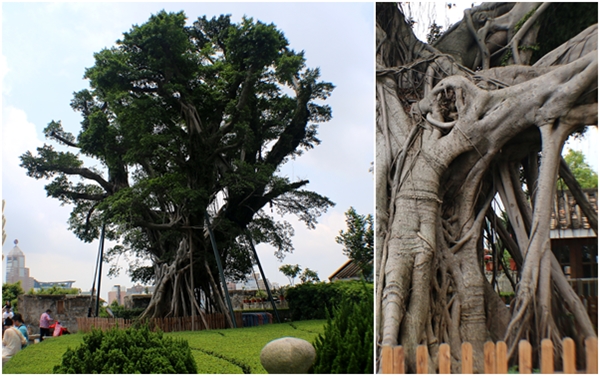 More than 600 thousand people living on an area of 30 Km2 – the most densely populated region in the world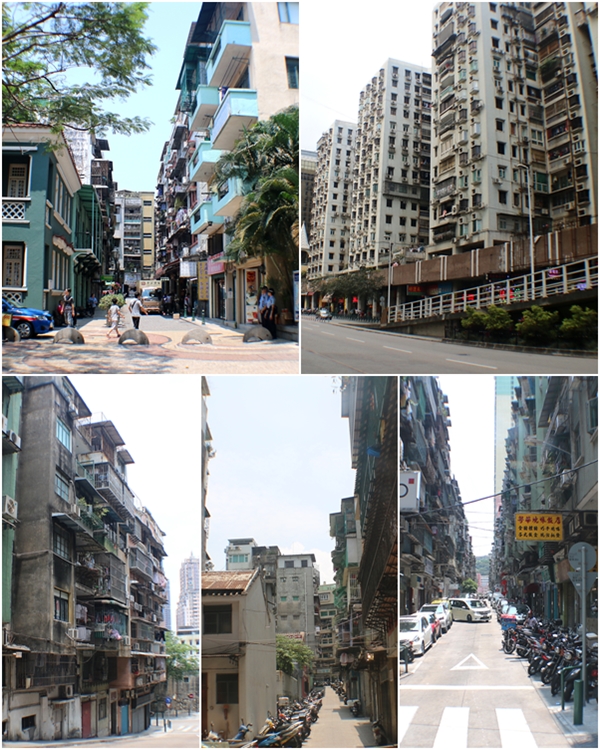 Tourists..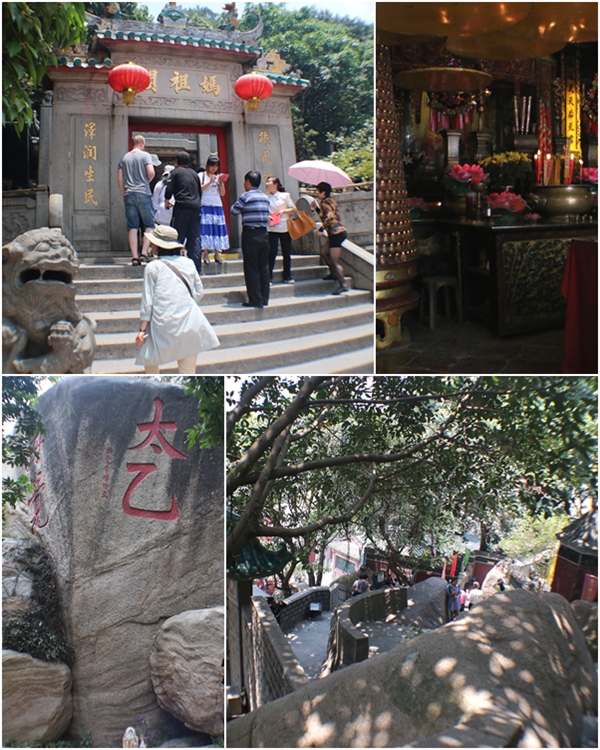 We didn't try the skyjump…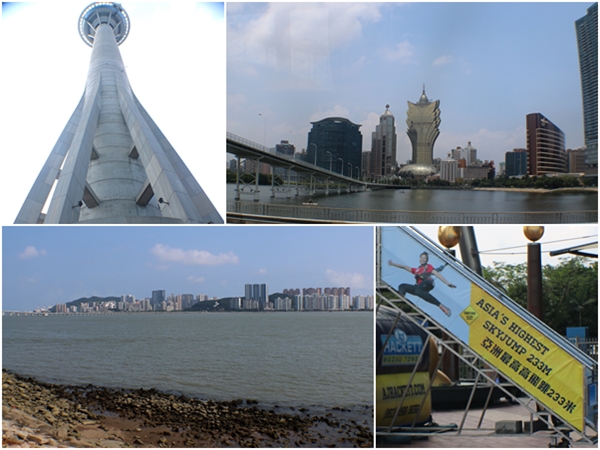 Back to Hong Kong with TurboJet