Early August we were supposed to walk in the mountains for a couple of days, but bad weather forcast sent us to Italy instead!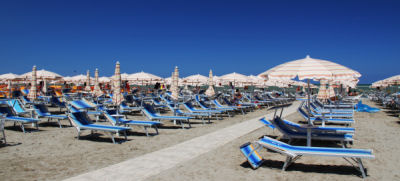 Beautiful beaches in Cesenatico, but we had other things to do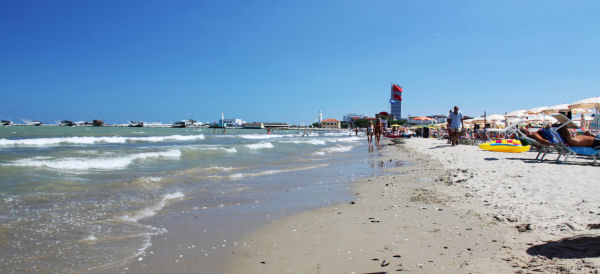 First, checking into the hotel where Illusion were staying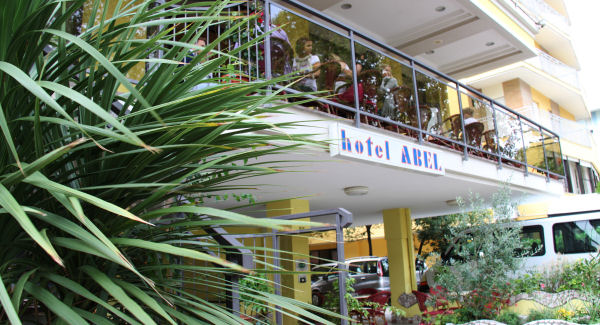 Then going to Modigliana to see them dance. Here the stage is being prepared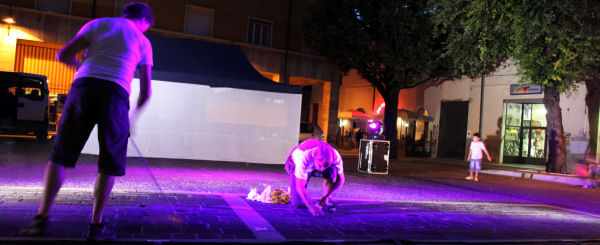 And the Illusion dancers were just magnificent!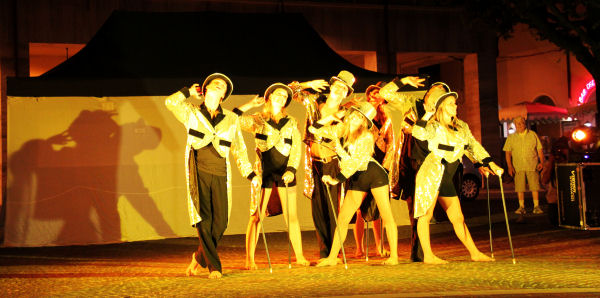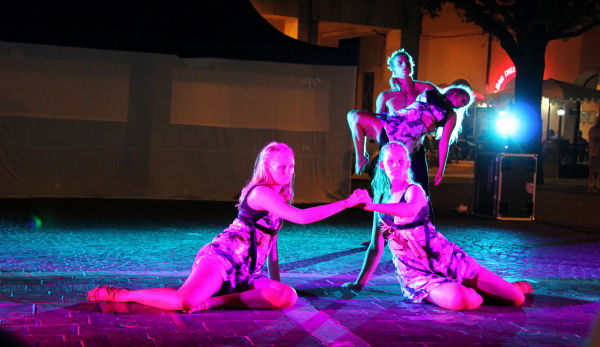 They even have their own singer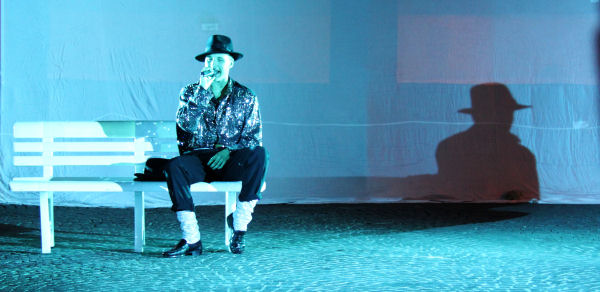 Well earned applause after one hour of intense work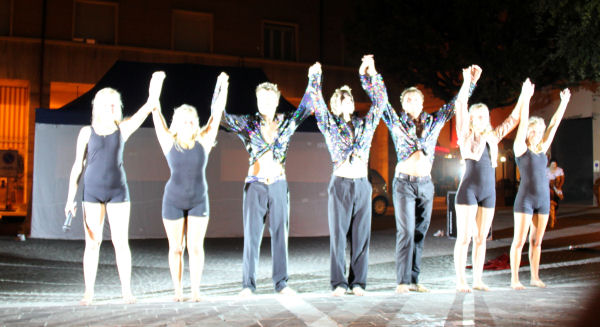 Lots of people were watching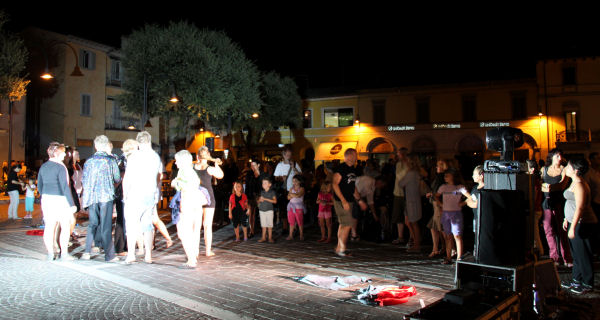 And lots of hugging and congratulations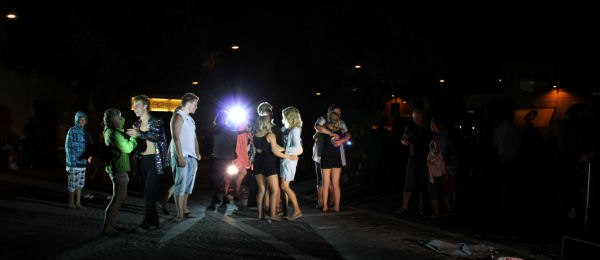 Next day we visited San Marino


High up and a fantastic view

But first things first!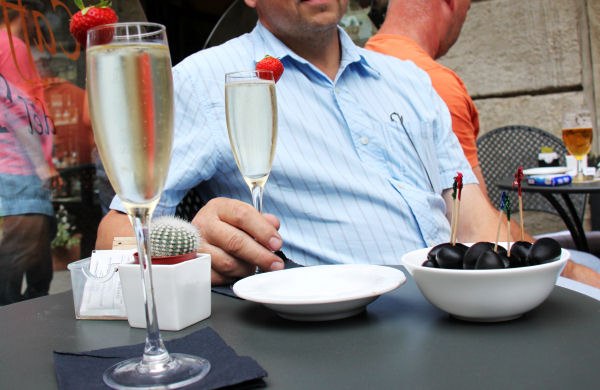 A glass of prosecco made us dare looking down from the high tower

We just got to visit the highest tower before the rain started – and then I mean rain!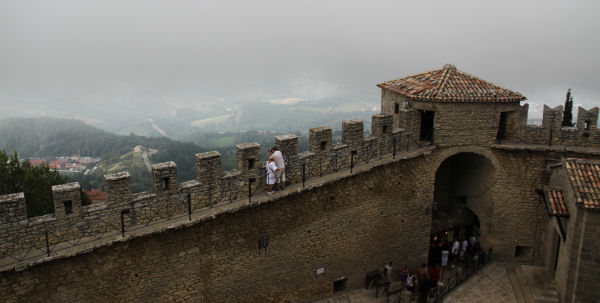 Running back down, soaking wet, and this is San Marino in the rainy clouds as we left, heading for Venice