The winter is already here – or there, at Tyin


Last weekend – beautiful winter weather ..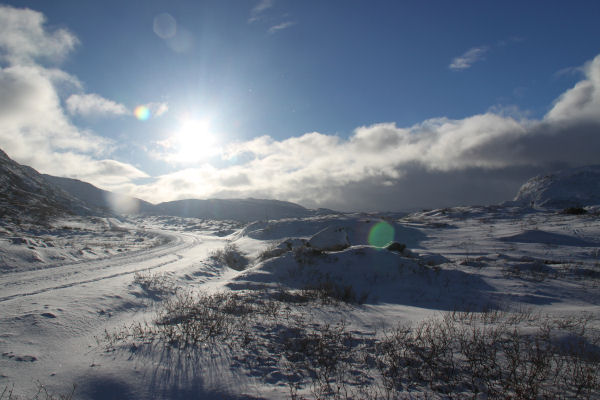 .. and the winter's first funny shades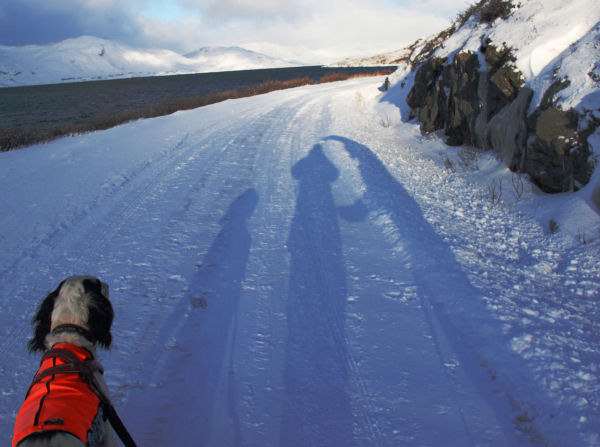 The lake is still open, intensely blue against the rest of the landscape which looks more like a black & white picture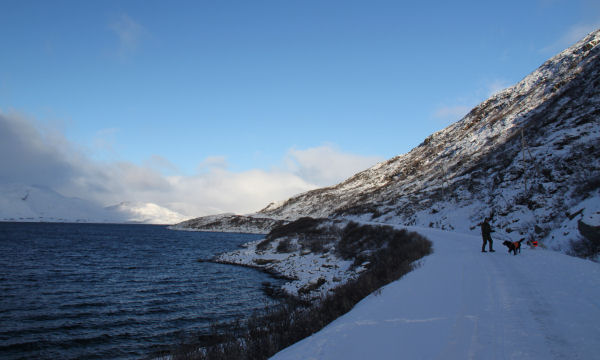 Not quite enough snow to go skiing yet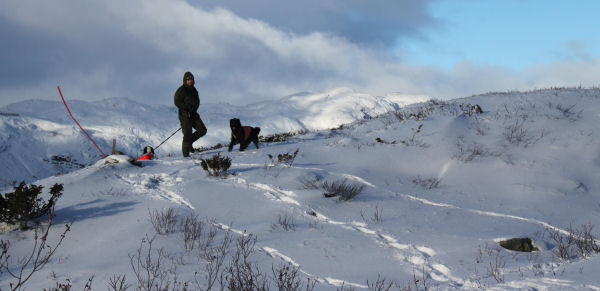 But enough for Ulf to enjoy himself – here looking for icicles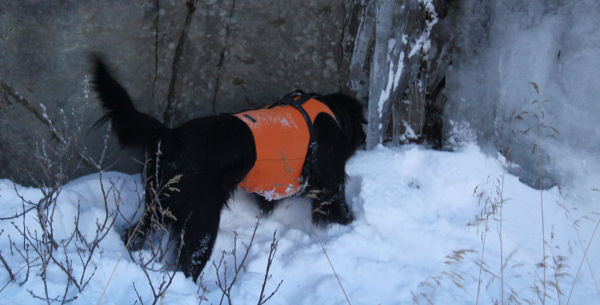 and he found one (iiii… cold teeth!)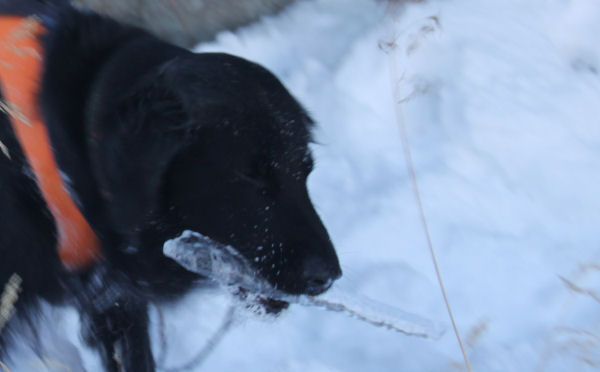 What is he looking for?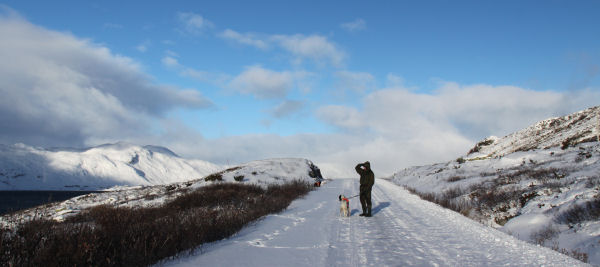 The new SAAB 9-4x! Not on the market for another 6 months. (Photographed from our window in good paparazzi style)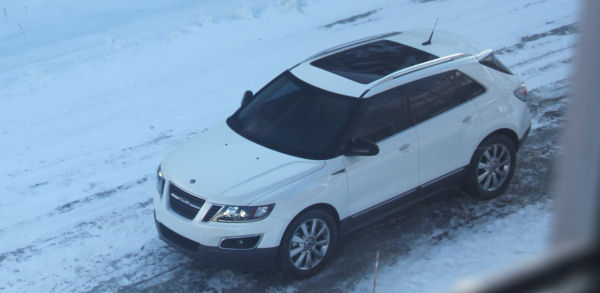 A Swedish crew were filming the car in the beautiful white landscape outside Tyin Panorama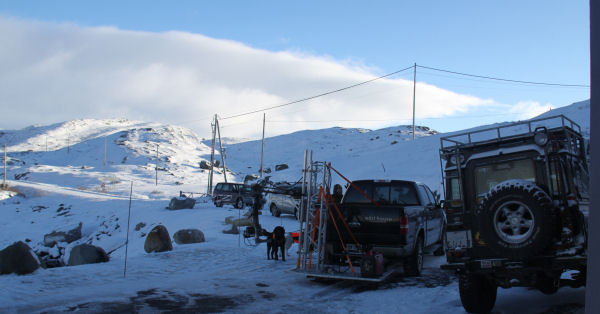 (If it'd been a proper car they wouldn't have needed a tractor removing the snow, Hilde thought, and tried to "sell" in her own car for the film, but they didn't really buy it..)


We never actually saw the car drive either, only these, and they won't make much of a difference for SAAB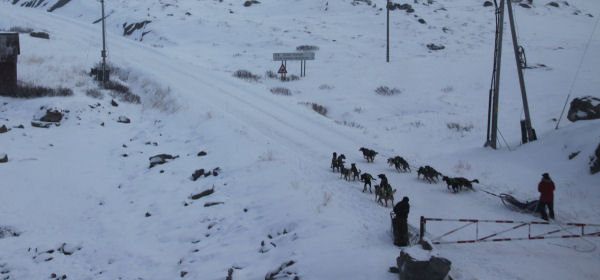 When it's cold outside it's even better having it warm inside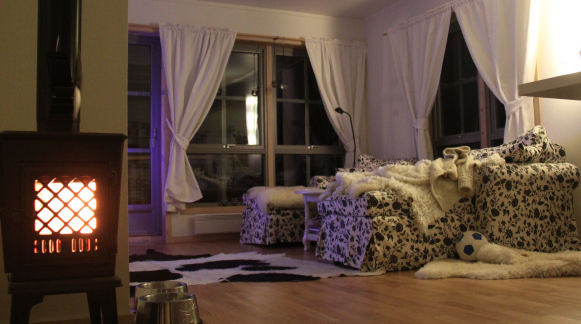 Even the dogs know what to do in winter time!