We had a short week filled with adventures in Israel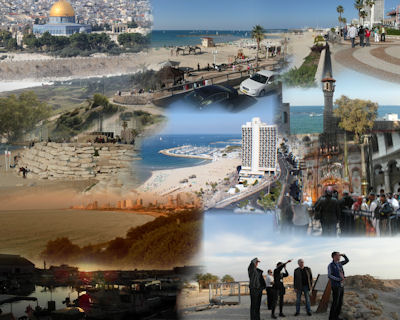 Great view from the hotel


Although most of the trip was work for both of us, we had a nice mix of adventures, from walking on the beach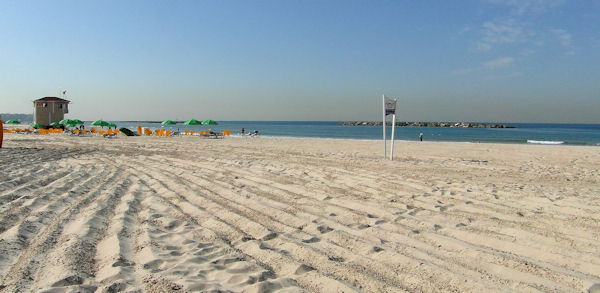 all the way from the hotel


to Old Jaffa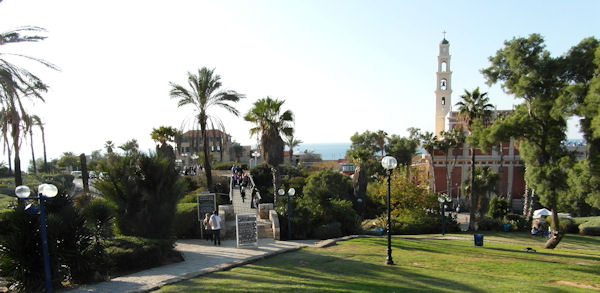 with the wishing bridge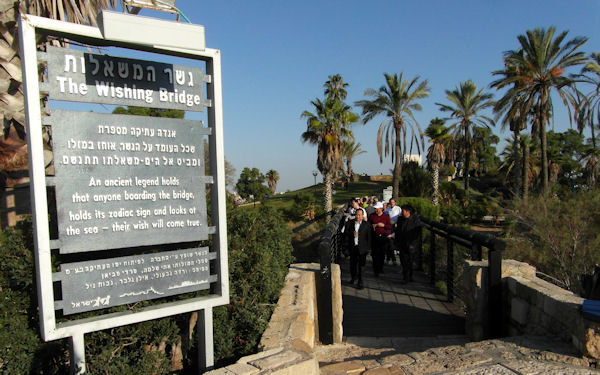 where you put your hand on your zodiac sign to wish something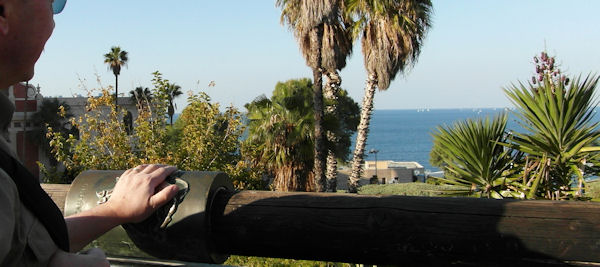 We had Saturday off, like most people in Israel


Old Jaffa is also an old port


Birds gathering at fishing boats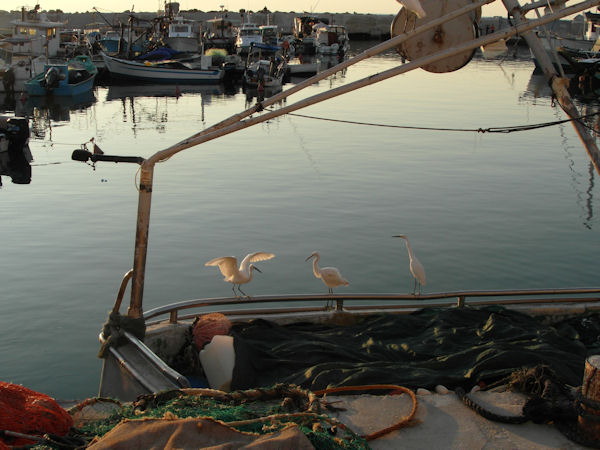 giving us a show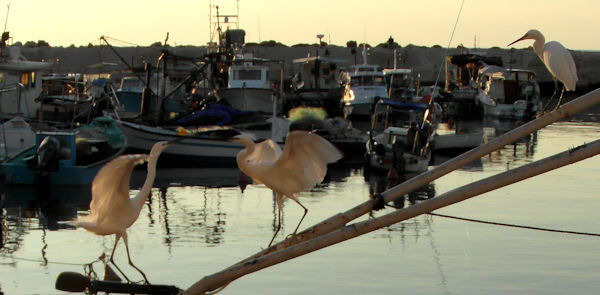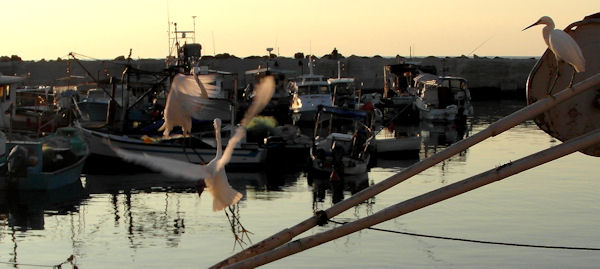 Sunset at Old Jaffa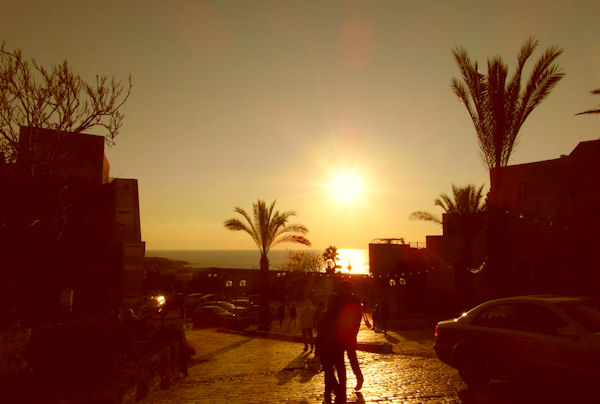 Even though it is winter in Israel, it felt like a good summer evening to us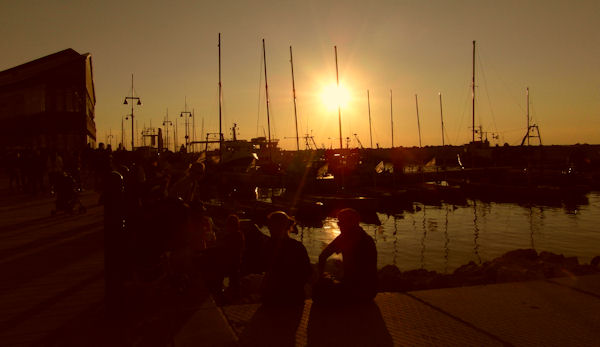 Great food in Israel! Here in an Arabic restaurant serving us a total of 32 dishes!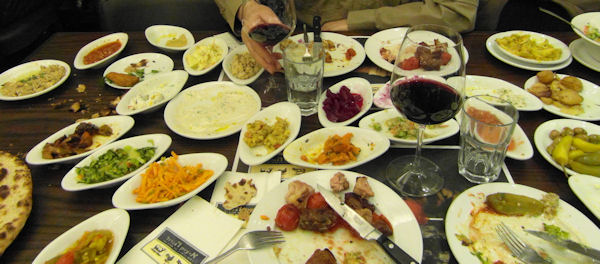 Lots of dogs in Tel Aviv – even a dog park in the middle of the city (Ulf and Fenris would have loved it there!)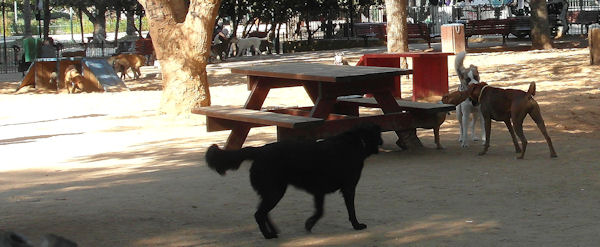 We also had a day trip to Jerusalem, here the first view over the area, including the West bank barrier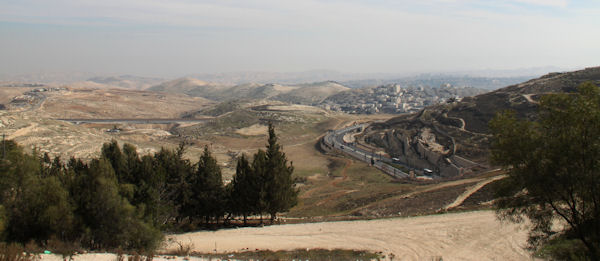 Jerusalem, with all its old historic sites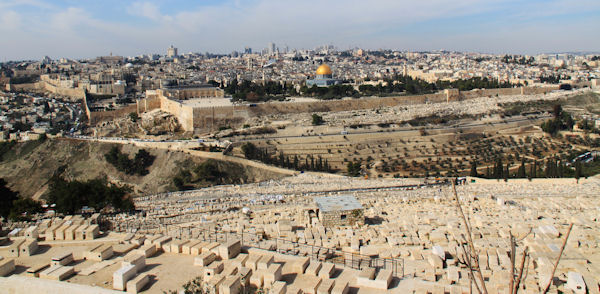 We walked Via Dolorosa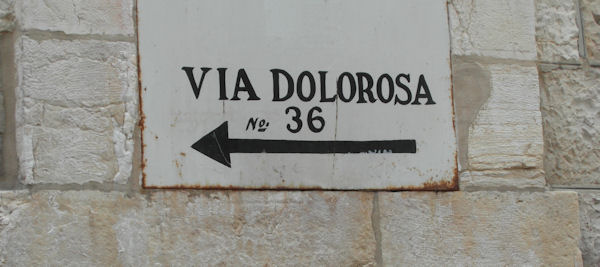 Gethsemane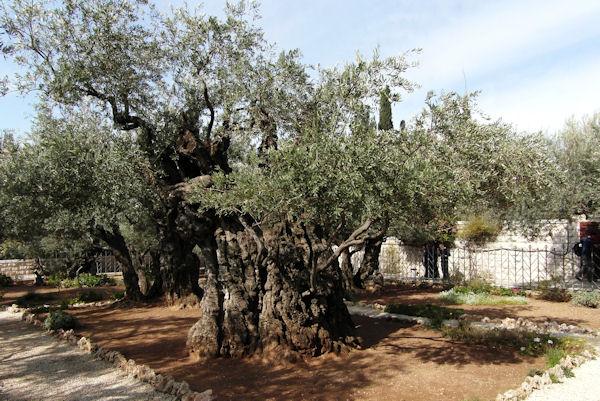 We never knew that deer was that important in Christianity
With three hunters in the group we drew our own conclusions..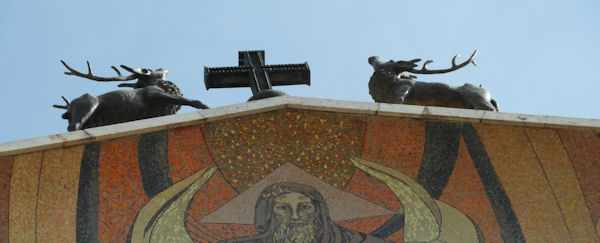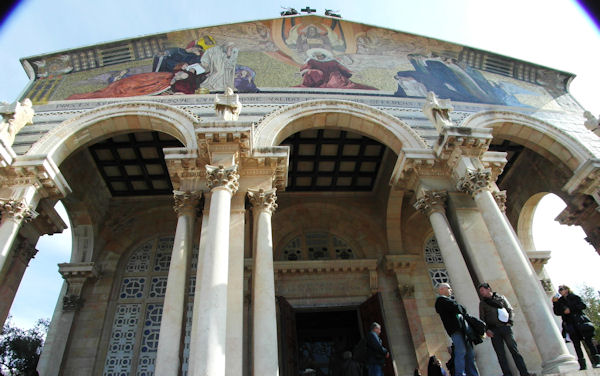 Mary's tomb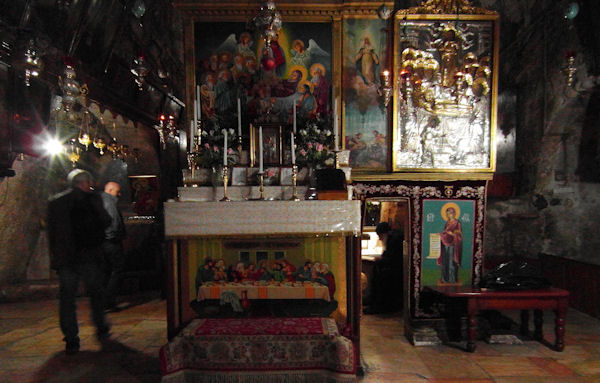 And she's still being watched over ..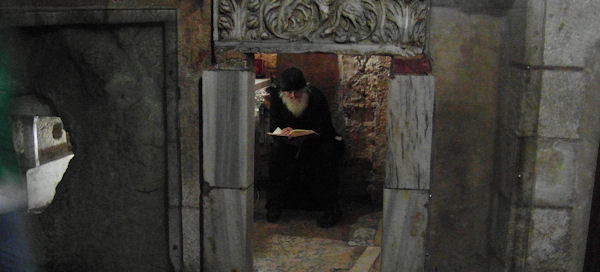 Narrow old streets – probably not meant for cars..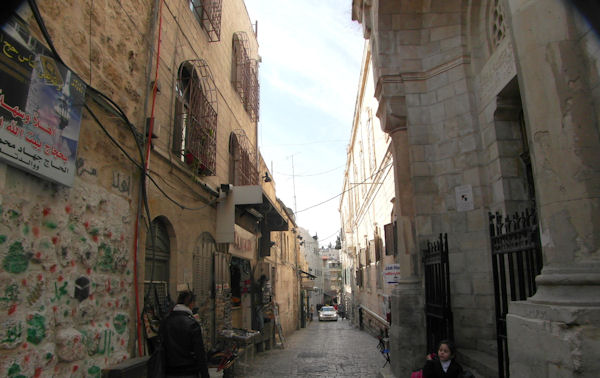 Jesus' tomb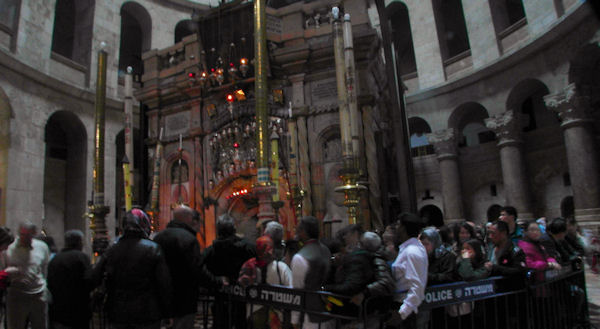 The wailing wall


Men and women are not allowed to wail together – women on the right side of the fence


Everywhere a mix of old history and new security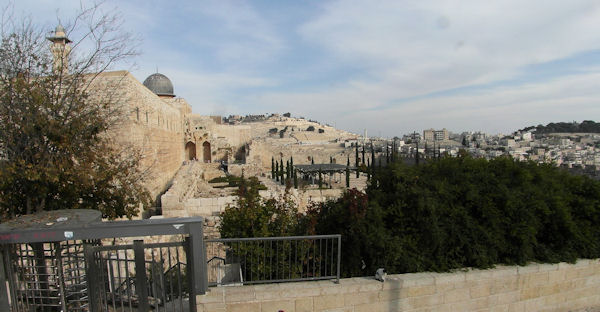 We visited the Dead Sea – this is where the DS scrolls were found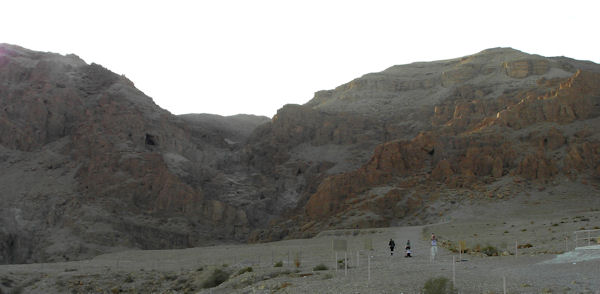 The best searched area in Israel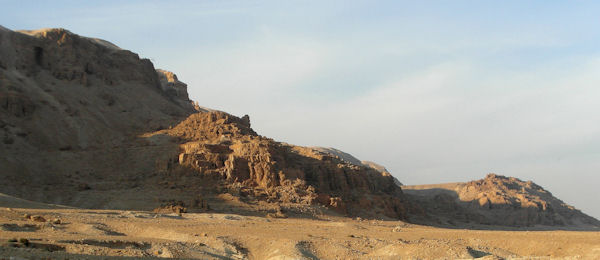 The Dead Sea, and Jordan on the other side


Beautiful skyline as we were heading back home to Norway