Monthly Archives:
April 2008
When will the ice disappear? That's what we're interested in at the moment.

Her new book, edited together with Jill Walker Rettberg, is out!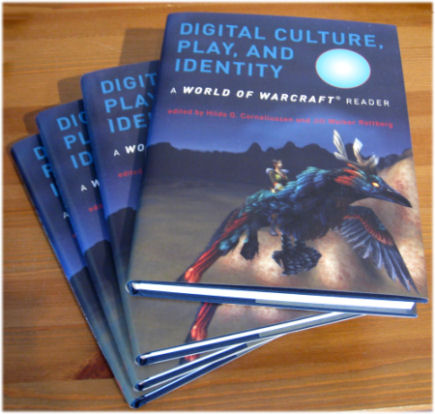 Digital Culture, Play, and Identity – A World of Warcraft® Reader
Edited by Hilde G. Corneliussen and Jill Walker Rettberg.
MIT Press 2008
Elice, Oda, Sandra, and Eli participated with their own dance in the Youth Culture Competition in Førde this weekend. And … they were among the 4% of the participants that will be sent to the national competition in Trondheim later this year. CONGRATULATIONS!
You can watch their dance here.